3d character design, 3d character modeling,character design, unreal engine, blender character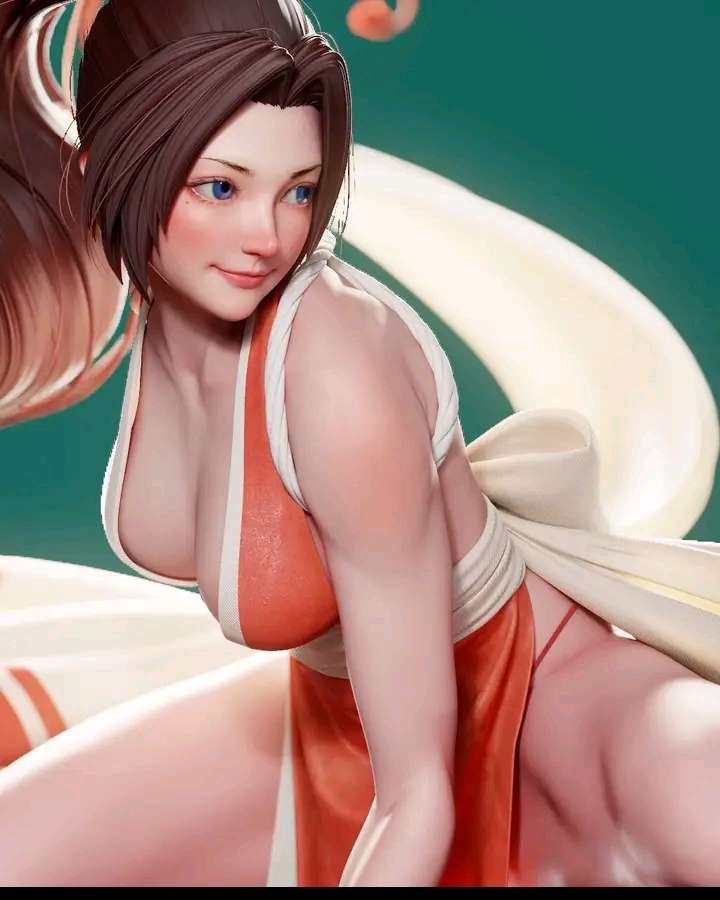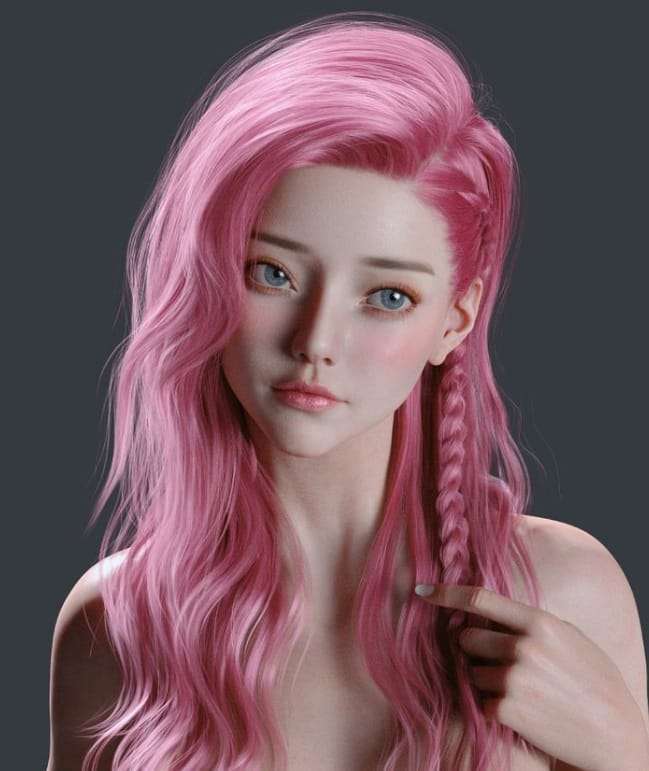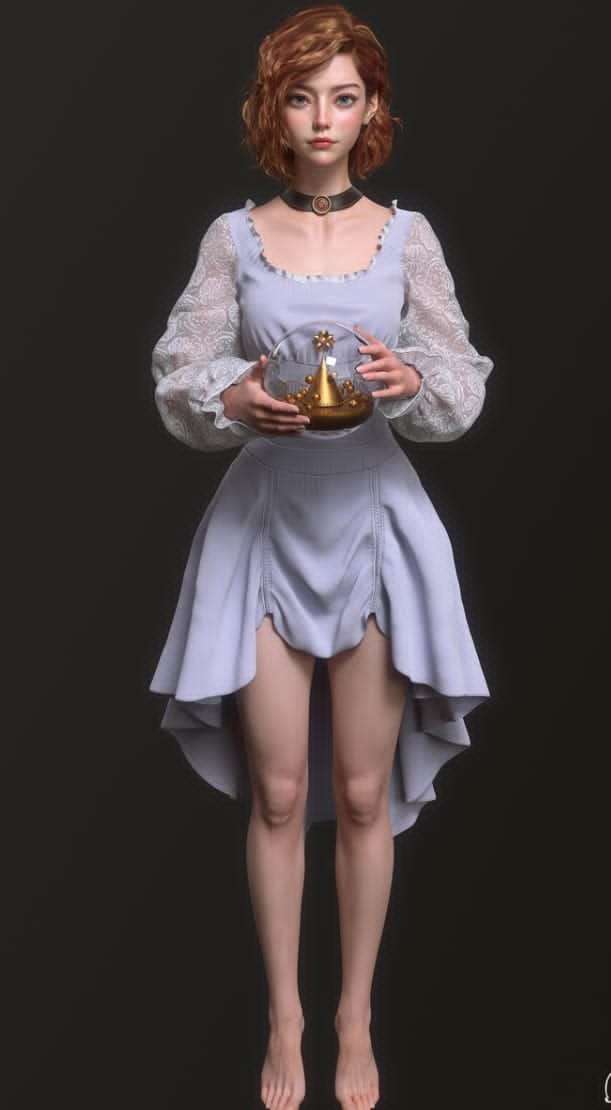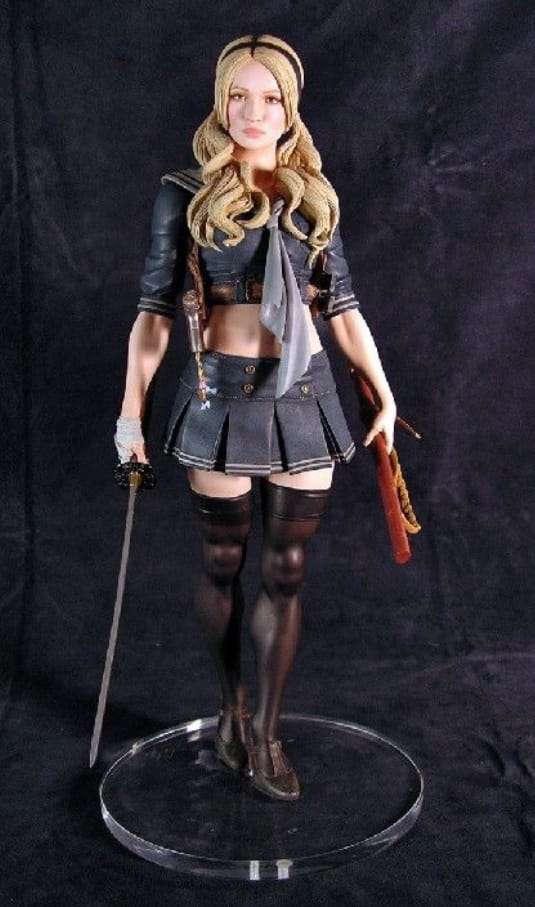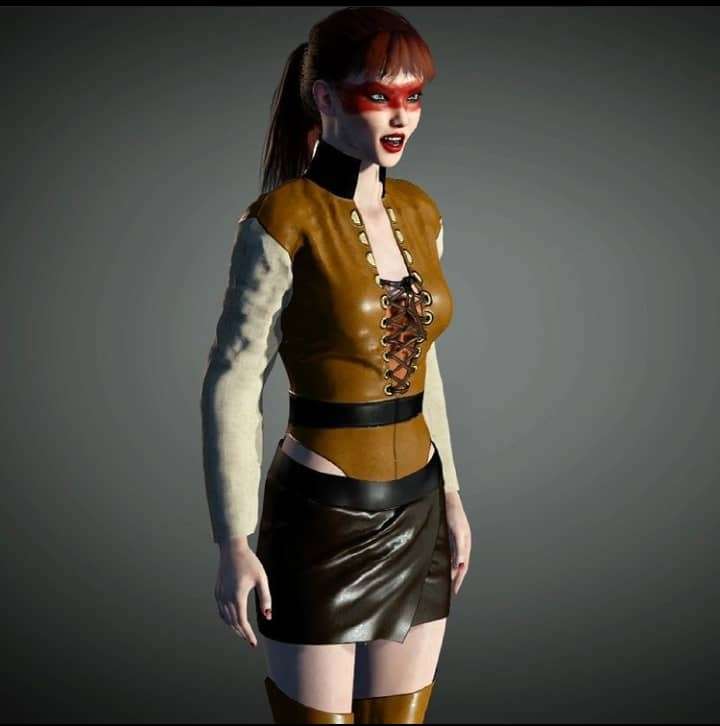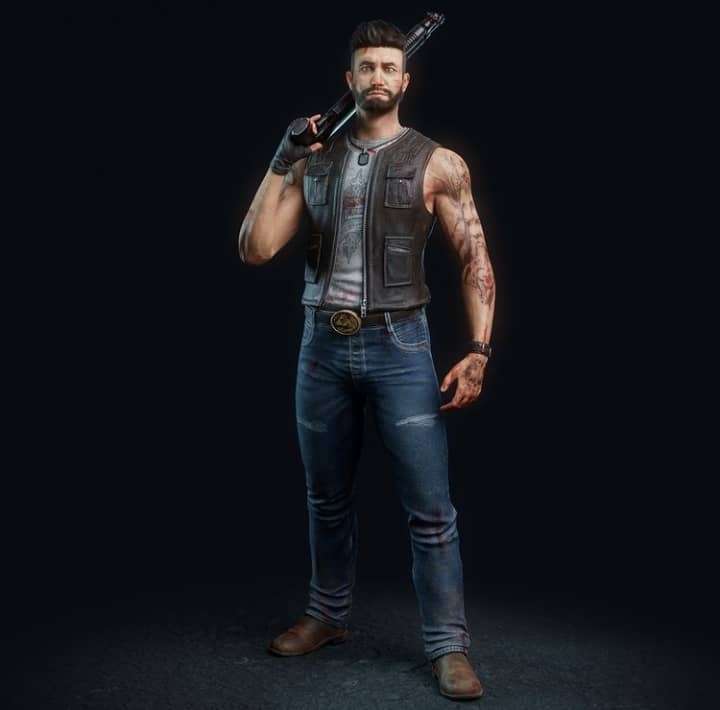 Hey
i specialize in 3d character modeling i have done alot of projects, making Realistic, Robotic and Stylized Characters and i can make character in of any Custom Design.
WHAT I CAN DO:
 
3D Models (also Game Ready)
Unity3d, Unreal Engine 4
Game Asset Creation
NFT ART
3D Printing.
3D character design
3d object design
Simple 3d Character modeling
What can i MAKE:
Props
Characters
Armor
Vehicles
Weapons
Environment Items (trees and etc)
Assets (Furniture, Trash, Particles etc.)
Character modeling of any type
Styles work:
Robotic, Sci-Fi, Modern, Fantasy, Cartoon, Medieval, Realistic, etc.
More Gigs from Briant Designer