3d modeling hyper realistic character design 3d rendering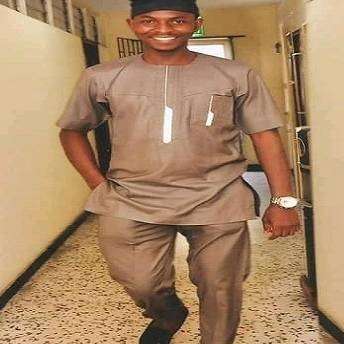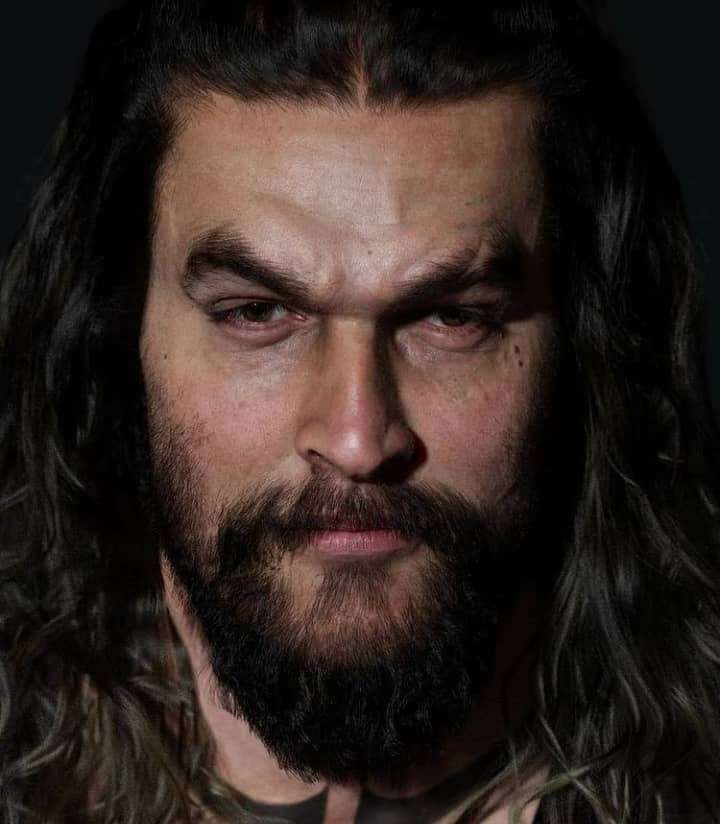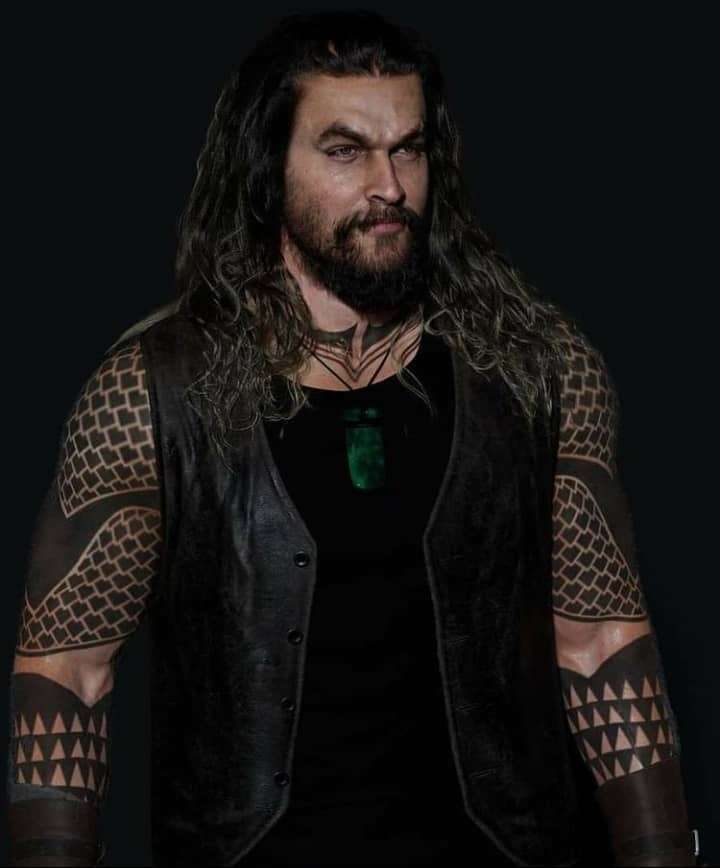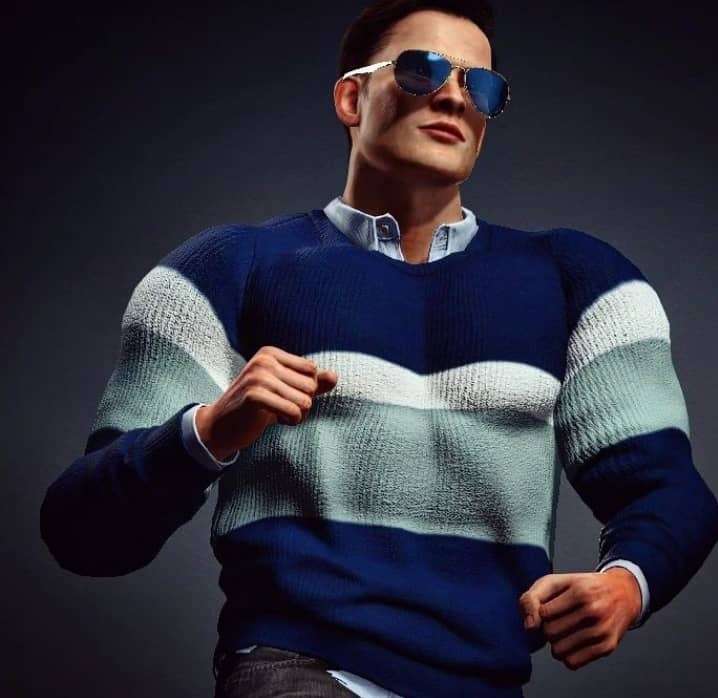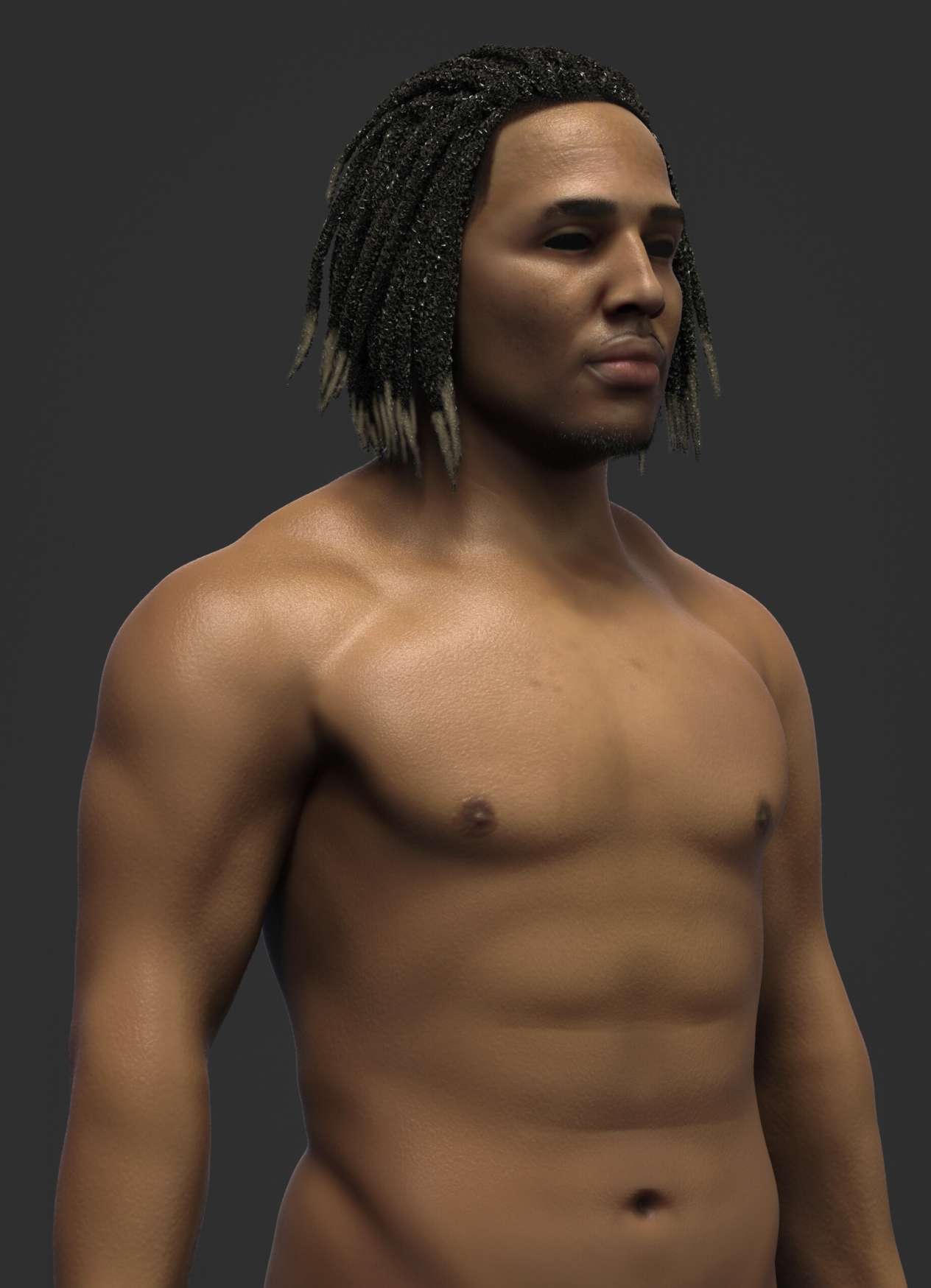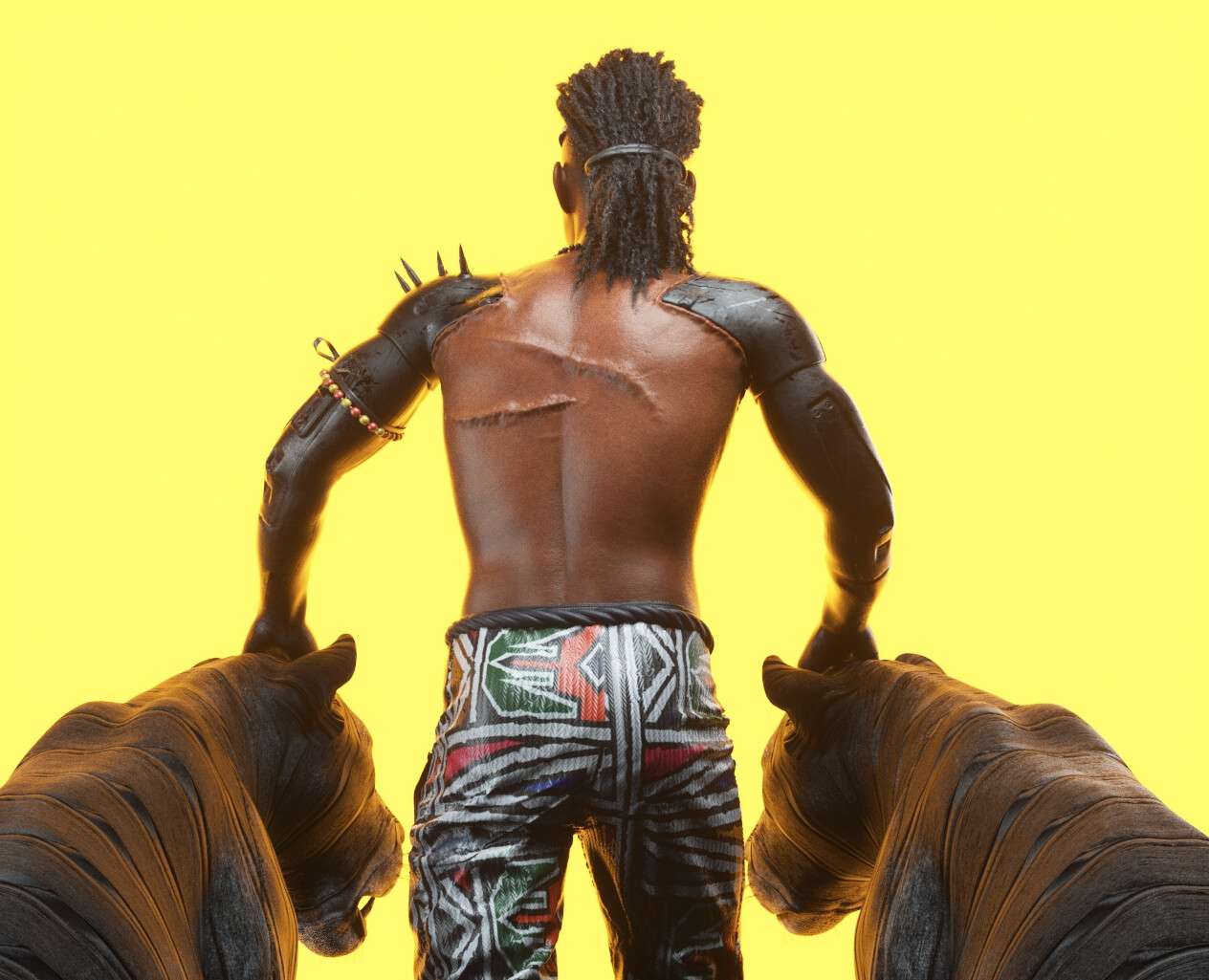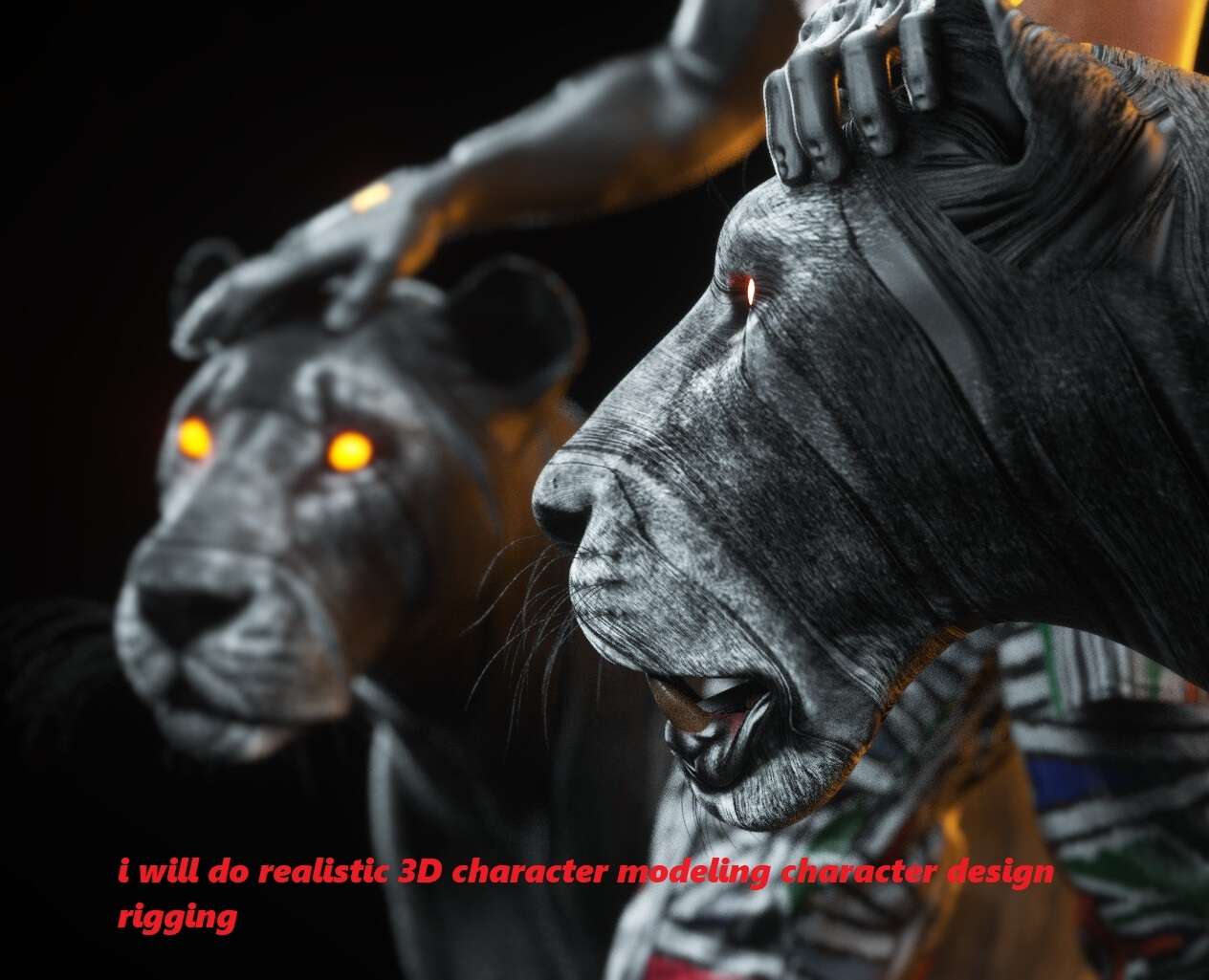 3D HYPER REALISTIC CHARACTER !! 3D CHARACTER MODELING !! 3D TEXTURE !! 3D RIGGING !! 3D RENDERING!!
Hi client, Welcome to my gig description, which can offer you smooth work in 3D character modeling with the use of different types of software and tools of character design for many various types of 3D character modeling of your choice at an affordable price.
Why do you need character? modeling design? There are many uses for 3D character modeling. It's worth outlining what this design technique can bring to your project.
So, here are some of the terms I will help you with regarding 3D character modeling.
VR training: Much like with the business avatars mentioned above, 3D character modeling and 3D character design are growing in popularity for virtual reality training and even augmented reality. I use 3D character design to add realism to the characters used in these situations.
Why me?
• Qualified requires skill • I have the best bandwidth • best collaboration • realistic character • best communication
I WILL DO SO IN ACCORDANCE TO THE REFERENCE YOU PROVIDE TO USE.
Kindly contact me now.
THANKS
More Gigs from Akinsmart studio