Axie application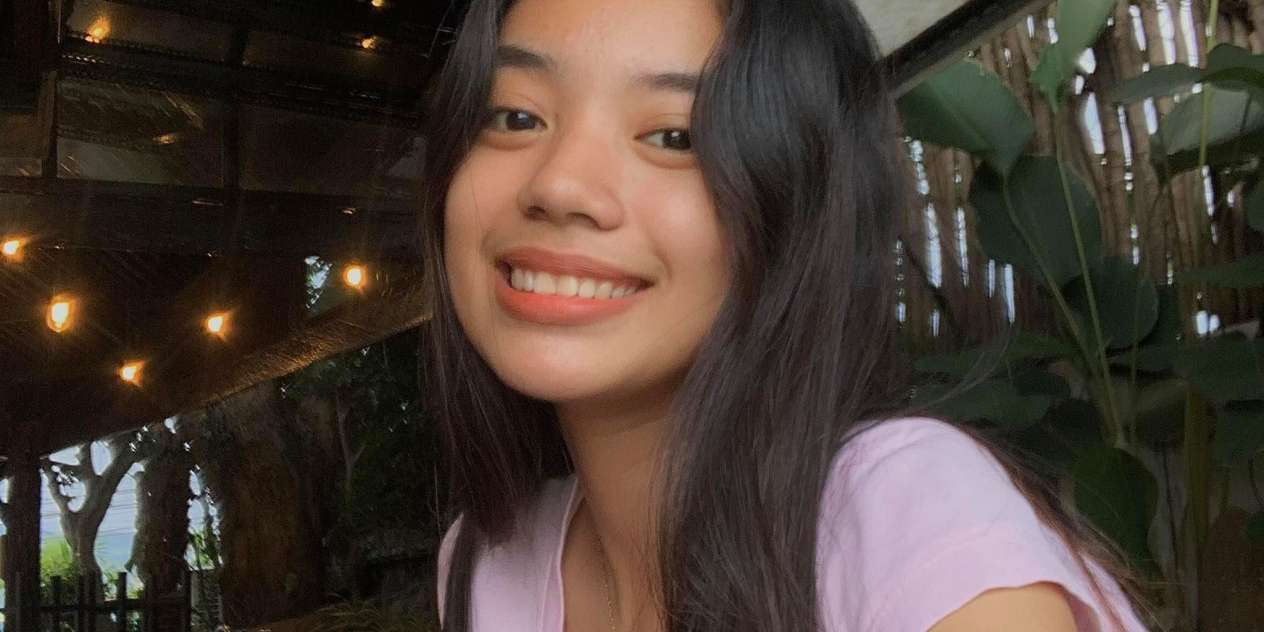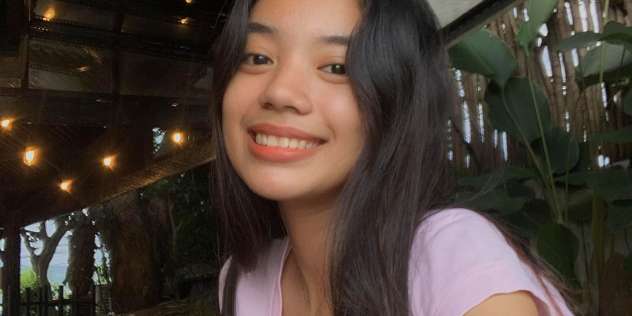 Good day!
I am Alayssa Apundar, a hardworking individual, with skills and experience in gaming, fashion content creator on TikTok and Instagram, social media, and leading projects.
Furthermore, I am adept at handling multiple tasks on a daily basis competently and at working well under pressure.
A key strength is focus and communication; building strong relationships with people in order to deliver the best results. 
Files
228494581_231935062113668_4256160680565240161_n
.jpg