Blockchain Developer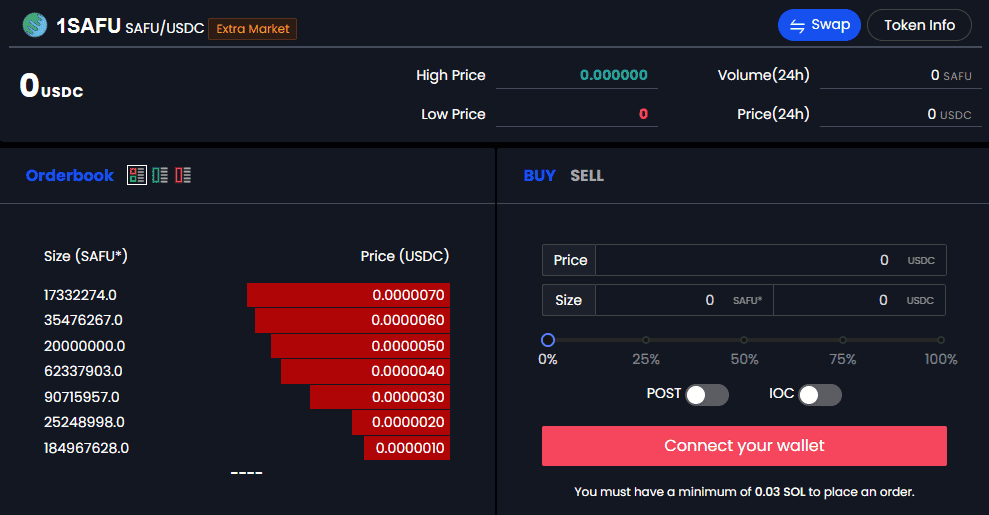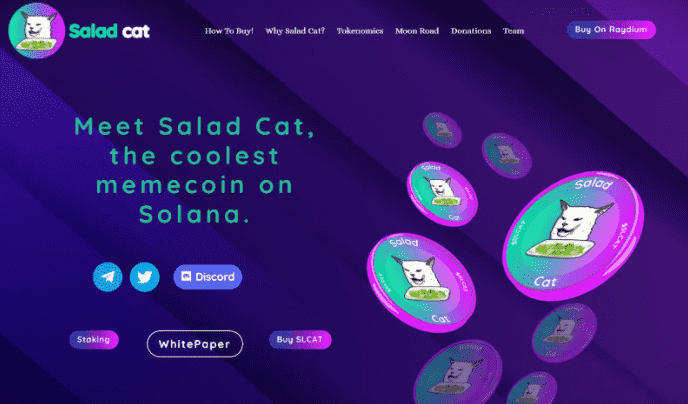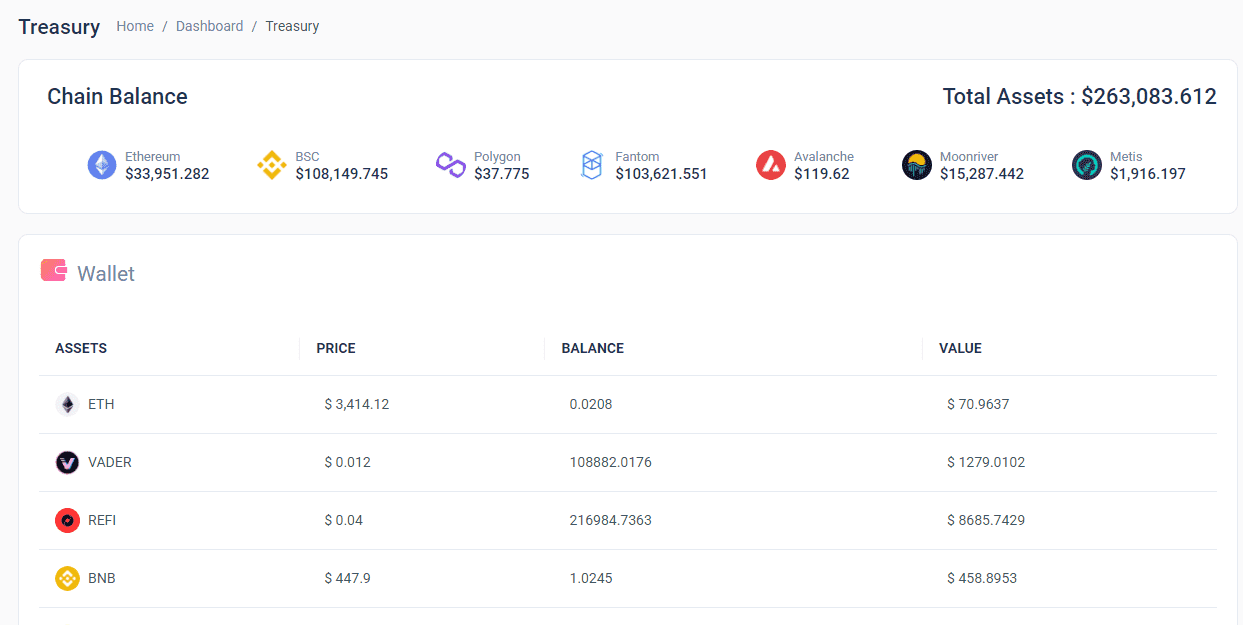 As blockchain developer, I have rich experience in this field.
My strong point is dApp development on Solana, Cosmos, Polkadot.
I developed swap in Defi, smart contract in p2e game and NFT marketplace using metaplex, NFT staking site.
Here are my work experiences.
I've worked on Binance, Polygon, Avalanche, Solana, Cosmos, Polkadot chains.
More Gigs in Blockchain & Crypto
See more