BLOCKCHAIN/ FINTECH/DEFI/CRYPTO/NFT/DAPPS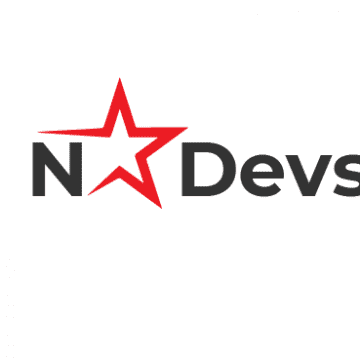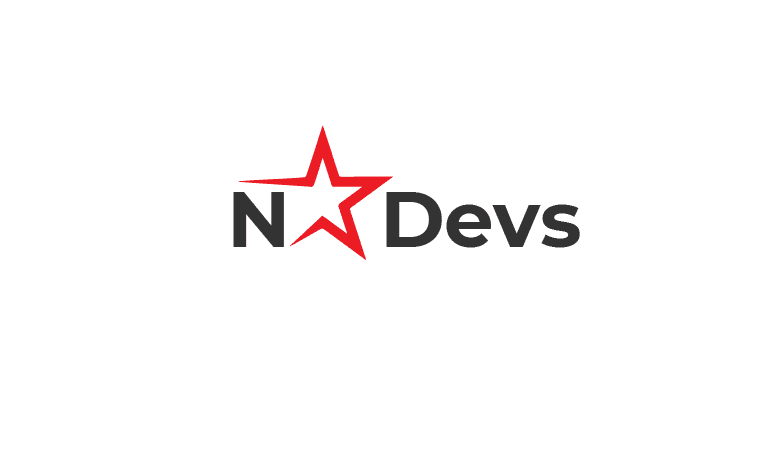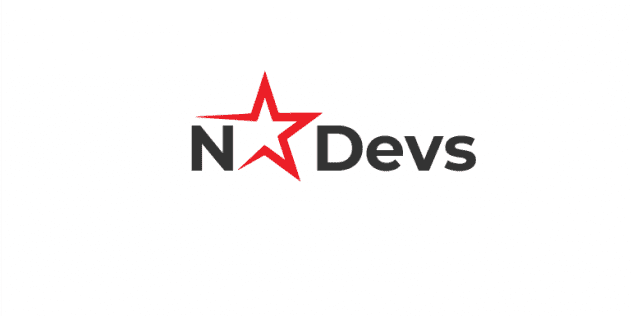 Hello there
We are a team of young developers  based in Nairobi possessing excellent coding skills for cutting edge systems and use case applications for blockchains, cryptocurrencies, DeFi and markets trading. We are 100% dedicated and extremely reliable and can cover both front-end and back-end development work. In the process of uploading our full portfolio of completed projects in GitHub. We are also happy to work on a bounty basis if need to get a feel of our work.
Our developers specialize in building advanced bots and scripts for blockchain applications, RPA, and auto trading with execution & position management for several asset classes including cryptocurrencies, equities, futures, ETFs, and forex.  We have developed and delivered over the past few years multiple trading bots for both centralized exchanges (Binance, FTX, Bybit and etc) and decentralized exchanges (Uniswap, Pancakeswap, Quipuswap, SecretSwap, and Sushiswap).  We have a team of smart contract developers with significant experience across several blockchains including solidity (Ethereum/Binance smart chain), typescript (tezos), rust (Solana) and etc. Such development applications include auto-buy bots (ERC 20 tokens, erc721 NFTS), pricing arbitrage, scalping, frontrunning, price scanning & analysis, trading alerts & signals.  Outside cryptocurrencies & blockchains, we have experience with platforms such as MT4, TradingView, Futu InteractiveBrokers, Investors.com to name but a few. 
Our developer team has coding experience in multiple languages (not mutually exclusive to one) NodeJS, Python, Javascript, Selenium, Puppeteer, and other RPA tools/libraries. And on the frontend side ReactJS.  We would be delighted to demo and showcase some of our works. 
Further to the above, we are a full team of 26 with 14 full-time developers (no outside contracting) allowing for us to provide full development and support on a consistent basis and with full support up to 20 hours a day.  May we suggest a call (Zoom or Skype) to understand the requirements better and agree on the timeline with you?
Thanks.
Kind regards
NstarDevs
More Gigs in Blockchain & Crypto
See more