Community Manager (Discord, Telegram, Twitter)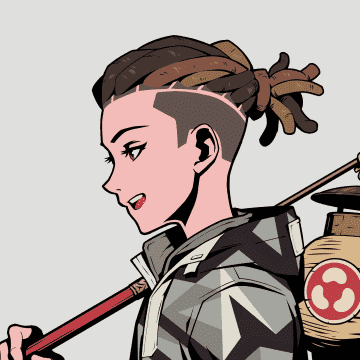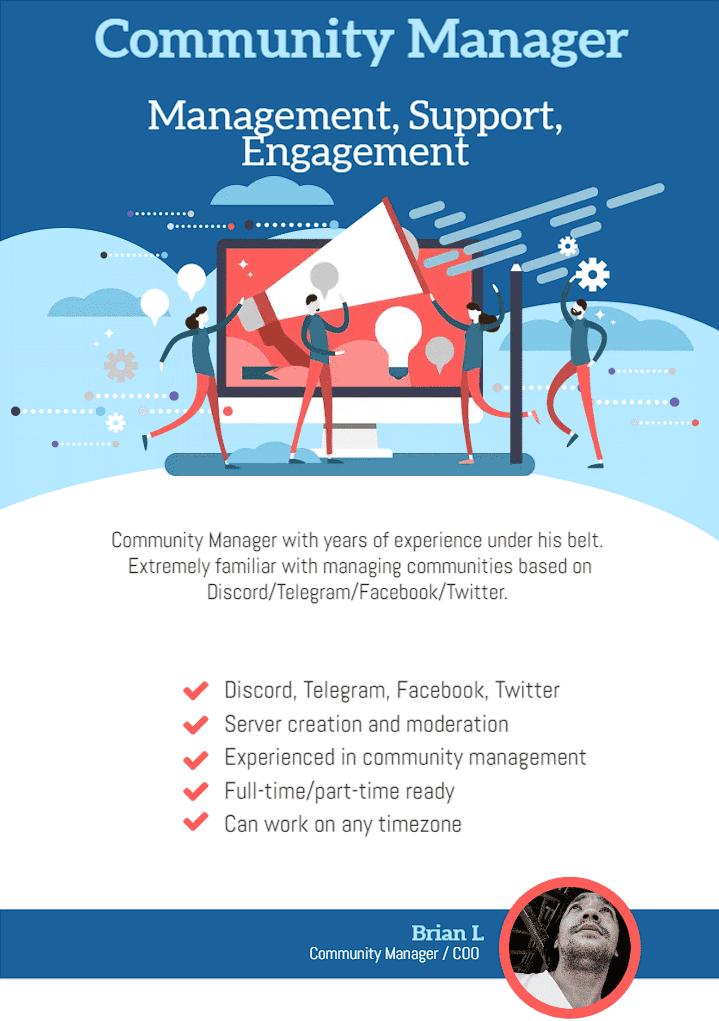 Community management is not just about chatting on the server and calling it a day. It focuses on the keyword 'management'. Don't hire 'discord experts', they're dime a dozen. Get people who know their stuff, like me. 
Freelance Community Manager with years of experience under his belt.
Extremely familiar with managing communities based on Discord/Telegram/Facebook/Twitter.
Has leadership experience, and has worked with a team of community managers. Able to drive growth and engagement through the usage of various strategic tools and events.
Managed everything between tightly-knit communities with less than 300 members up to sprawling metropolis servers with more than 10k in headcount (w/o bots).
Understands Discord's metrics system, fended off countless bot attacks, and has been through a lot of mint days (ugh).
Expert in server setup (all the bells and whistles, aesthetics too).
Skilled in administration, server moderation, community management, customer service, bookkeeping, excel sheets, content writing (have written whitepapers, onboarding docs, knowledgebase docs, etc.), Twitter campaigns, bounty hunts. The works.
Looking for a long-term project. Preferred if billed hourly.
Shitcoin or perhaps something legit, I'm your guy. Let's talk.

NOTE: Schedule is full, but open to offers. 
More Gigs in Accounting and Consulting Specialist
See more