Create 3d NFT art, NFT art, NFT collection, cyberpunk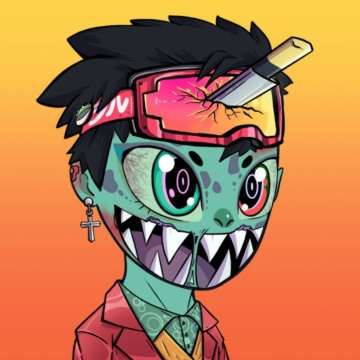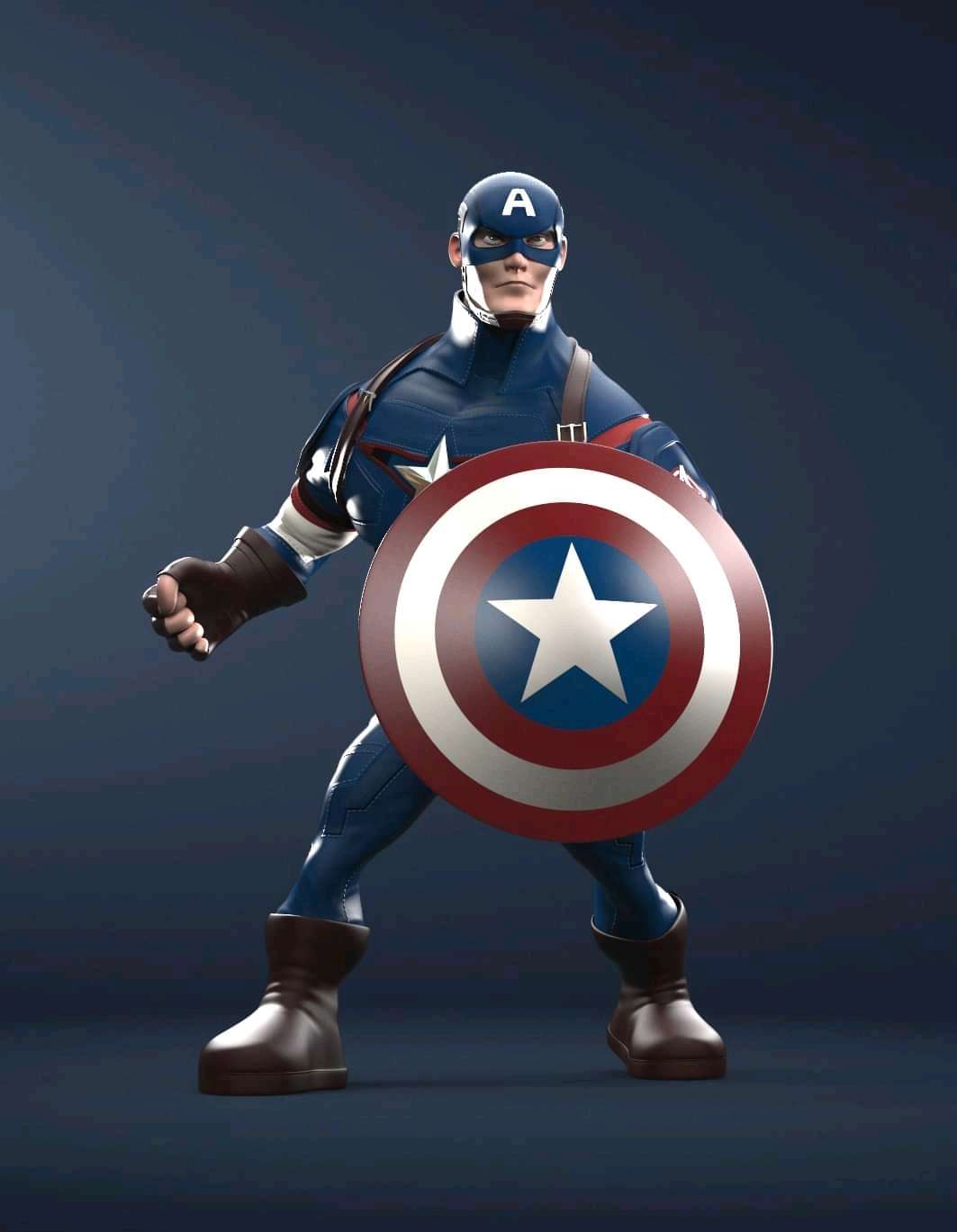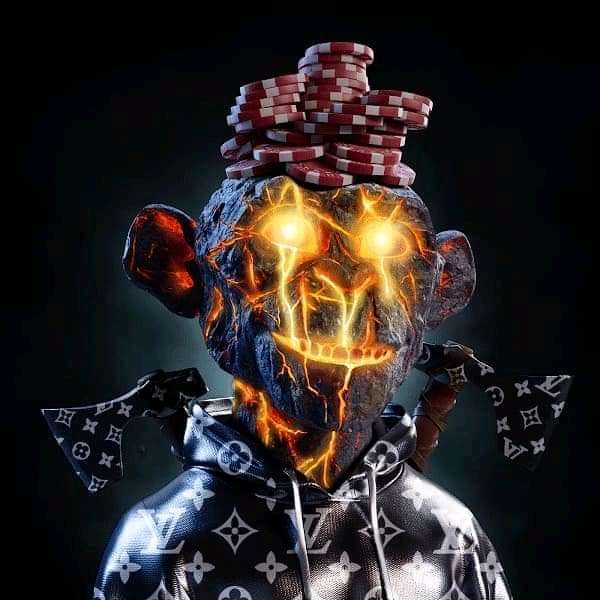 Hi Artistic buyer,
My name is SMART. As a professional illustrator, I have experience making illustrations, character design, t-shirt design, album cover, poster design, and creating several concept design illustrations.
I'm creative, able to produce stylized, high detail, and quality illustrations. My style artwork is psychedelic, cyberpunk style, thin lines, colorful, manga style, and my work is professional and responsive to deadlines.
Notes :
- Please send me a message first before placing an order.
- Send me your clear concept idea or any references artwork/image.
- I'll provide from black and white illustration, colors and final design.
- I work with Photoshop (.PSD)
- Final file in high resolution JPG/PNG
I am open to work with any project and ready whenever you need my services.
I hope to hear from you soon.
Thank you