Create and Design Logos and Posters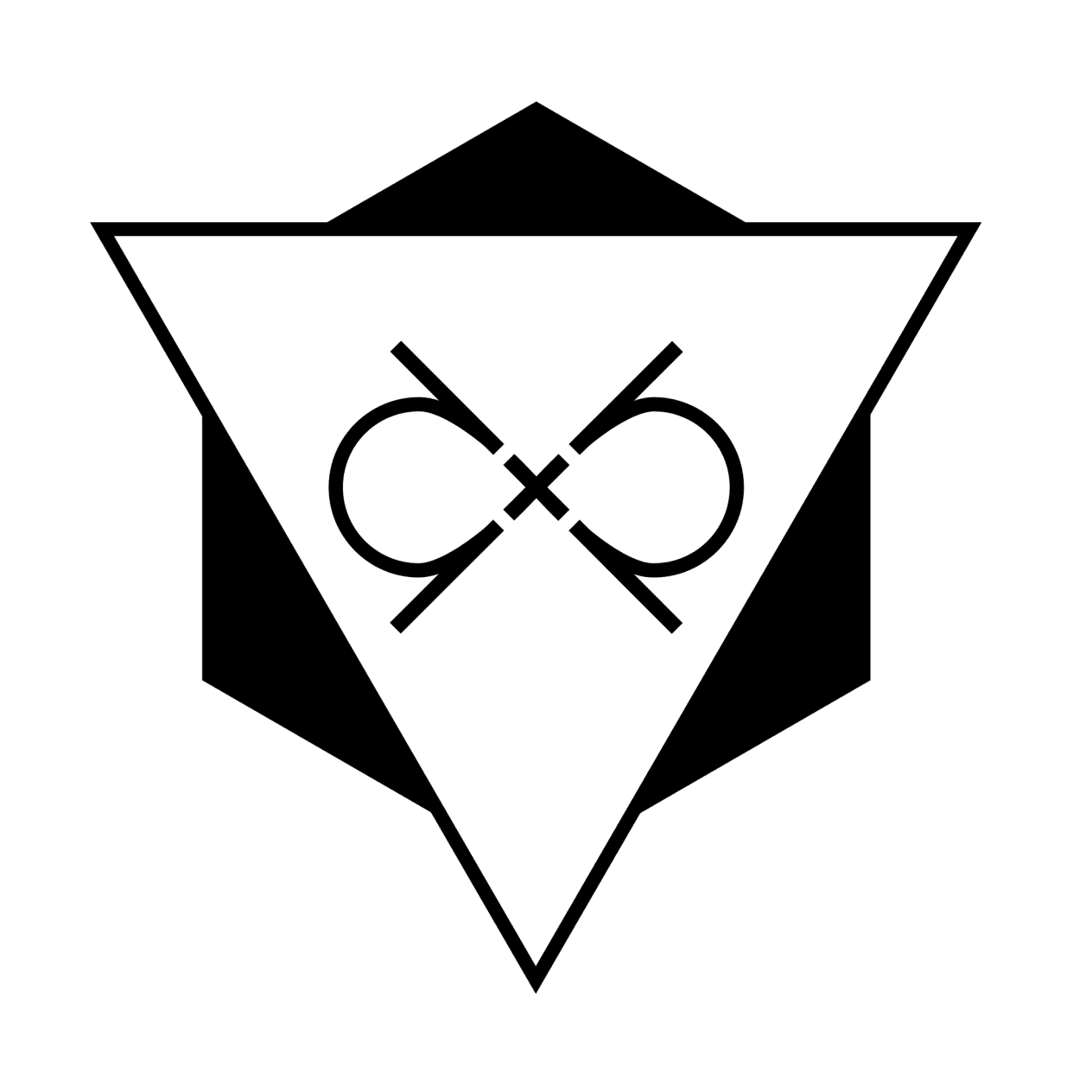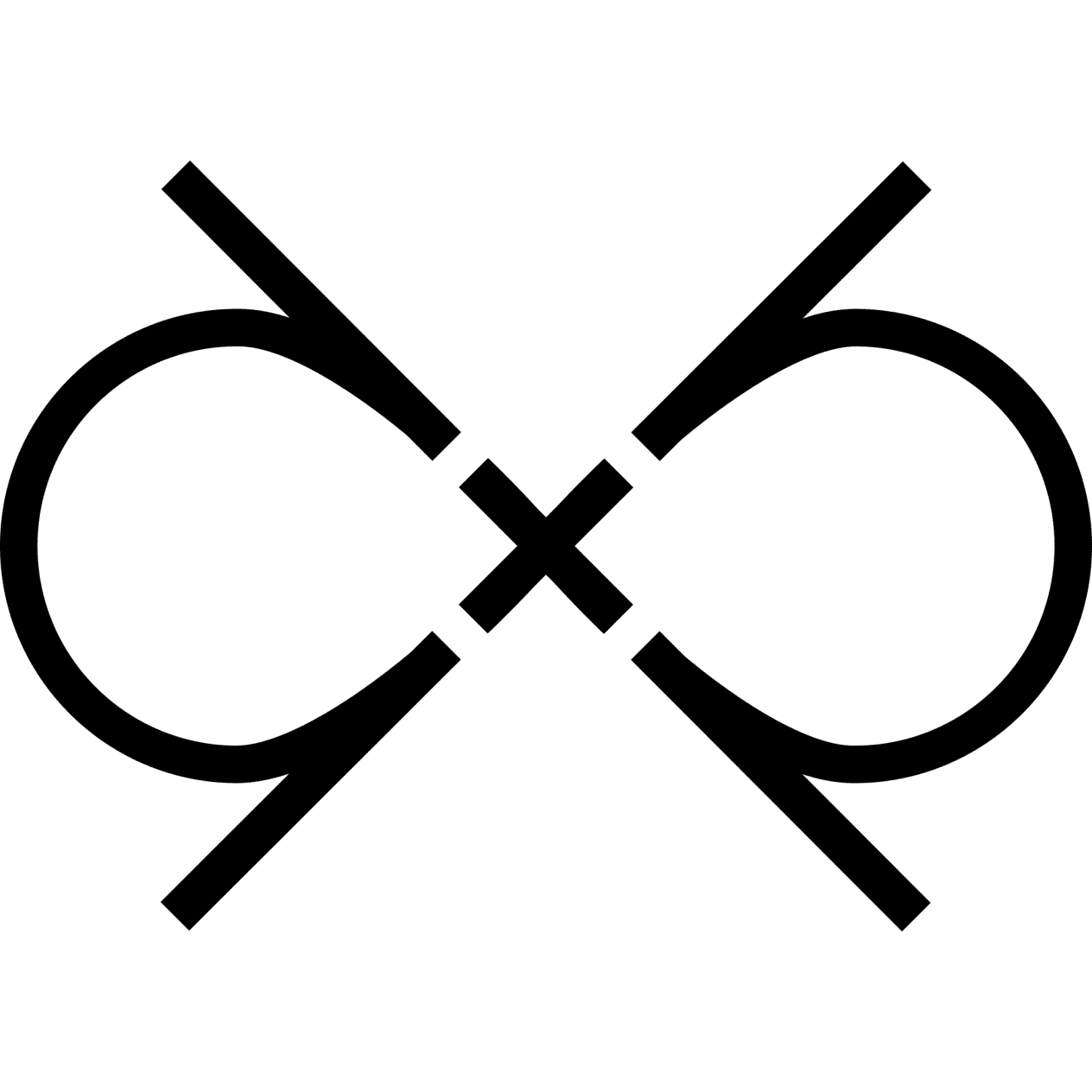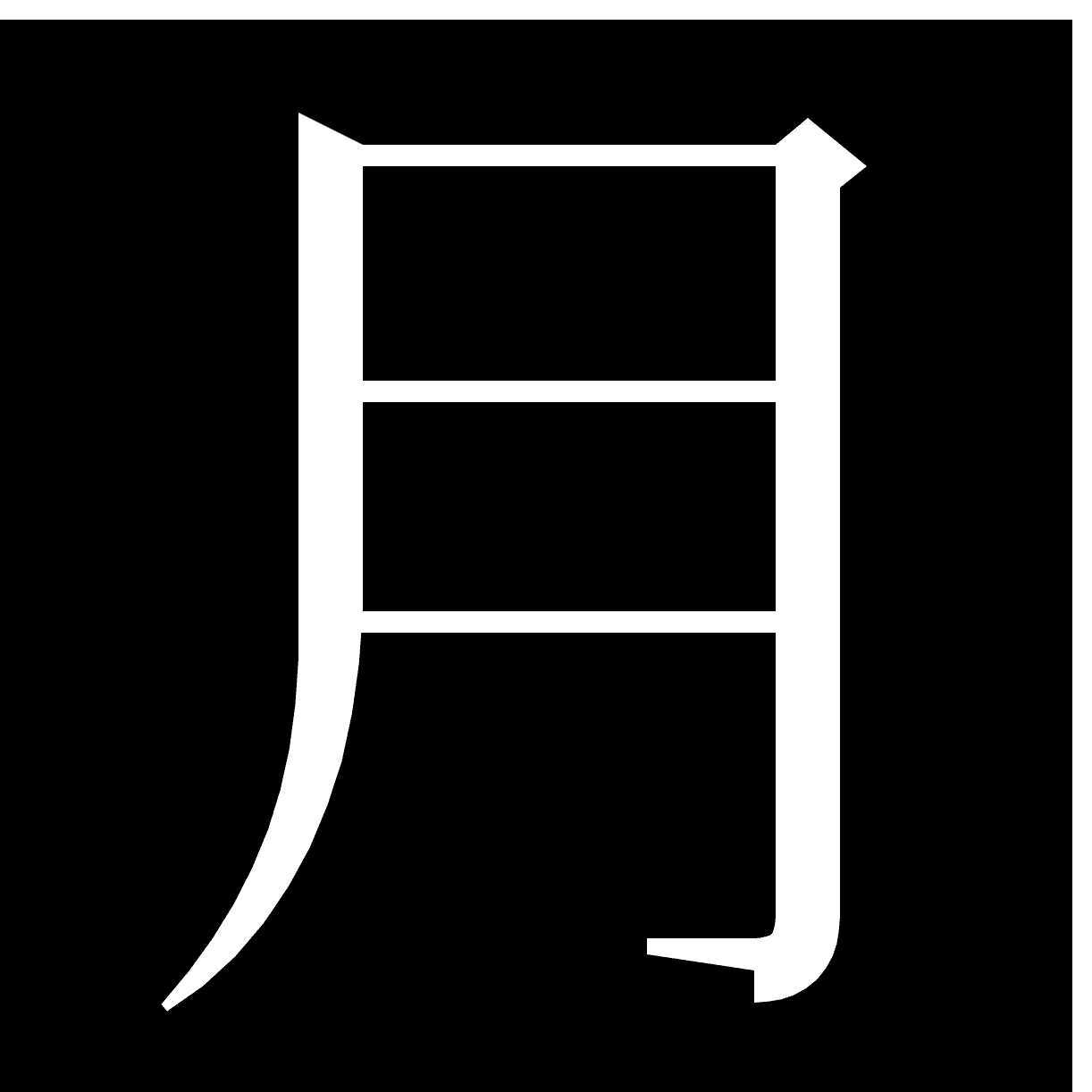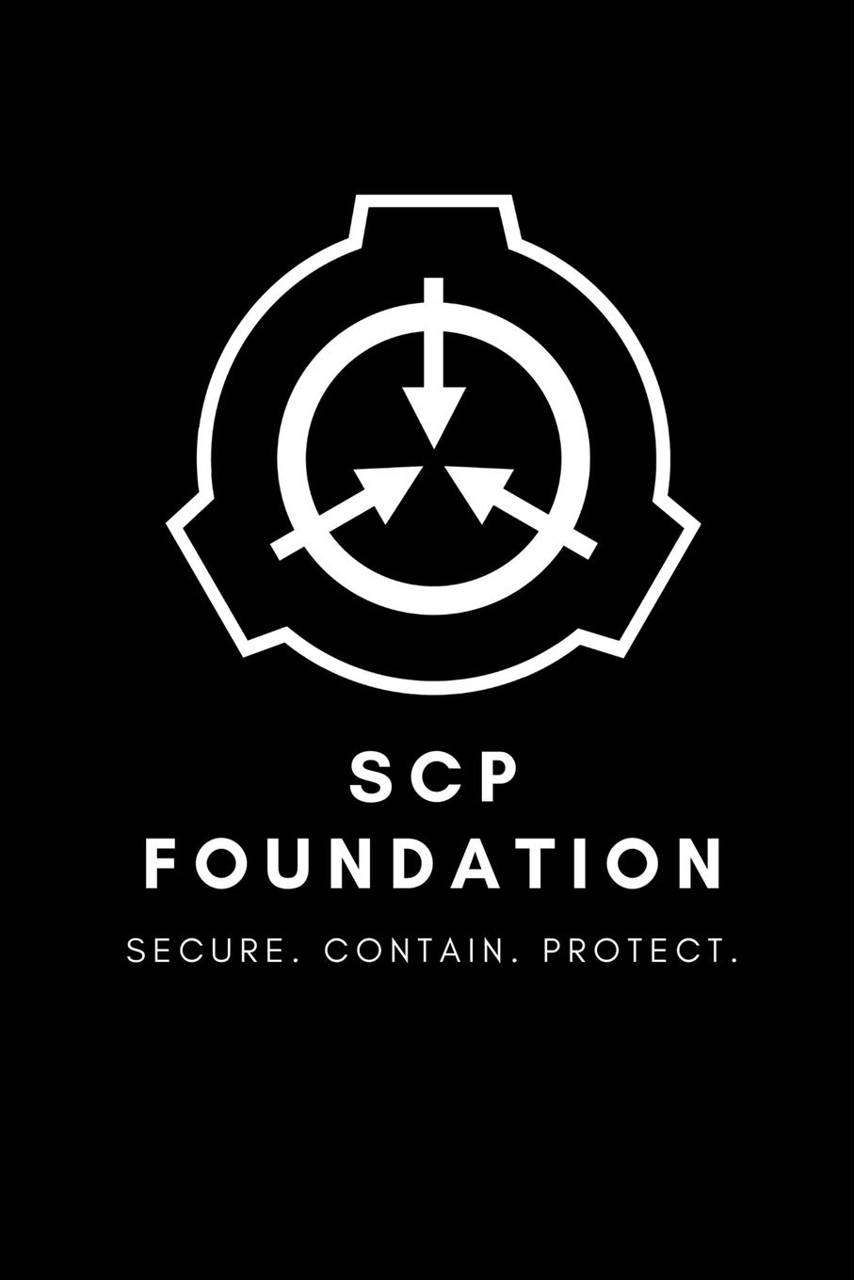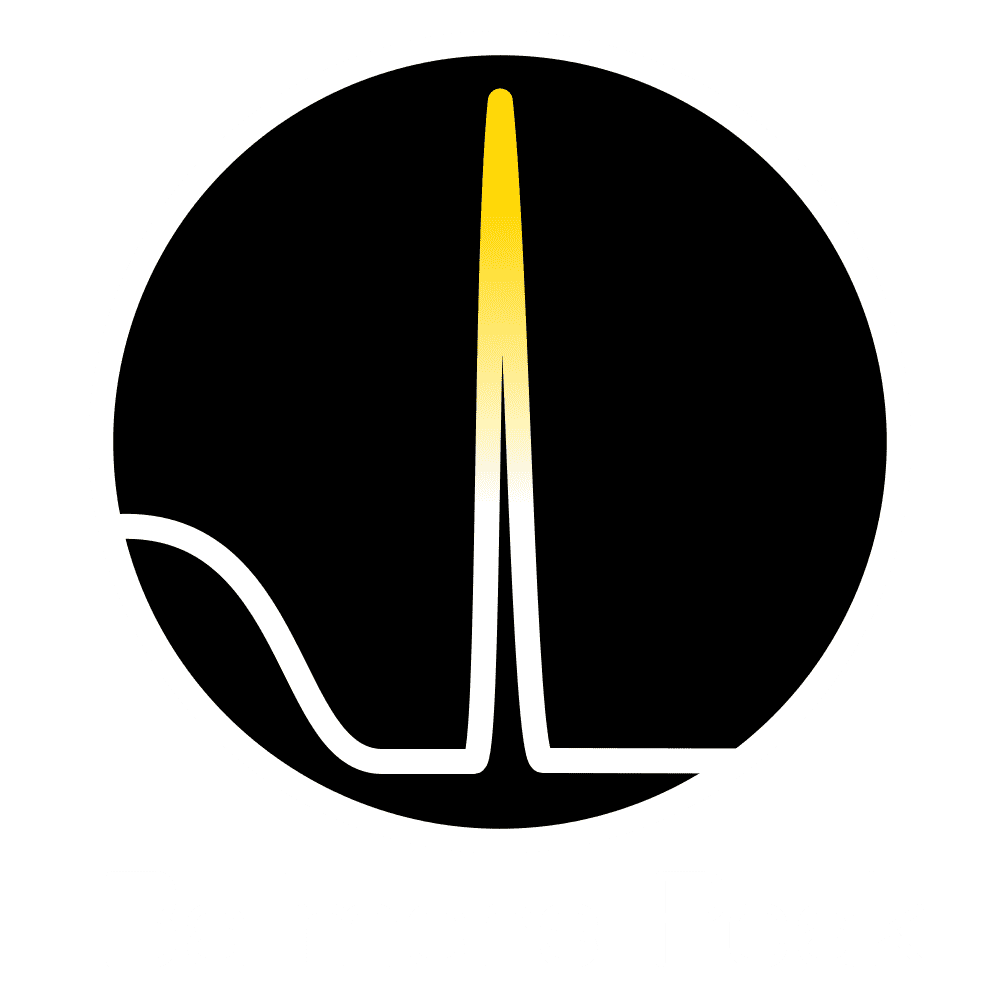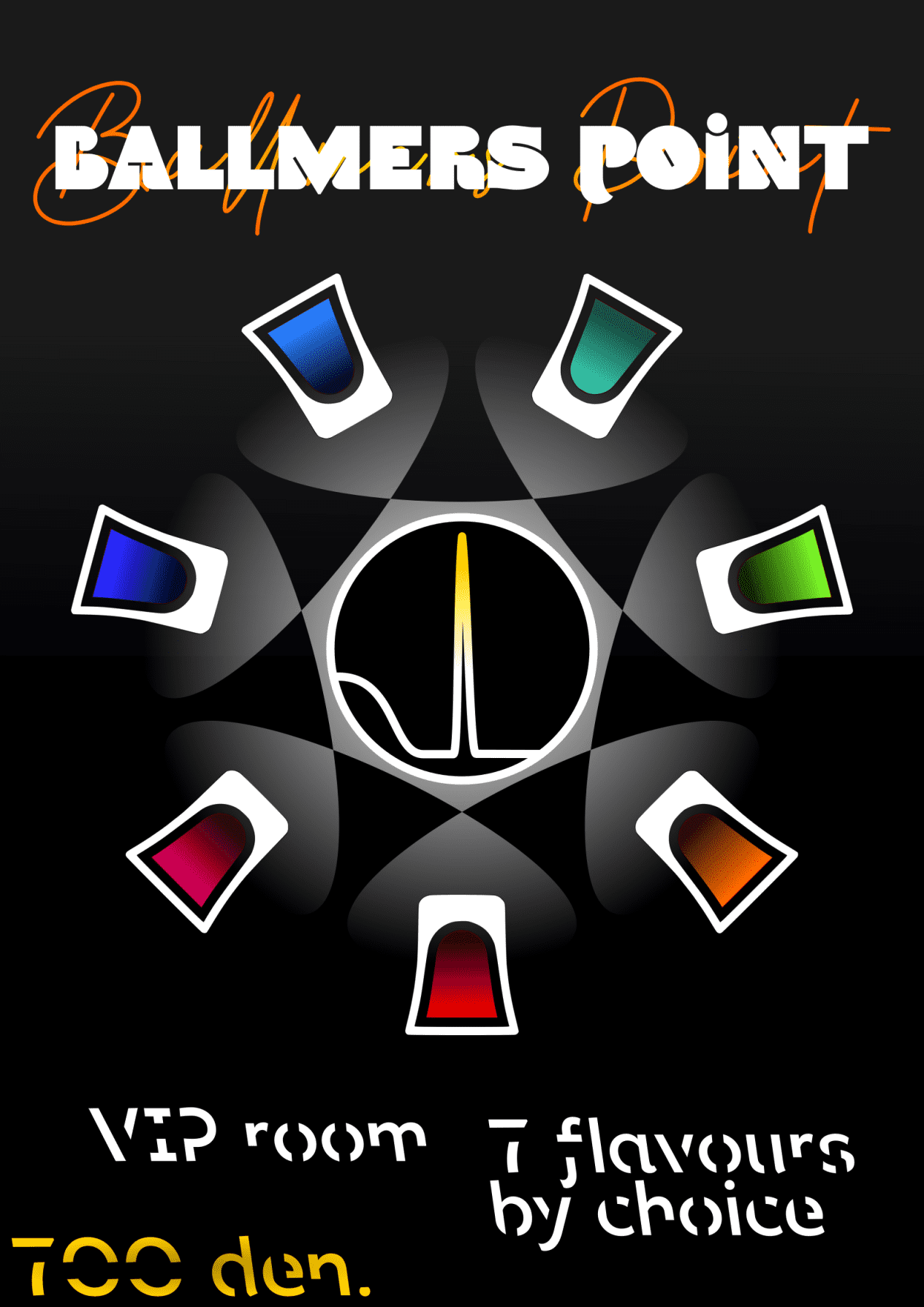 Logo Design
I create and design logos for scratch, I have 5 years of experience in Logo Design and Graphics Design.
The logos I design, depending on what I'm tasked with, can be minimal, complex, modern, futuristic, powerful, colorful, or all of the above.
Other than Logos, I do General Graphics Design. I make posters, adverts, movie posters, and infographics.