create automated YouTube cash cow channel, cash cow video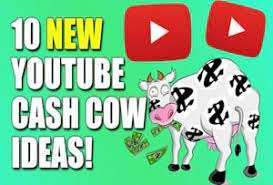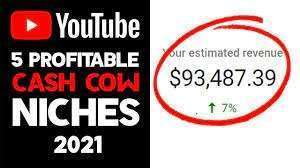 CASH COW/CASH COW CHANNEL/Y0UTUBE CASH COW/CASH COW YOUTUBE/CASH COW VIDEOS

Are you interested in starting your own Cash Cow Channel but don't know where to begin? You've come to the correct spot! I'll create a self-sustaining YT cash cow channel for you using Automation with top 10 cash cow video with engaging script and voice over.
My Services include
- 1080p HQ Resolution
- Royalty Free Videos + Music
- Animated Text & Titles
- Cool and Attractive Transitions
- Color Grading and many more
I work on Premiere Pro and Audition

WHY CHOOSE ME?
One-Stop Solution For Top 10 Videos
Saves you Time and Money
100% customer satisfaction
Super-Fast Response
Best Price and Best Quality
Money back guarantee
Unlimited Revisions
Kindly contact me today and feel the best workdone!