Creating inanimate graphics-Creación de gráficos inanimados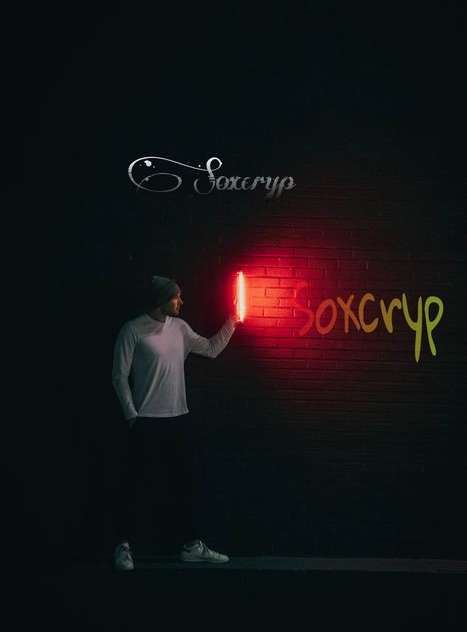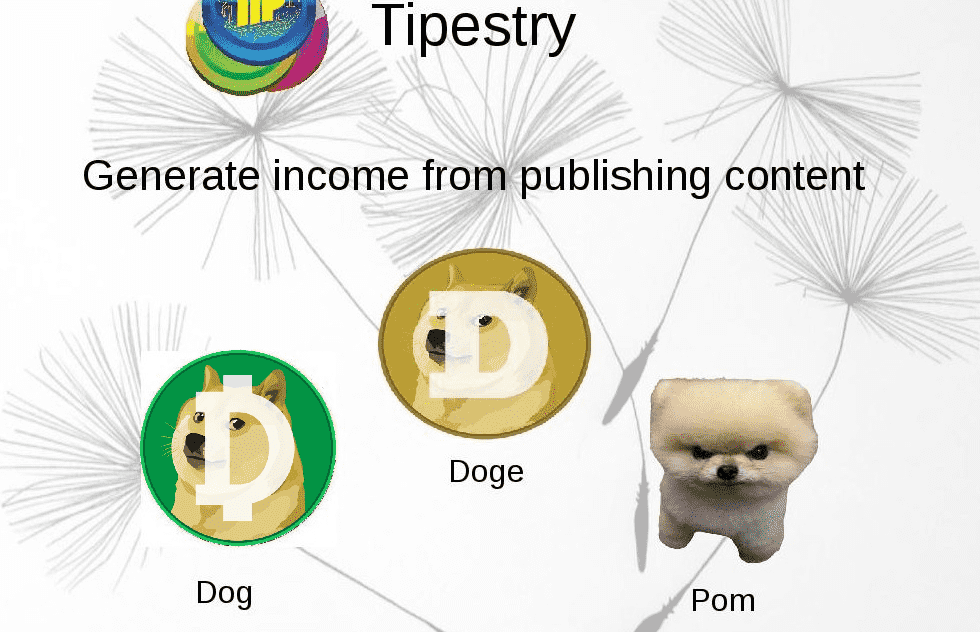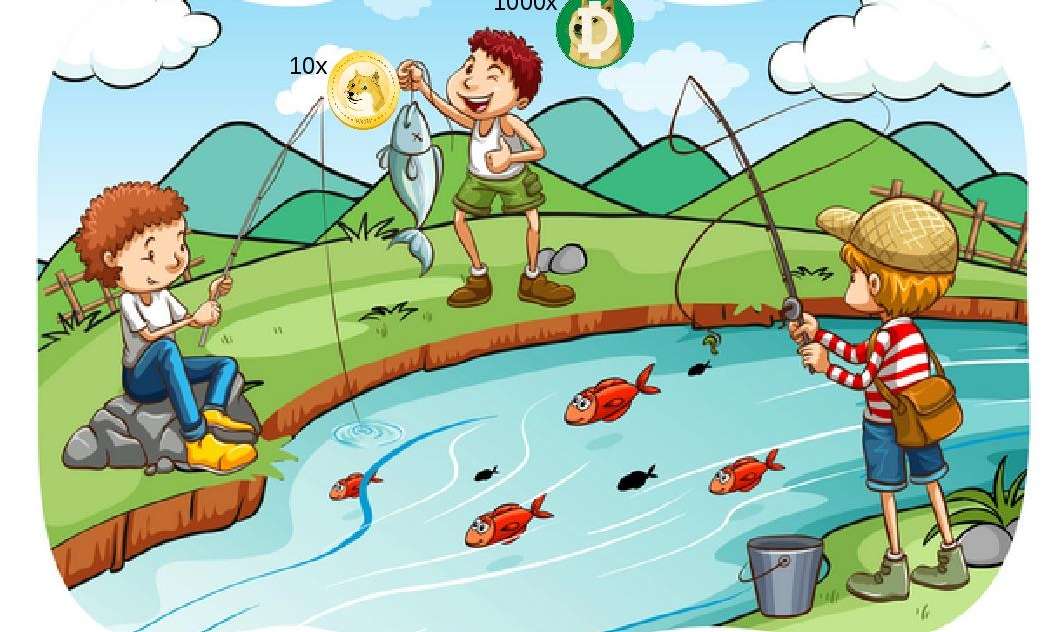 Creation of inanimate graphic content to make your projects attractive.
Backgrounds
Logos
Memes
Advertising
Communication is the key to good results. Open consultations, details make the difference.
<->
Creación de contenidos gráficos inanimados para dar atractivo a sus proyectos.
Fondos
Logos
Memes
Publicidad
La comunicación es la clave de los buenos resultados. Consultas abiertas, los detalles marcan la diferencia.