Creation of a Crypto Trading Bot with Python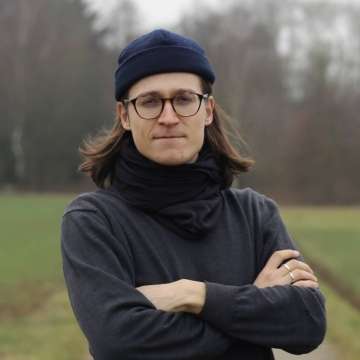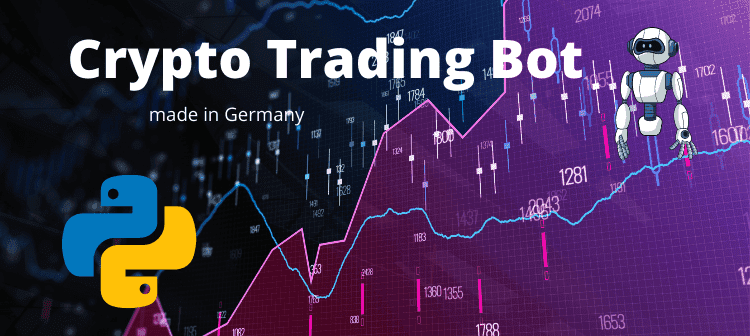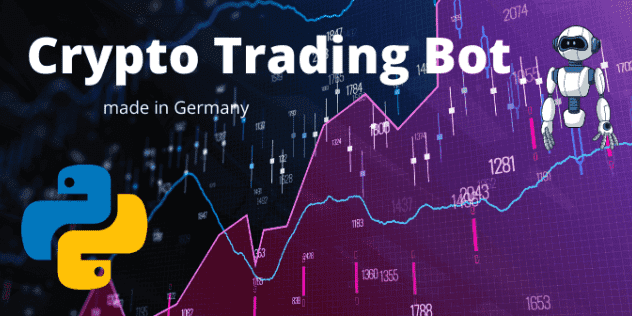 Hey!
I'm Simon, a German Software Developer experienced with Python Trading Bots on various cryptocurrency exchanges (KuCoin, TimeX, Poloniex..) through API.
Therefore I can develop for you / help you with:
Full Development of a Trading Bot based on your ideas (Deepening Orderbook, Trading based on Indices, Arbitrage..)
Set up of the infrastructure on your local system, so you can start development on your own.
24/7 Automation of Trading Bot on a remote server.
Contact me for free consultation!
Thank you!
More Gigs in Web, Mobile & Software Dev
See more