crypto website ico selling cryptocurrency wallet presale dex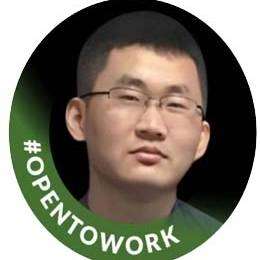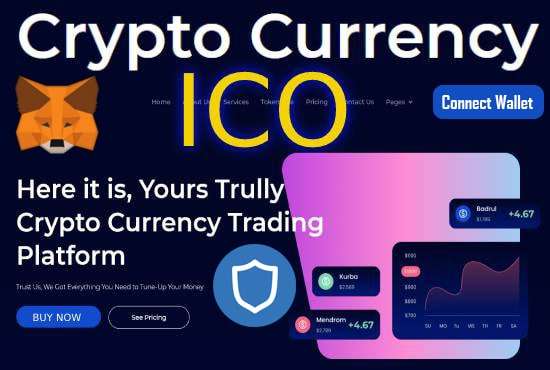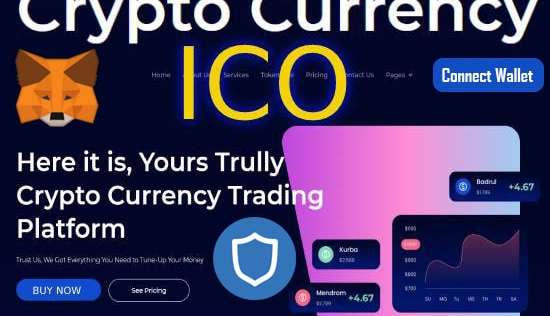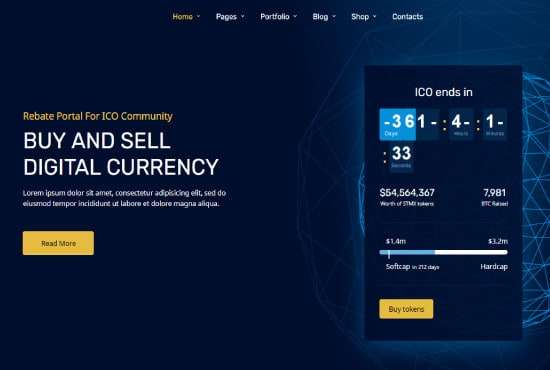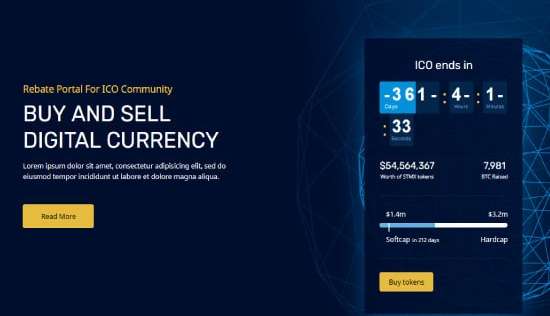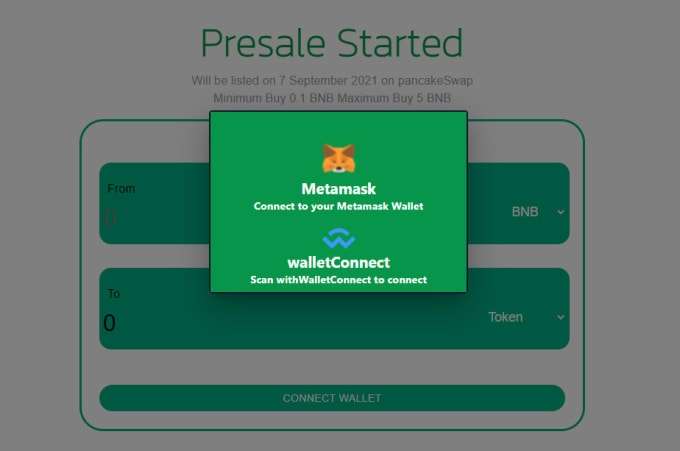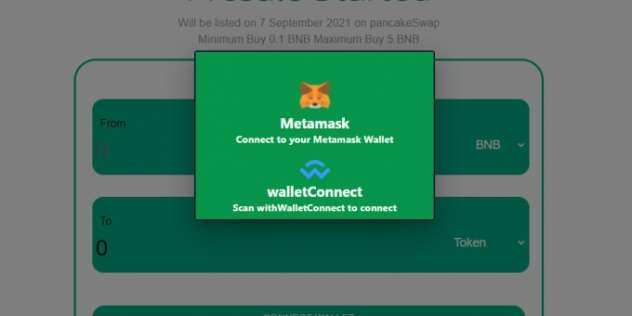 About This Gig
I will Create crypto website or iCO selling cryptocurrency Website / Landing page.
Hey, Hope you are doing great. Are you looking for to launch your own crypto ICO? and also want to rise funds for your Crypto project. Then you are on very right place.
I can help you to Complete your ICO Selling Website frontend and backend with ERC20 or BEP20 token + Contract Deployment on Smartchain.
I can create Complete System where User can buy Token with BNB, ERC, Can claim airdrop, Refferal system or I can make complete admin panel with KYC verification. Token Buying option with altcoins or Paypal or other payment methods.

Features:
✔️ User connect Wallet Like Metamast or Trustwallet
✔️ User can buy token
✔️ Frontend selling not need admin panel or signup
✔️ User can claim Airdrop
✔️ User can earn from refferal
✔️ Social Media Profile Links
✔️ Buy On Pancakeswap or Uniswap
✔️ Live Chart
✔️ Responsive for all devices
✔️ Live Chat Box
✔️ Stock Images
✔️ Premimum Template/Theme
✔️ Modern Design
✔️ Legal Pages
✔️ 100% satisfaction or money back Guarantee
Token Deployment fees is not included.
More Gigs in Web, Mobile & Software Dev
See more