Decentralised Autonomous website, DAO Website,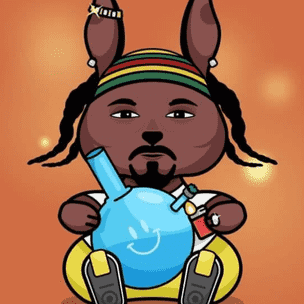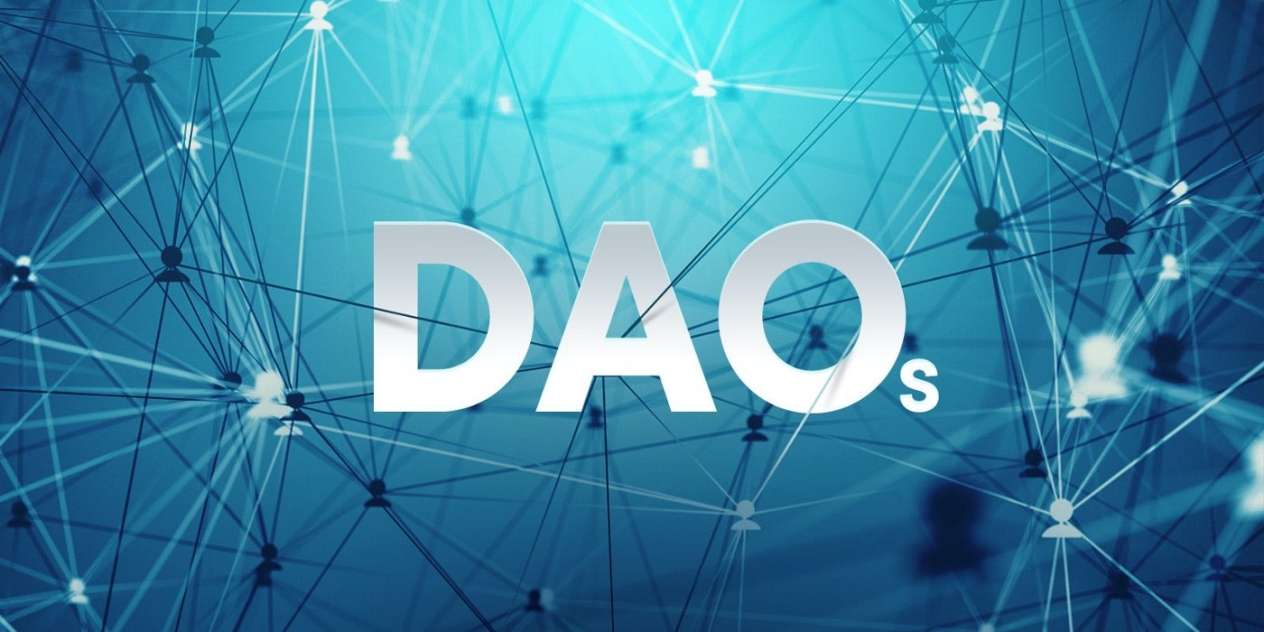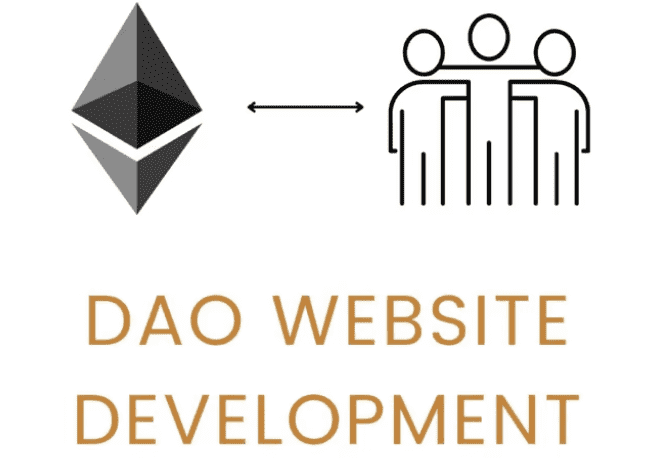 EVER HEARD OF STRENGHT IN NUMBER? ->> THAT IS WHAT A DAO IS!

A DAO is a Decentralized Autonomous Orgaization is a Blockchain Based Communnity That brings people of the same ideology and goal Together inorder to achieve something both collectively and individually!

A DAO is not Ruled by a Central Body!

I can deploy DAOs under
Binance Smart chain | AVAX chain | HECO chain | Ethereum | Solana!

FEATURES.
Smart contract
Frontend and UI
Web3 wallet connect
Backend development
Financing system, ranking and roadmap system!

Other DAO categories!
NFT DAO
TOKEN DAO
INVESTMENT DAO

DM is Open Always!
More Gigs from Nathan James
More Gigs in Blockchain & Crypto
See more