Design an Nft art, decentraland asset, metaverse wearable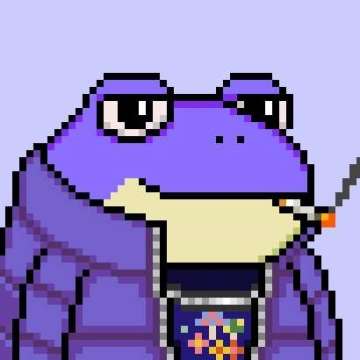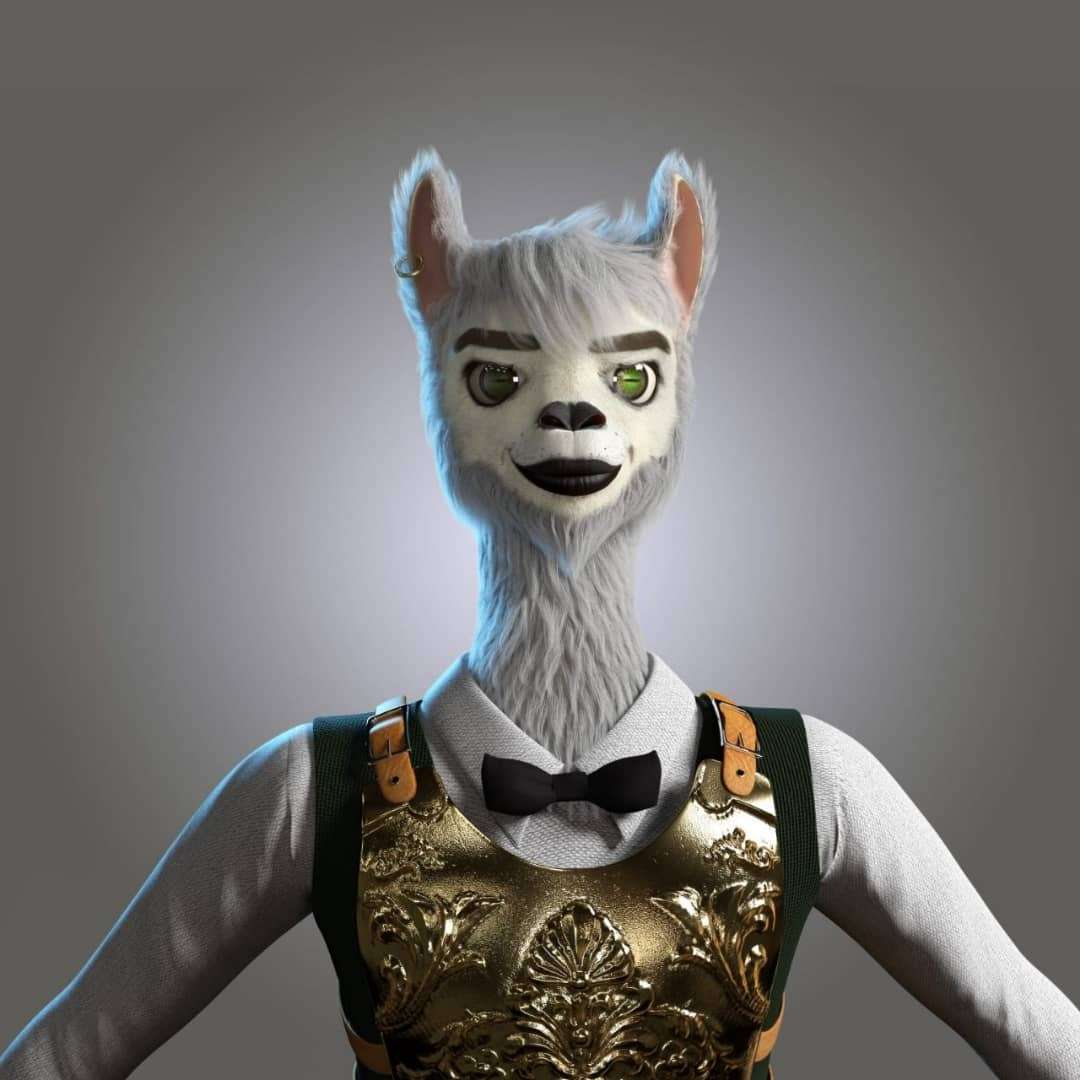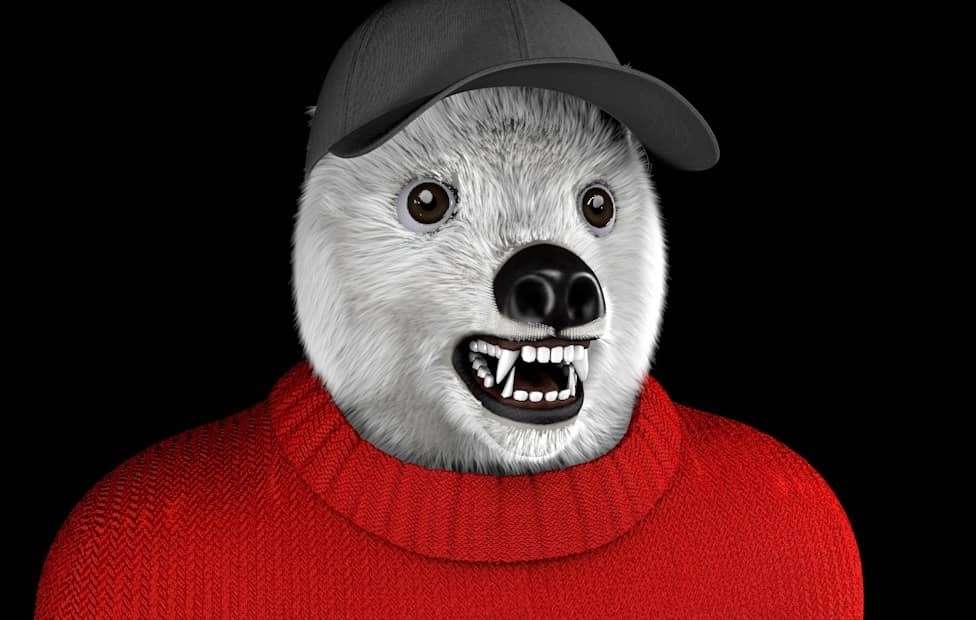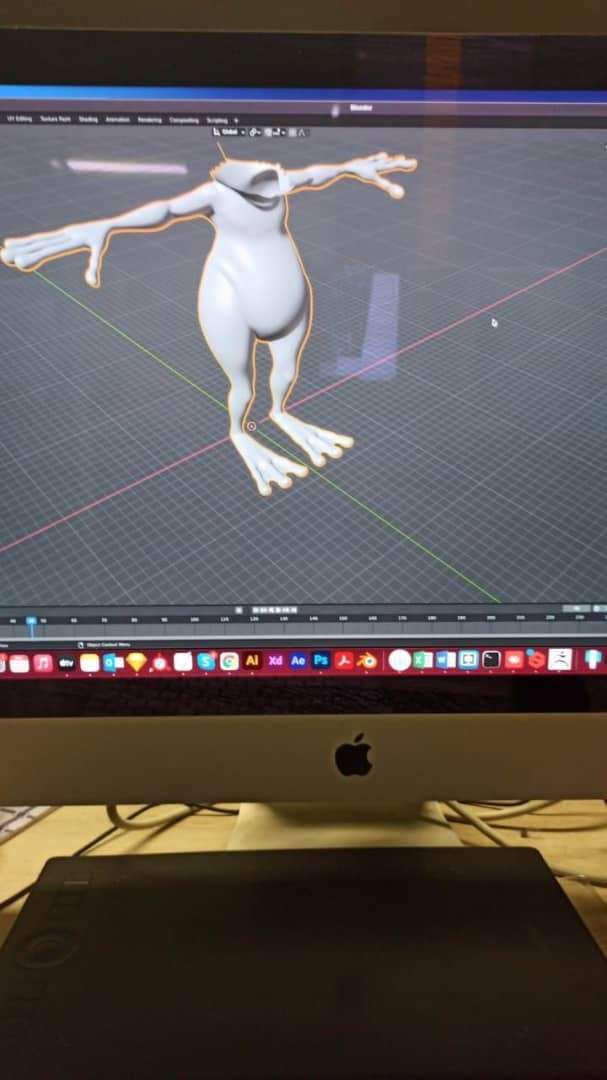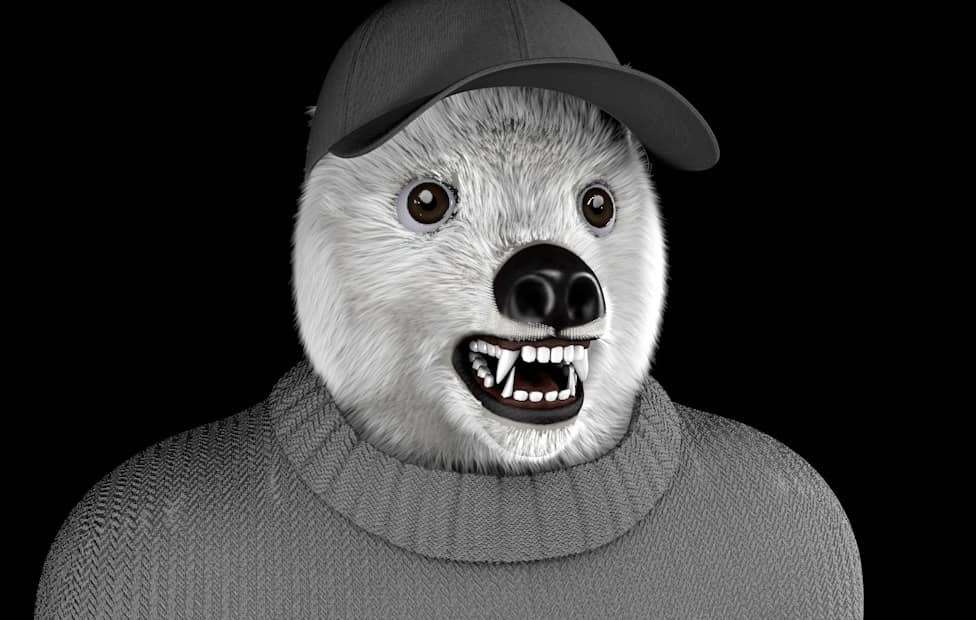 HELLO!!!
We are an expert 2d 3D character animator and we can also do short 3D animation, promos, intros, explainer, professional videos, short ads, advertisement, promotional, character animation, product animation, custom scripted 3d animation and much more.
Project costs mainly depends on your requirements so please contact us before placing the order to discuss about the idea.
What services you will get :
Nft art 
Nft collection 
decentraland wearable
3D Animation Video
3D Character Design
3D Character Animation
Character Design
Mascot Design
Animated Videos
Custom Logo Animation
Short Videos
Promo
Explainer
Product Animation
Intro
Advertisement
Order your 3D Animation Video and 3D Character Design gig now!
Source files are not available for free and will be charged $30 extra.
Contact us before placing the order to avoid cancellation.
More Gigs from Presh Anime