develop a nft game nft gaming platform blockchain game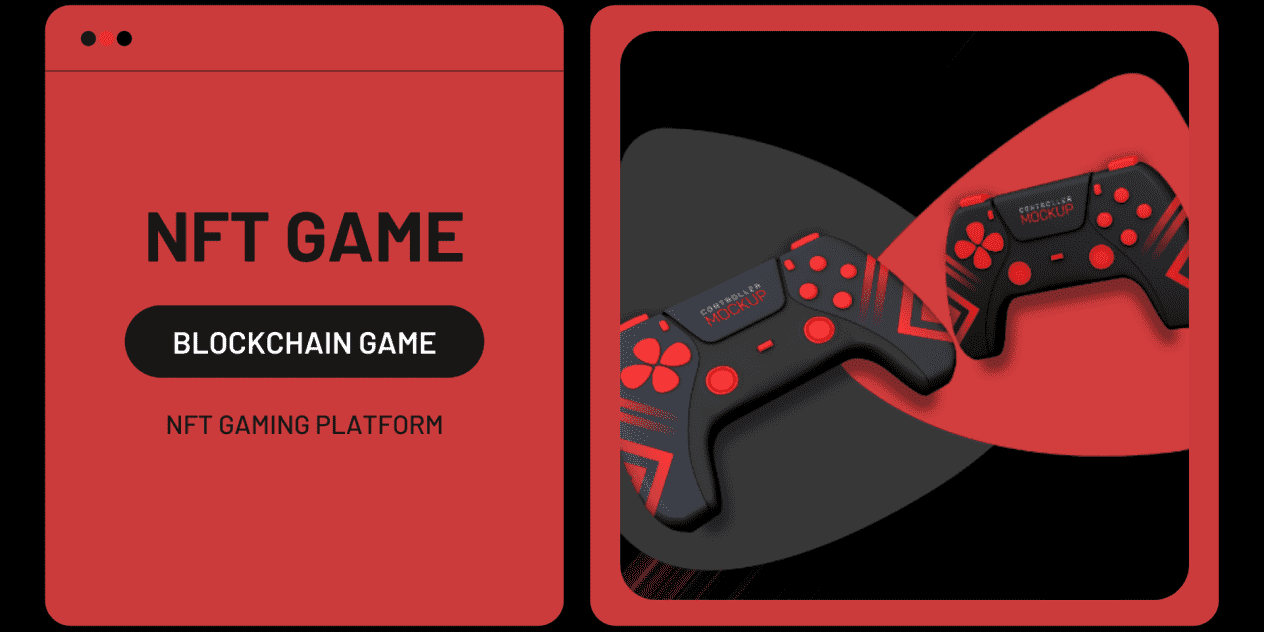 OUR team offers top-notch NFT gaming solutions for striking gameplay. We apply cutting-edge technologies and track the latest industry trends to mix them into our products.
Our team unites skillful developers with solid experience in NFT game development services like creating tokens and building NFT gaming platforms. We would gladly give your business an exceptional opportunity to create your own marketplace and engage with thousands of users worldwide. Creativity comes along with it! Whatever your game genre is, we can always help you enrich it with digital features like gaming tools and assets. Characters' peculiar features and powers, weapons, points – just to name a few.
FEEL FREE TO INBOX US...
More Gigs from Dev Hamilton
More Gigs in Blockchain & Crypto
See more