Develop nft game decentraland metaverse game multiplayer vr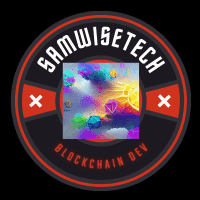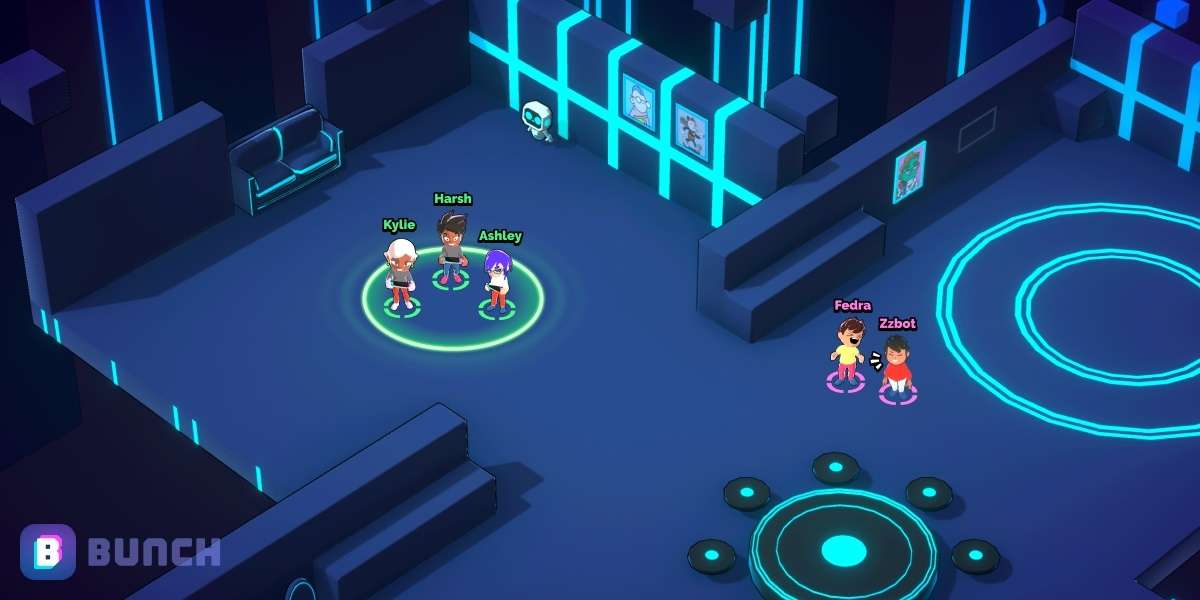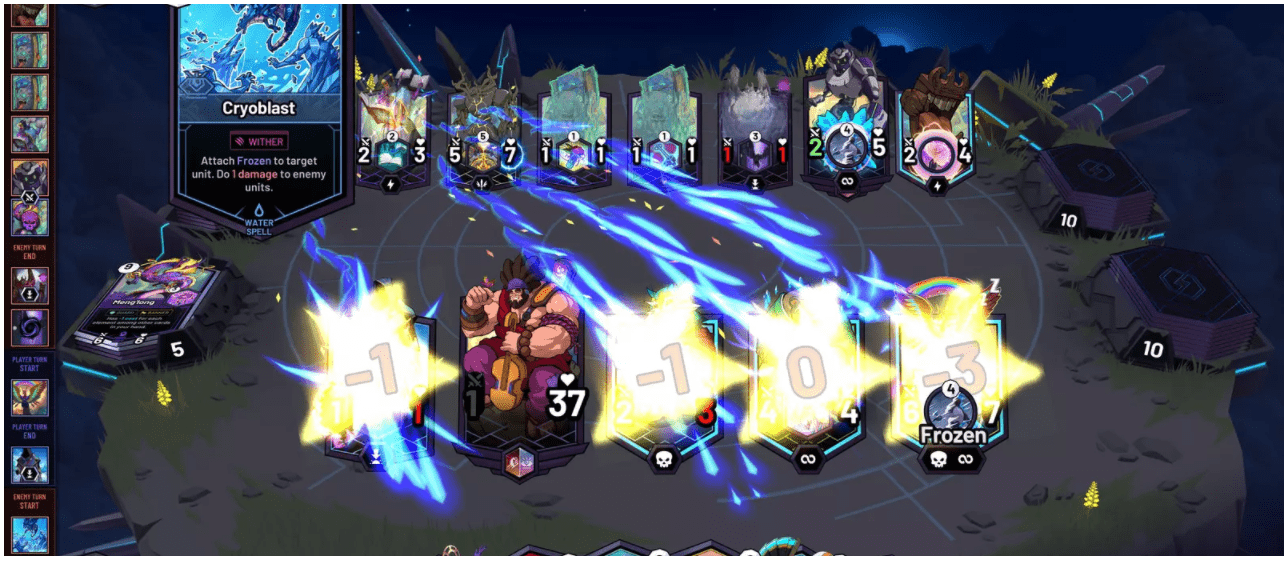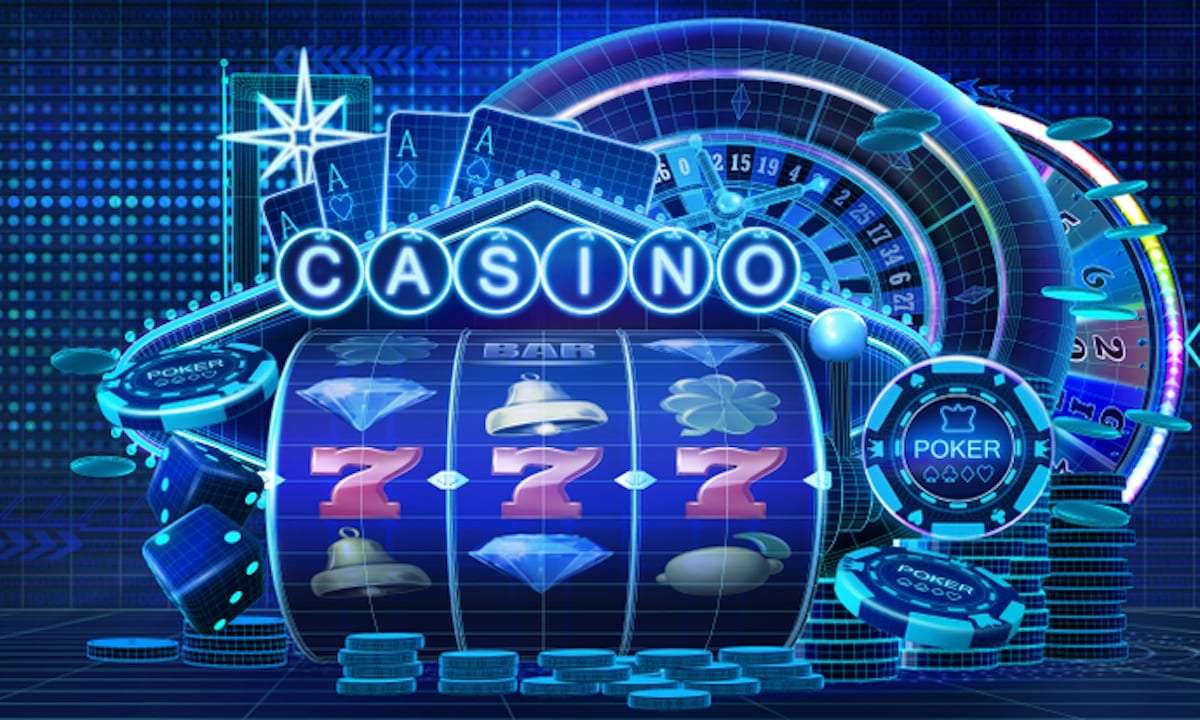 Metaverse NFT Game Decentraland wearable Development
SAMWISE is the leading Metaverse NFT Game Development Company that builds an individual NFT Gaming Platform on Metaverse that allows users to buy, sell, and bid, build new avatars, etc in 3D dimensions.
A metaverse allows every business owner to get the business familiar with the future of transmission and fintech. It is entirely avatars worlds operating on the secure blockchain network.
Features of Metaverse NFT Game Development
Decentralized System
User Management
Provenance's Verified
Real-World Economic
High-Textured Graphic
Enhanced Storage
Interoperability
Secured multi-currency wallet
Advanced UI
Governance Attribute
Why Build A Metaverse NFT Gaming Platform?
Transparent Blockchain Network
Trading Real-World Services and Assets
Play-to-Earn Gaming Platform
360-degree 3D Environment
100% Decentralized
Customized Avatar
user administration
verification factor
Economy
Advantages of Launching Metaverse NFT Game Development
Generate Huge ROI
Highly Secure Gaming Platform
Massive Audience
Effective Virtual Gaming Experiences
Security and Uniqueness
Branding and Creativity
CONTACT US
Our team remains at your disposal 24/7.
Thanks.
More Gigs from SAM WISETECH
More Gigs in Blockchain & Crypto
See more