Develop nft p2e game r2g game fps game tps game rpg game r2w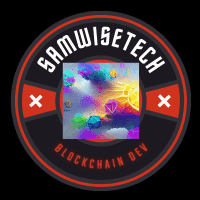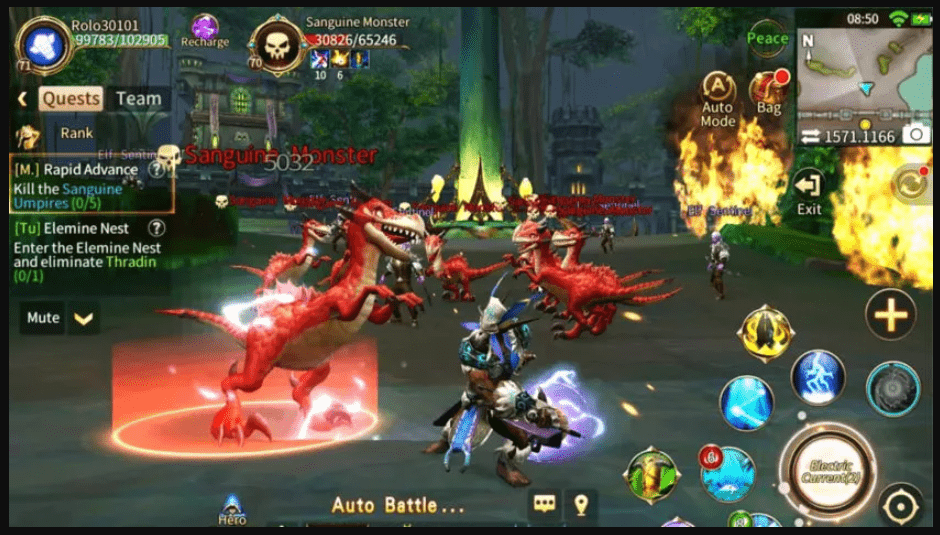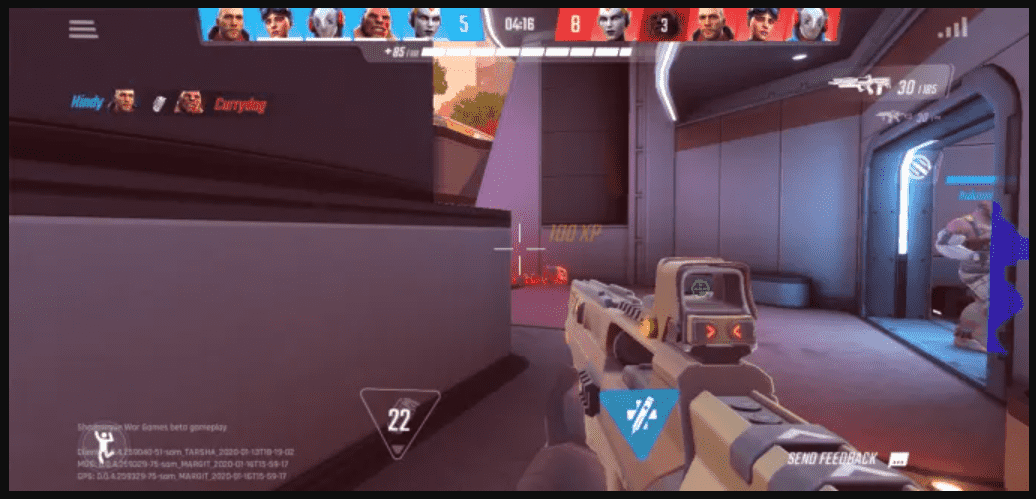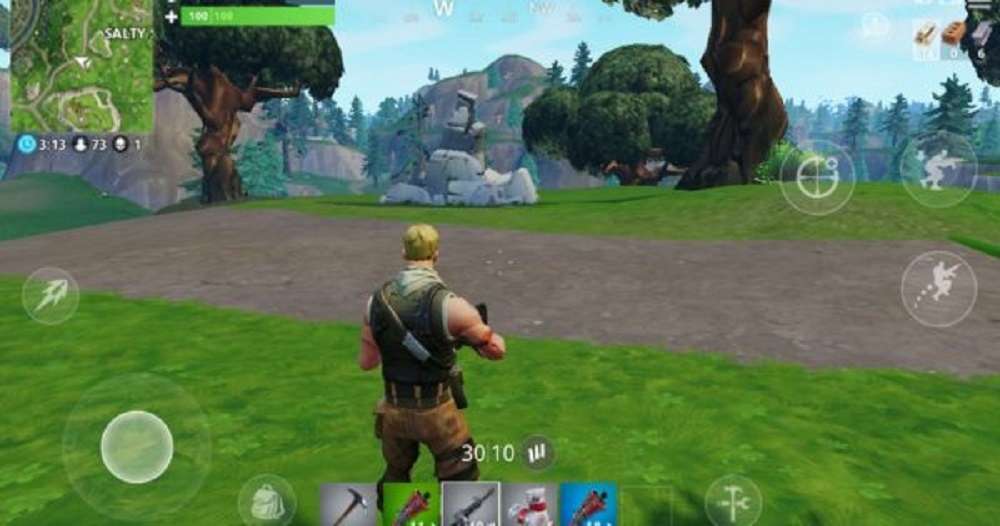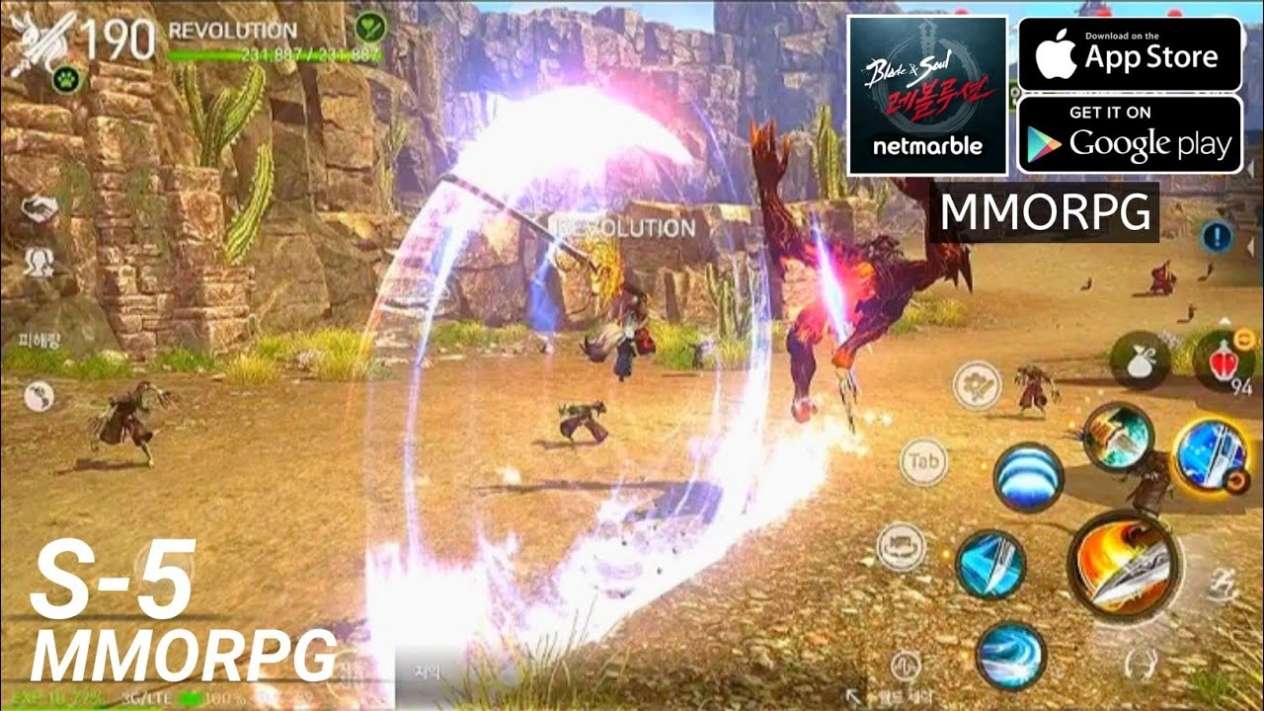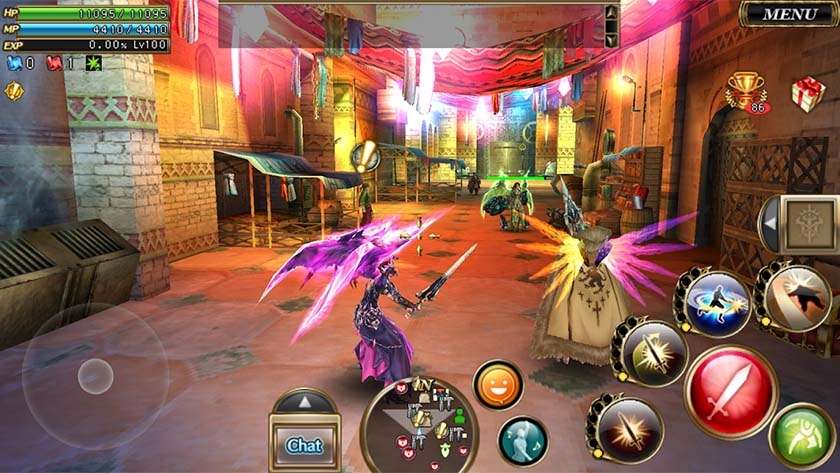 NFT play to earn game, risk to win, Third-person shooter First-person Shooter game
We are leading NFT gaming platform development company offering state-of-the-art NFT gaming solutions for a unique gaming experience. Our team keeps up with cutting edge technology and the latest trends to offer our customers products that stand out.
Choose us to get the following characteristics:
Protagonist or Avatar
Perspective
Realism
Strong AI
High-end Network server tool
AR / VR ( Argument reality and virtual reality )
Experts in customized bot development
Single or Multiplayer
Targeting and Kill system
Health and Regeneration system
Victory Conditions
 
NFT Game Development Solutions
Educational Games
Fantasy sports
PvP Battle game
Card Games
Action games
Racing
Simulation
Arcade
Board
Casino
Adventure
Sport game
Development
nft p2e game
survival games
r2g game 
massively multiplayer online role-playing game (mmorpg)
fps game - First-person Shooter Video Games
tps game -Third-person shooter
rpg game - role play game
r2w Game and so on
Start Your Gaming Action And Develop Bespoke Games That Get Your Users Hooked and attracted to.
Contact Us Now! 
More Gigs from SAM WISETECH
More Gigs in Blockchain & Crypto
See more