Develop NFT staking website NFT minting website engine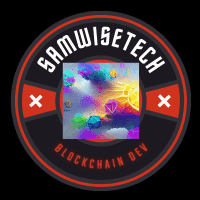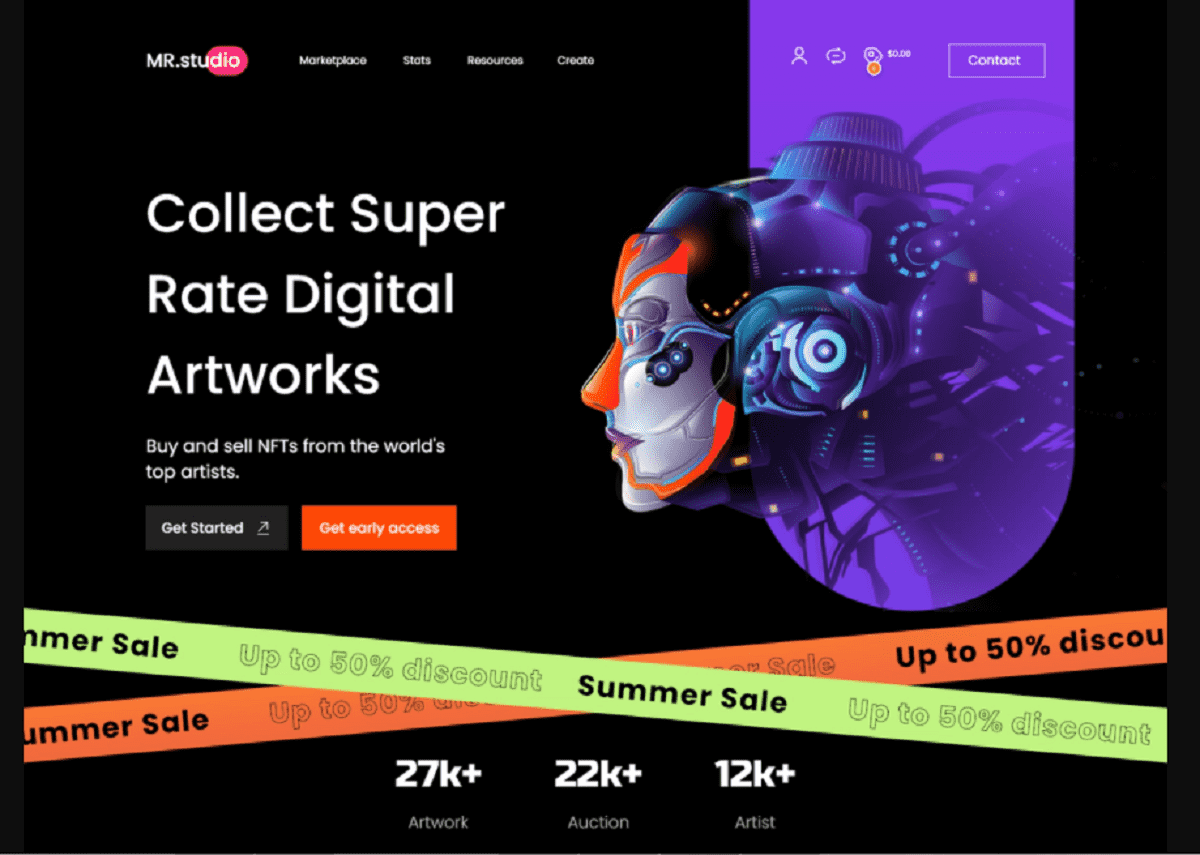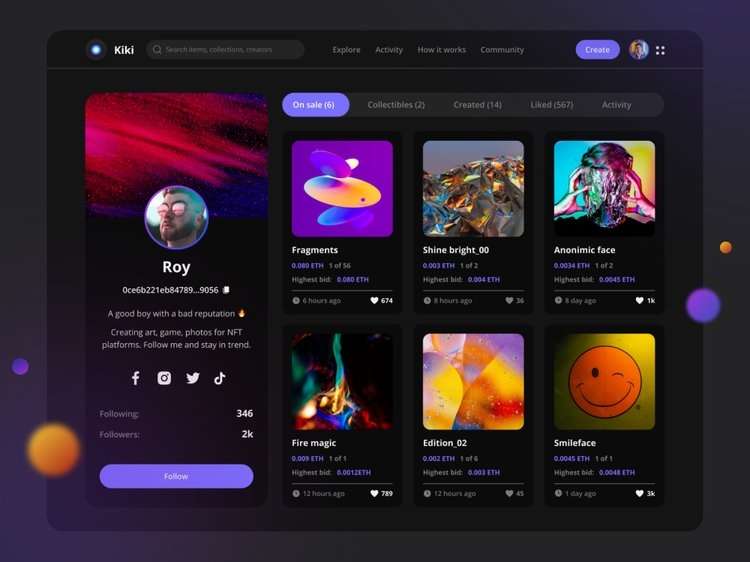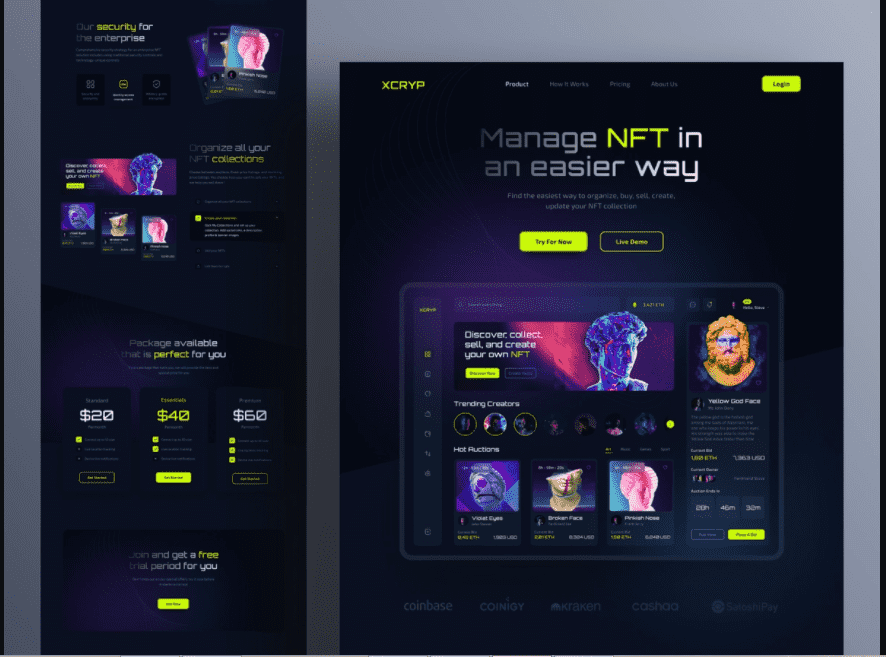 NFT STAKING | NFT MINTING WEBSITE DEVELOPEMENT
NFT STAKING WEBSITE DEVELOPMENT NFT Minting
Venture into your own NFT Minting platform to encourage the buying and selling of NFTs. With our well-crafted white-label minting solution, you can set you to skyrocket your business with brand-new capabilities and features.
Business Possibilities
Art-based NFT
Asset-based NFT GAMES AND SPORT BASED NFT
Automated NFT
NFT staking features
Denfensive Security
Exclusive Add-ons
Smart contracts
API..
SAMWISE is an NFT Minting Website Development Company that provides efficient NFT Minting Development Services and Solutions with advanced features helping users mint their digital assets everything from art, music, video, in-game items to articles as an NFT to monetize their work.
NFT Minting Software for various Digital Collectibles
Digital Art
Music
Photography
Game assets
Domain
Sports Collectibles
Metaverse
video
Punks& memes
NFT Minting Software Features
Storefront
Advanced Search and Filter
Buy and auction
Cross-chain ecosystem
wallet compatibility
robust security
Miniting Engine..
DO YOU WANT YOUR OWN CUTOM NFT MINITING WEB?
Contact us to get started!
More Gigs from SAM WISETECH
More Gigs in Blockchain & Crypto
See more