Digital Designer, Developer, Content Producer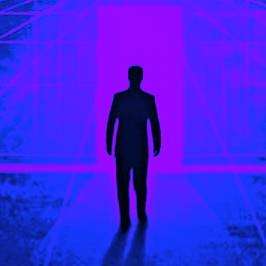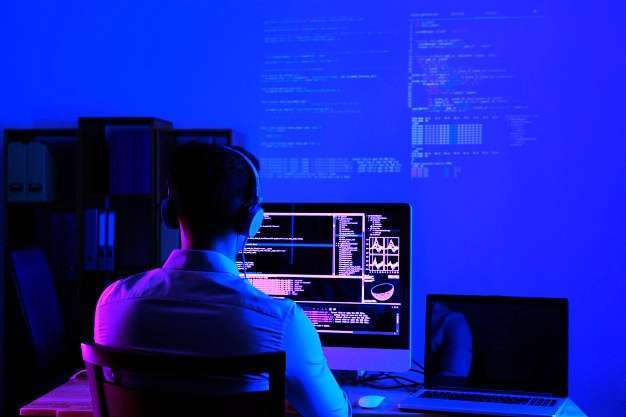 Experienced developer and designer with an extensive history of working in agile environments for various dynamic industries. I worked as a creative director, CRO Expert, Co-Founder of a few projects, and consulted with many important people. I'm skilled in HTML, JS, CSS3, PHP, WordPress, UX/UI, Adobe Suites, Affinity Suites, SEO, and much more. I have a very strong resume with valuable references.
Contact me and lets have a candid discussion about the services you need and how I can help.