do nft game,metaversegame,crypto game website,sandboxgame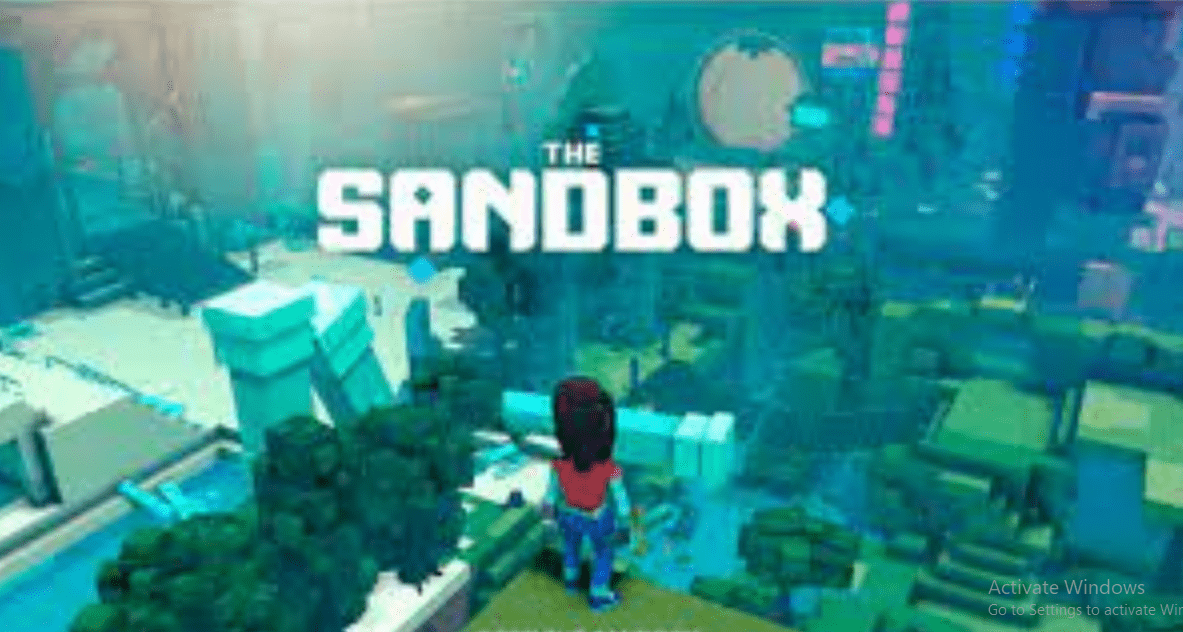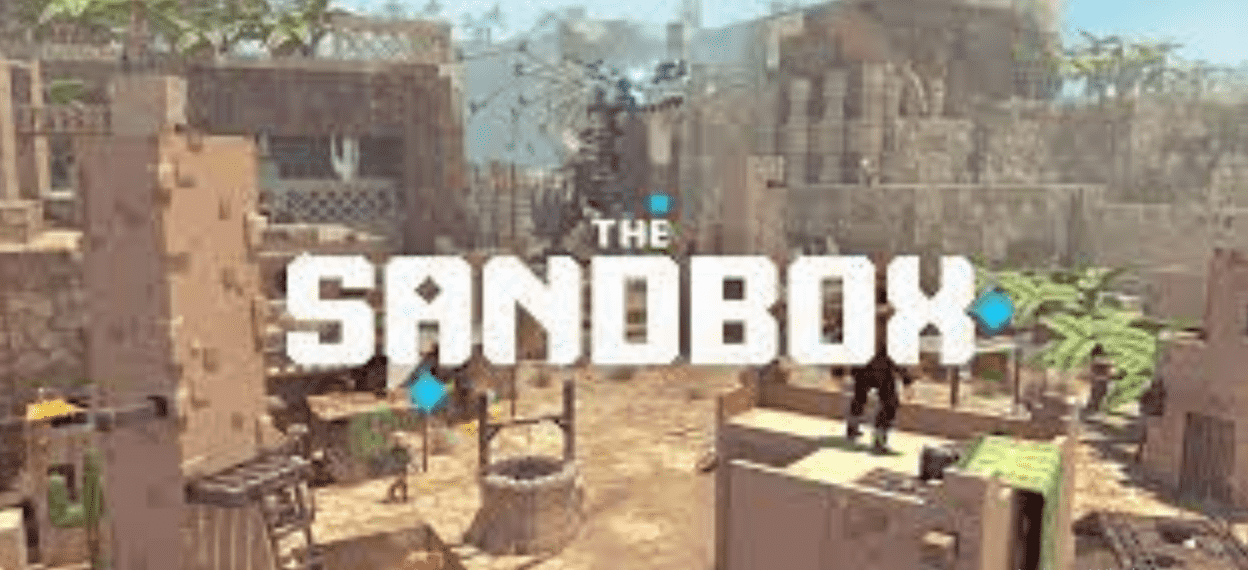 Hello Guys
I apply cutting-edge technologies and track the latest industry trends to mix them into our products.
I offer NFT game development, NFT marketplace solutions exclusively for games. The marketplace lists a variety of game assets and collectibles in the form of NFTs.
Also, our NFT marketplace facilitates the creation of your own NFT game assets resembling real-life equipment that can be integrated with the gaming environment.
I've created many NFT games on unity with my token ( erc721, erc1155)
all assets and weapons, clothes, shoes and etc, all assets can depends on to token of NFT, they can mint , evolve, trade, burn as user's requirements.
I can create Your NFTs for sport games & all other sectors on Various Blockchain Platforms such as;
Ethereum, Tron, Smart Chain, Polkadot, Cardano, Polygon, Hyperledger, Azure Blockchain, Corda, Open chain, Stellar, Startis, Multichain etc.
My Services Include:
NFT Game development
NFT Sandbox game
NFT Metaverse game
NFT Roblox game
NFT Game
Metaverse website
I will create a visually appealing NFT Metaverse Game with a solid UI.
Thanks
More Gigs from DREY ABBEY
More Gigs in Blockchain & Crypto
See more