Flat Style Illustration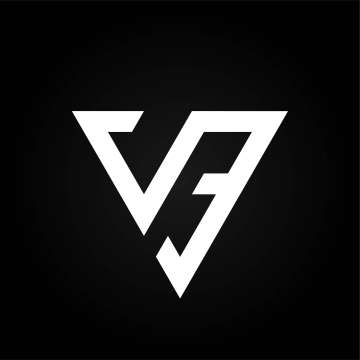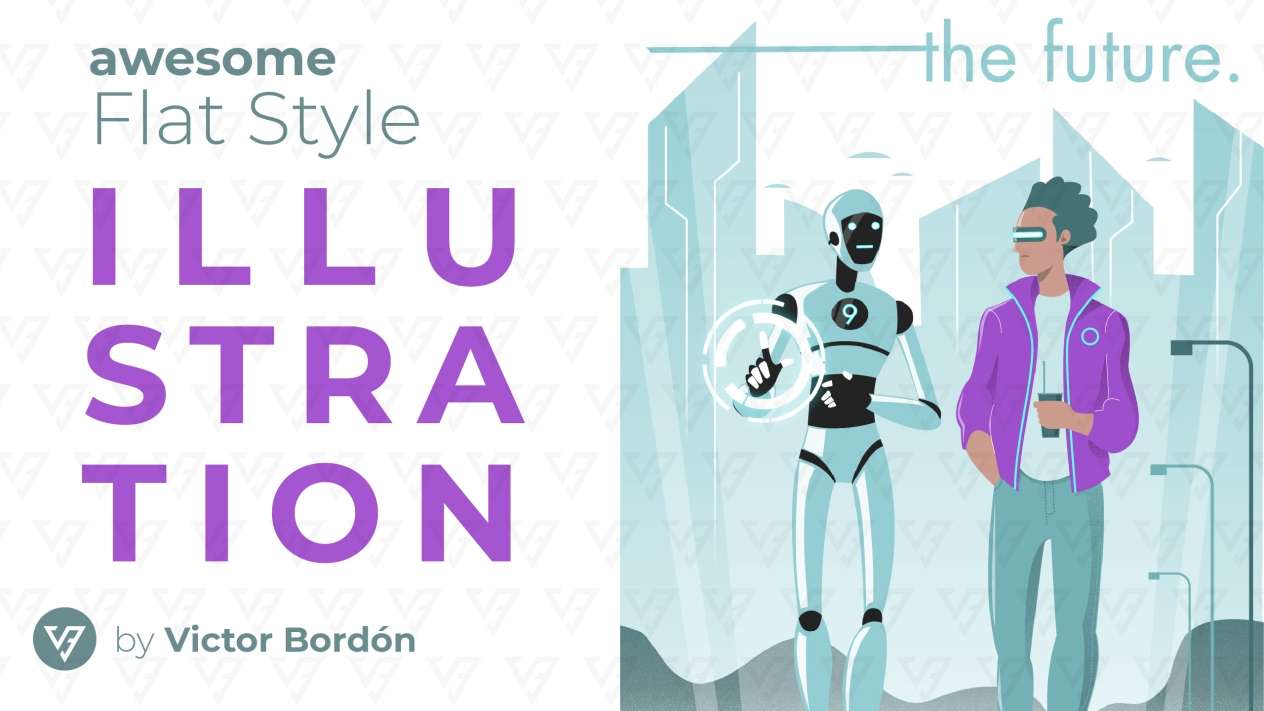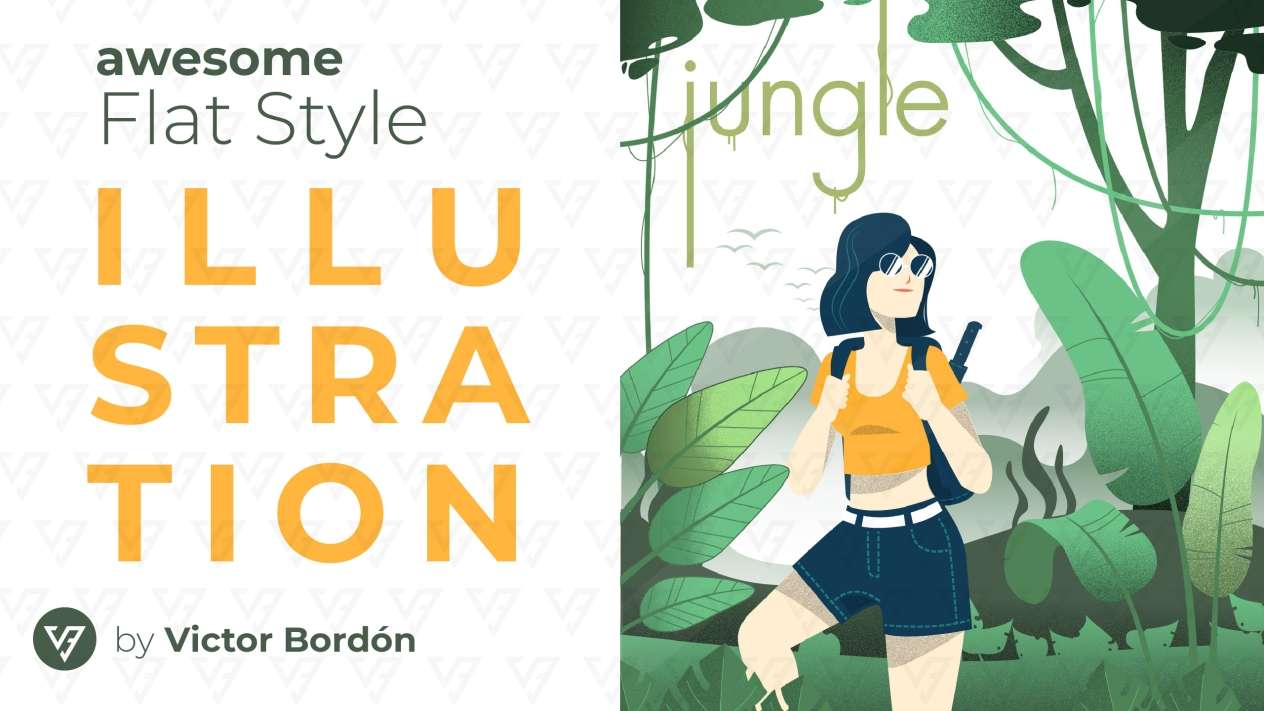 ABOUT THIS GIG:
-Hi, in this gig I´ll create awesome and original flat style illustrations for your web, app or blog.  
WHAT YOU WILL GET:
-Original Illustration (vector art) from scratch, made specifically for your needs.
-Include up to 3 main figures (human, animal, building, machine etc...)
-Up to 2 revisions.
-SVG, PNG and other formats you may need (NOT File source)
-As creator, I reserve me the right of show case the result of our work as part of my portfolio.
WHY YOU SHOULD HIRE ME:
-The covers show my original work, no fake samples.
-The artwork will be made 100% by me, no reused free assets from internet or things like that.
-First delivery in less than 3 days after we set the order.
IMPORTANT:
-Contact me by DM before placing orders, to discus the details of your project.
-If this  gig doesn´t fit with your needs or budget don´t hesitate to contact me I´m sure we can get  a specific offer for you.
Thanks for your time and have a great day ;)
More Gigs from Victor Bordón