Fork Bake Beans staking Project.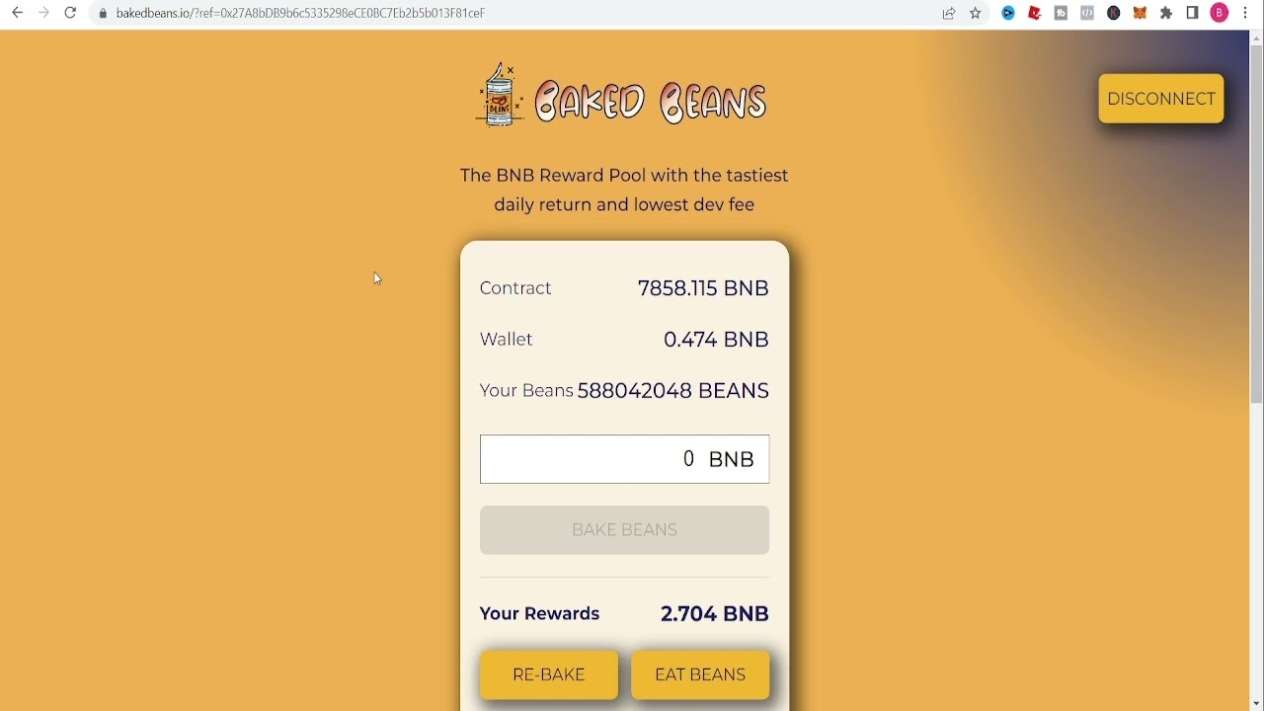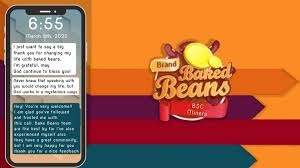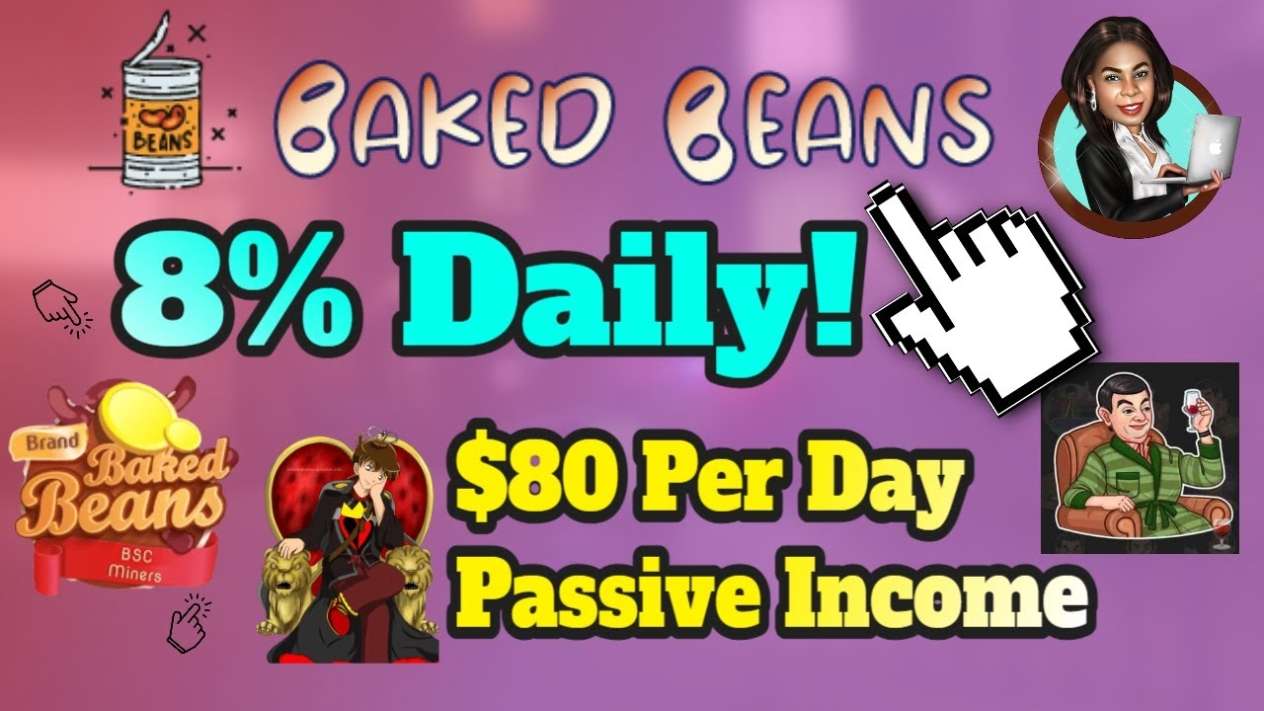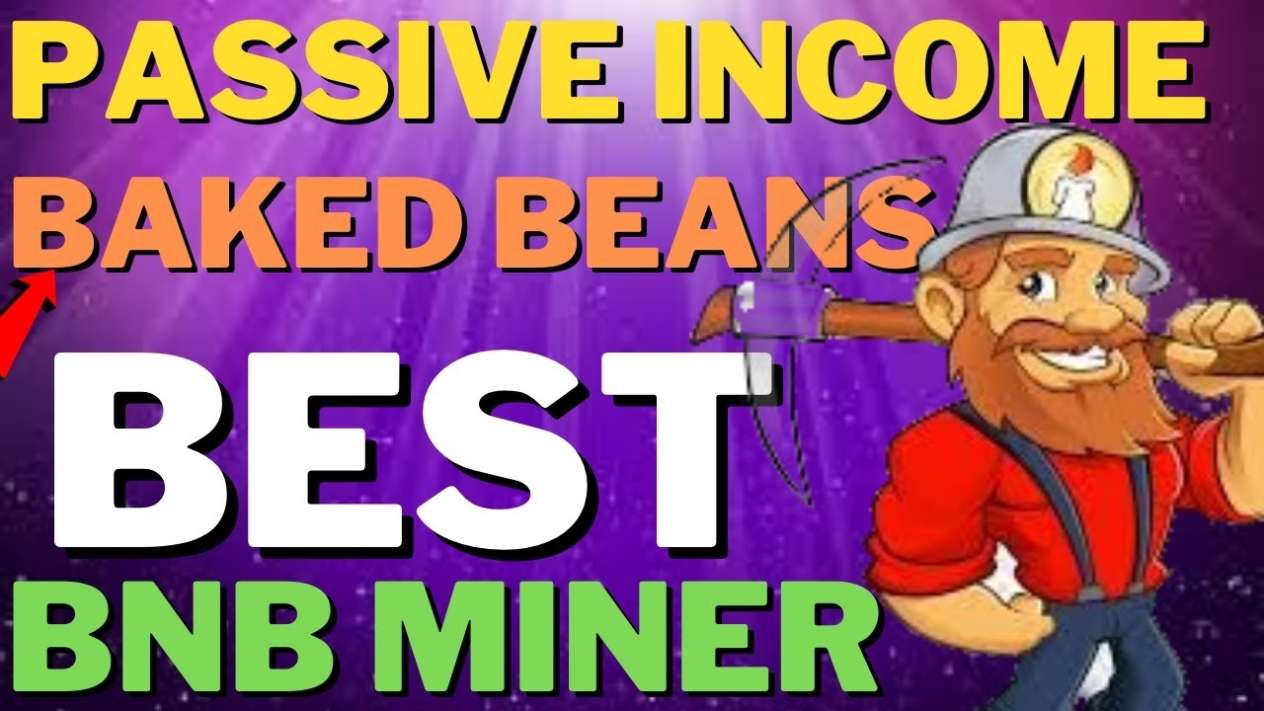 Hi.
Are you going to launch new Defi project like Baked Beans?
Nowadays Baked Beans platform became so popular and emerged as new wonderful staking protocol. It is even better than OlympusDAO, Titano and Libero finance.
I will fork Baked Beans platform for you with customized requirement and support you full time. We can introduce other incentives like NFTs to Baked Beans so that make your project more successful than Baked Beans.
Looking forward to have a discussion with you.
Thanks
More Gigs from WonderDev Crypto
More Gigs in Blockchain & Crypto
See more