fork baked beans, crops farmer, titano, libero, safuu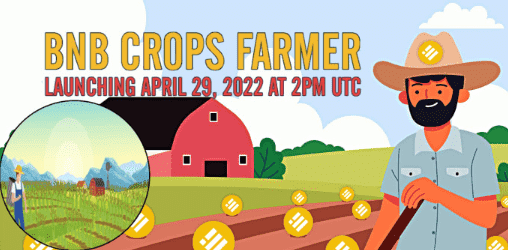 Hi.
I can fork these sites:
https://busd.cropsfarmer.online
I can fork and launch these on any chain that you want such as Ethereum, Binance, Avalanche, Fantom, Polygon, Cronos, Solana and so on.
If you have own idea, I can reflect it on these projects.
Thanks
More Gigs from fervensong
More Gigs in Blockchain & Crypto
See more