Fork pancakeswap on ETH, BSC, Polygon, Fantom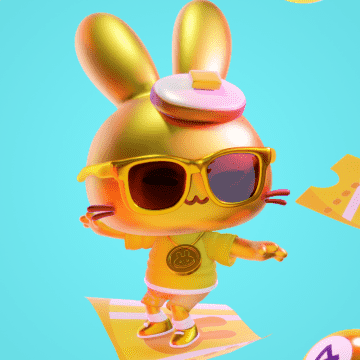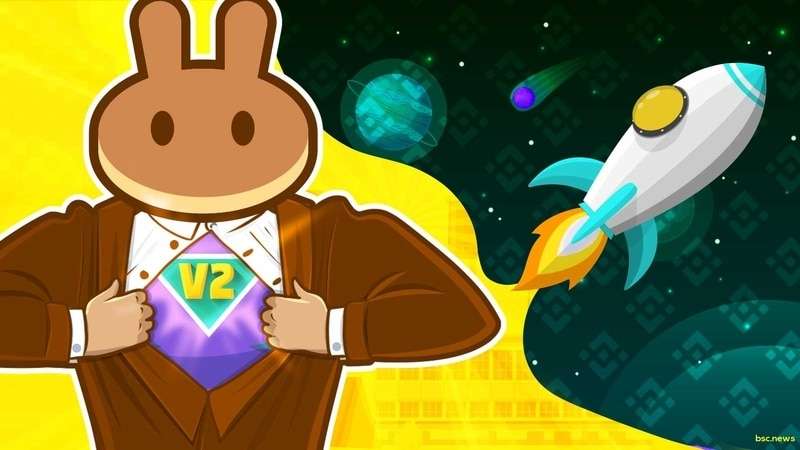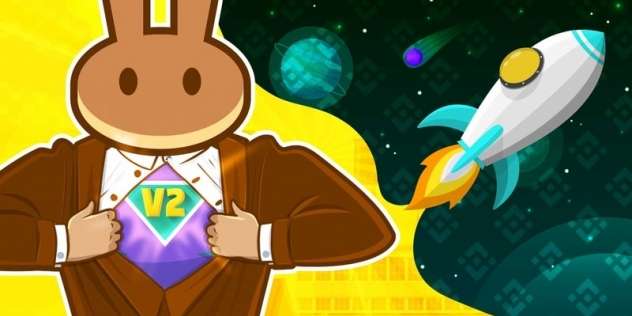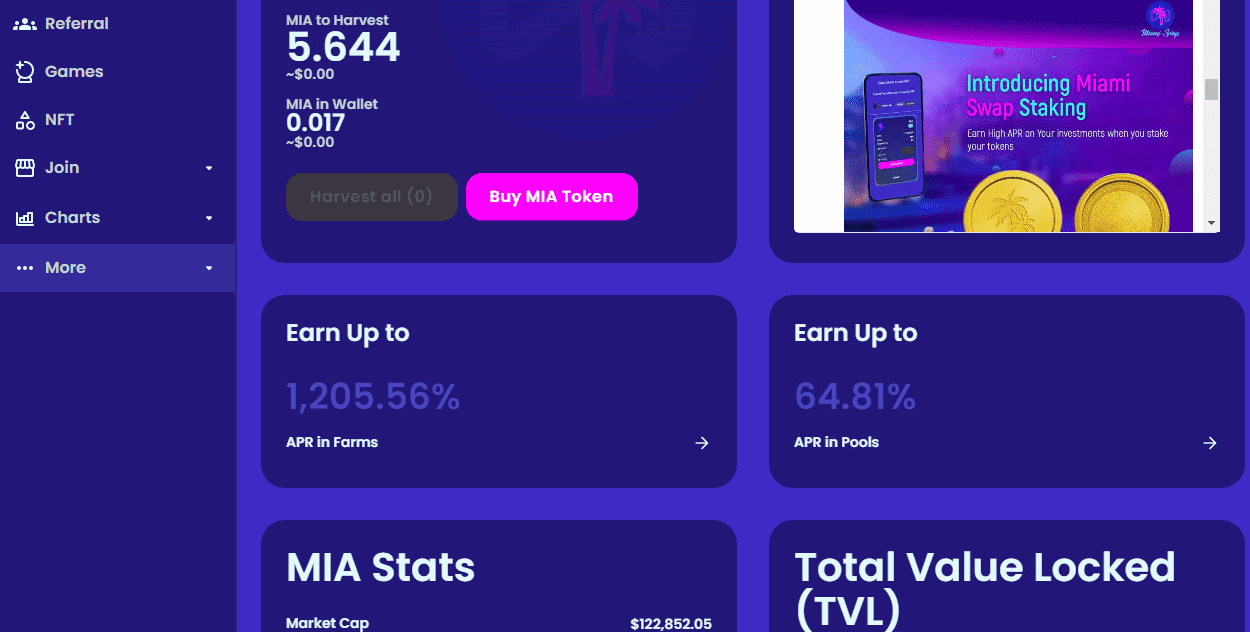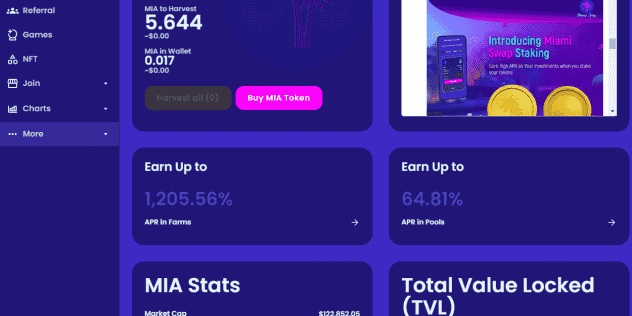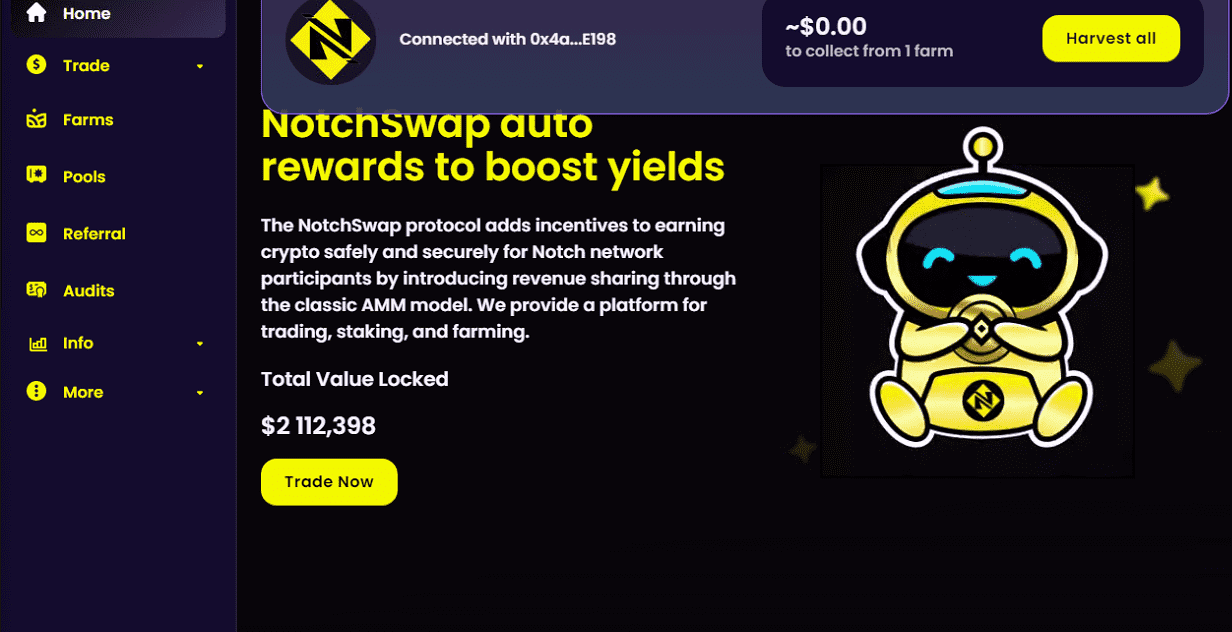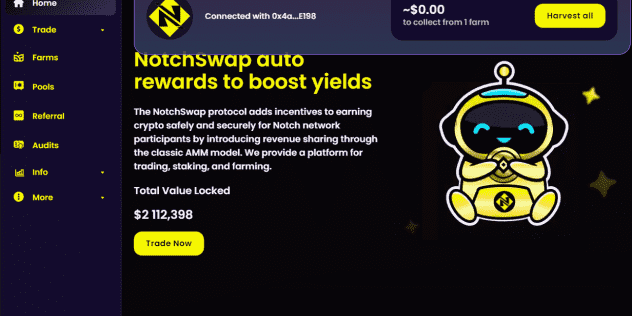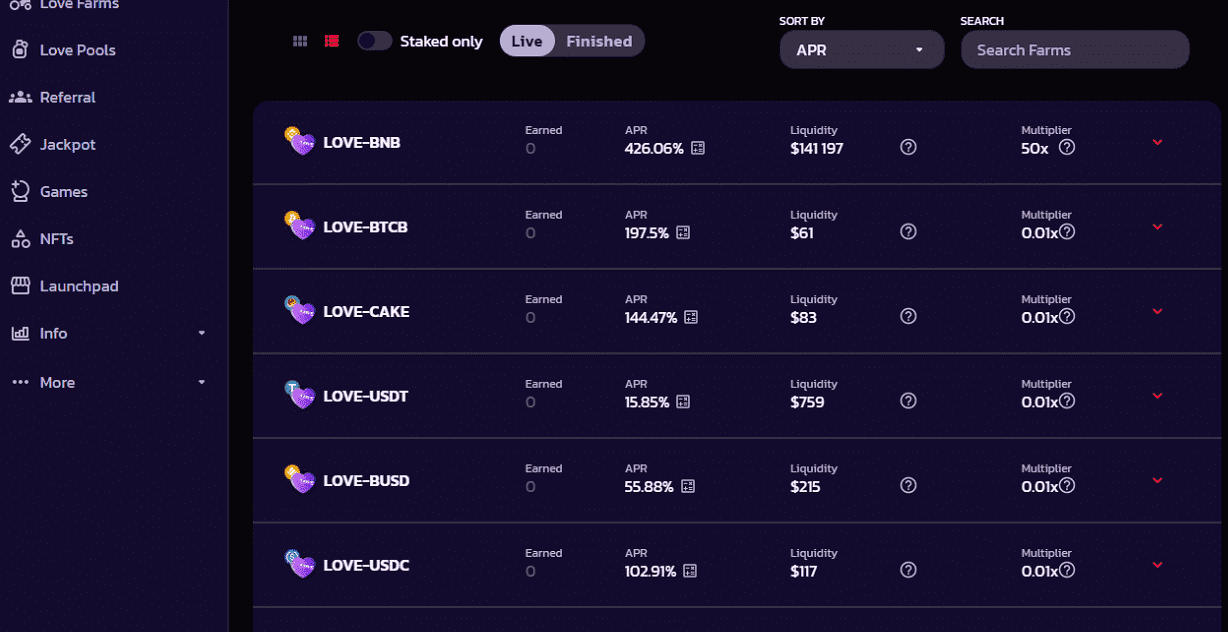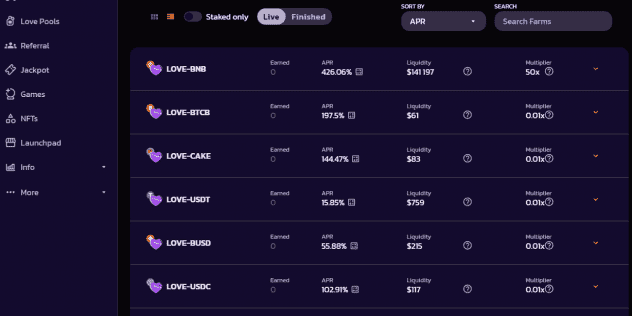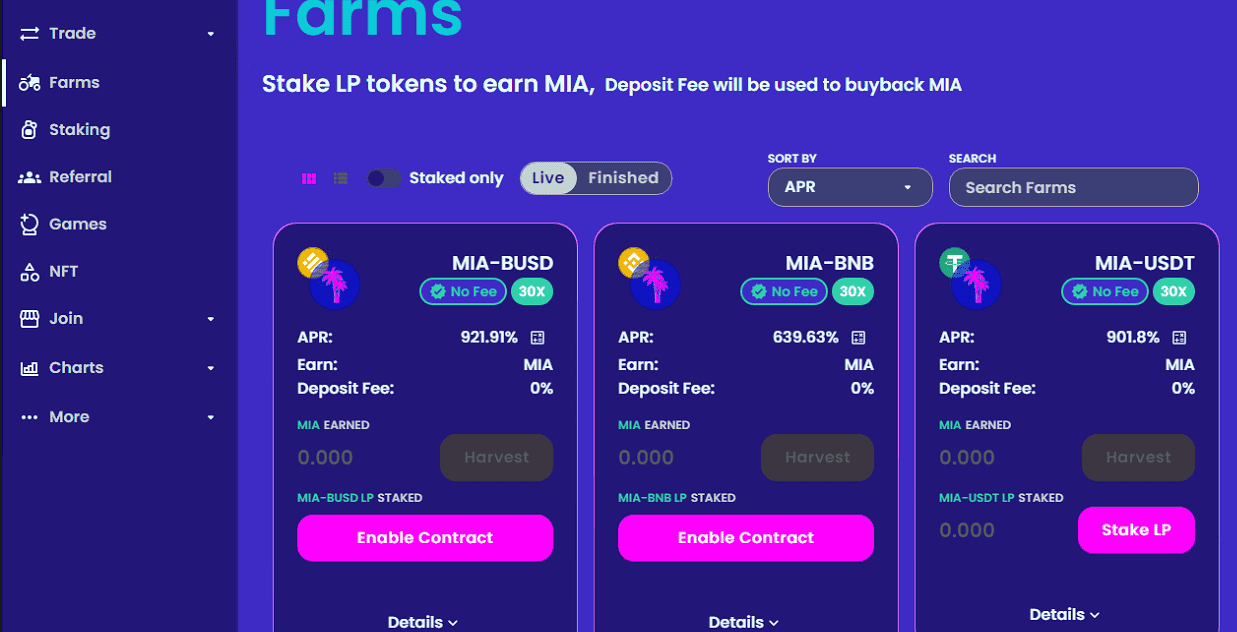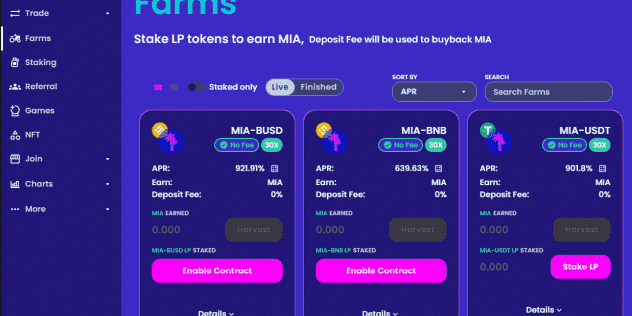 I am a certificated defi platform developer. I have forked pankcakeswap more than 10 times which makes development so easy for me
I have been working on this field since the early days of the defi boom and analyzed many successful defi projects such as uniswap, sushiswap, and compound.
Pancakeswap is currently taking the lead in the defi rankings, and the defi volume on the bsc chain is catching up with Ethereum.

I work everyday and night on pancakeswap and gained the experience of perfect forking all parts.

https://www.lovepot.finance
https://notchswap.com
https://miamiswap.finance

do you know ? pancakeswap provides.......

Swap and liquidity
Farm
Pools
Other token reward Pools
Info chart
Lottery
IFO
Vault
NFTs
What I need from you:
The sample design you want to get.
Frams and pools list
Tokens for test
This price is just for farm, pool, exchange, if you need more other functions, it will cost more.
If your custom design is much different with original one, I will charge you more.
Please contact to me and let's get started.
Thanks
More Gigs from Alexander Doroshaev
More Gigs in Blockchain & Crypto
See more