fork safemoon, polygon matics cryptocurrency coin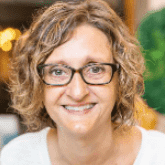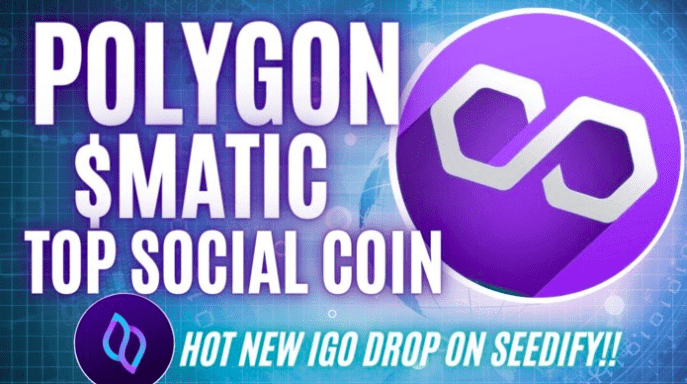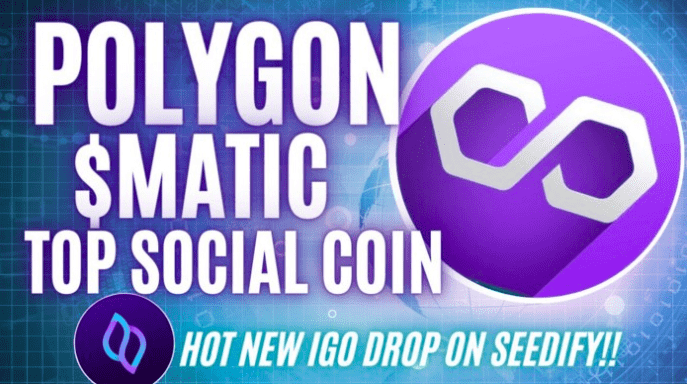 Are you looking for custom erc20 stable, unstable  token smart contracts polygon network compliant tokens?
You are in the right place.
You welcome to my service are you looking for best dev for your project then you are in right service now
I am fully versed in pancakeswap or any dex and can fork it in a very fast time depending on your needs.
I have been engaged in defi programming for 2 years and have analyzed and forked many defi projects including uniswap, sushiswap, compound.
With the rapid rise of the bsc / polygon recently, I analyzed BSC-based defi projects. In particular, after research to fork pancakeswap, I learned the skill to fork within 1 day.
I can also customize UI design and Defi logic such as commission processing according to your request.
 What I can do for you:
1. Develop smart contracts
2. Design and build Custom DApps
3. Help you to build and improv ethereum, bsc, polygon applications
4. Other related tasks
Programming Languages and Tools:
Solidity, React, Web3.js, Ganache, Truffle, node.js
WHY YOU SHOULD CHOOSE ME
KINDLY CONTACT ME BEFORE PLACING YOUR ORDER
More Gigs from Malwares Warmat
More Gigs in Blockchain & Crypto
See more