Forking Pancake and Olympus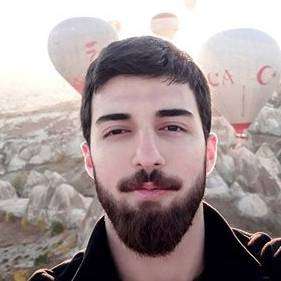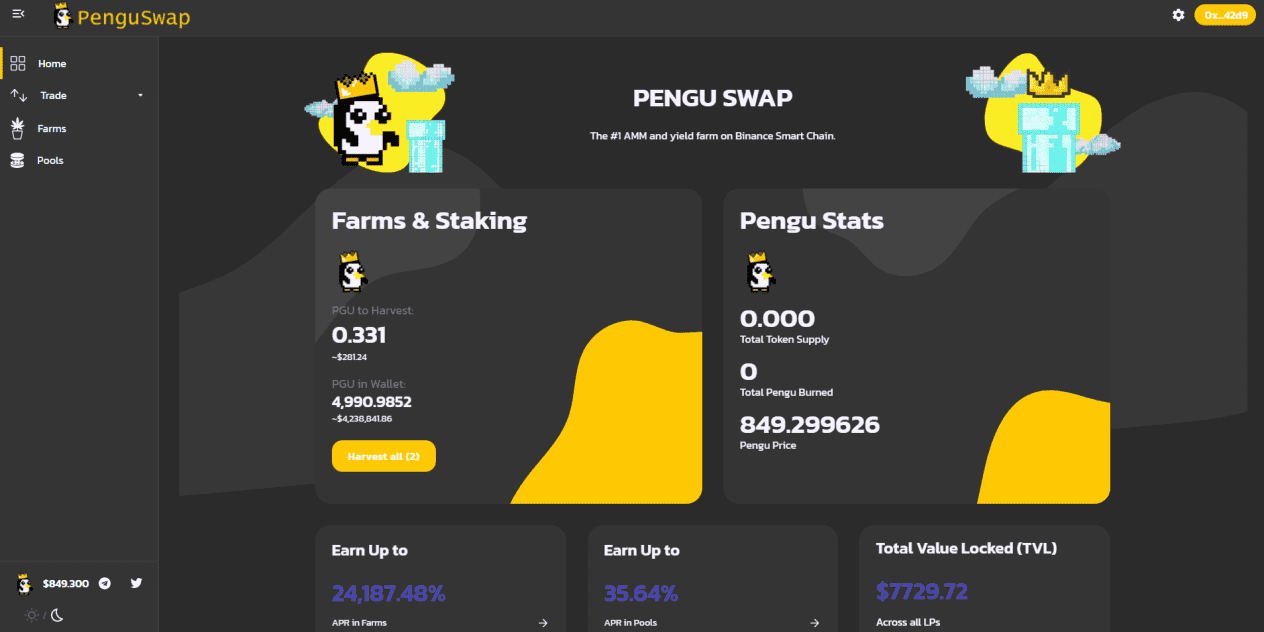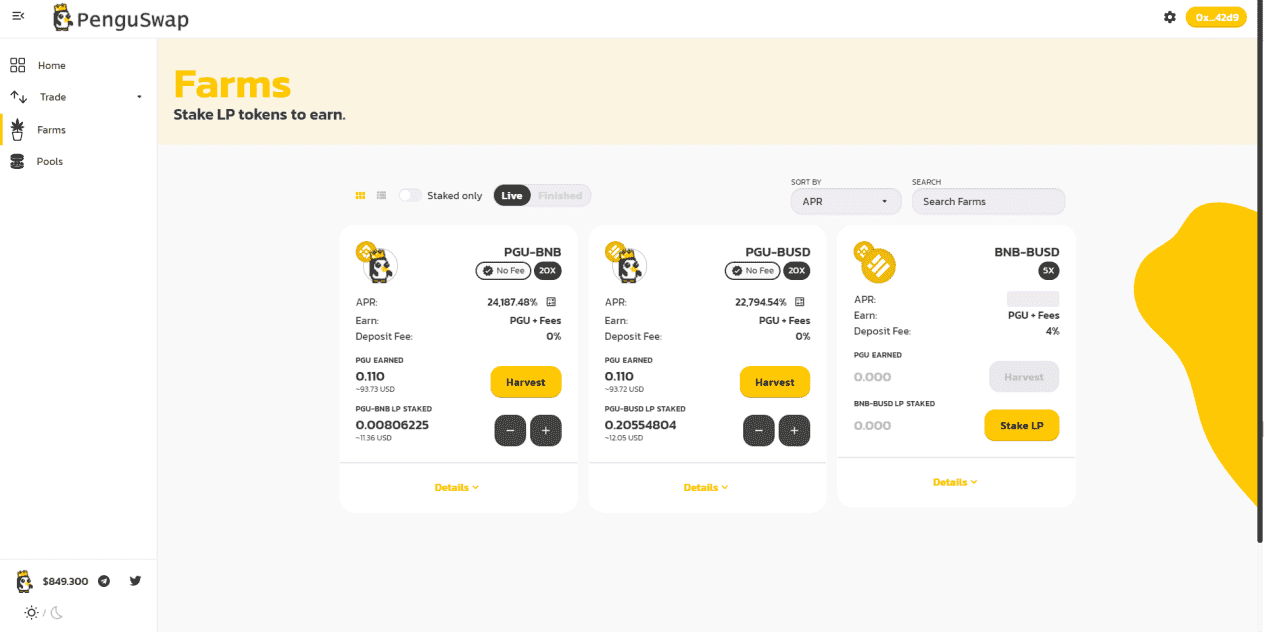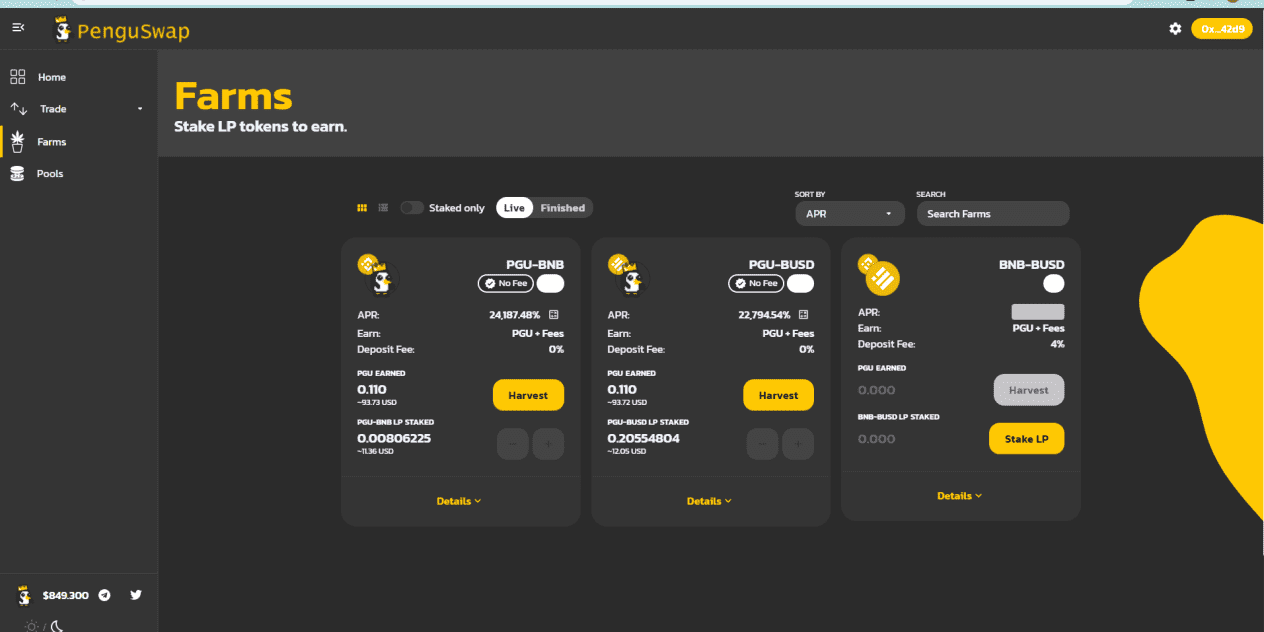 Hello, 
I have rich experience with Blockchain for 5+ years.
Meantime, I was completed so many blockchain relevant projects such as DEFI & DAPP development, Token & Smart contract Creation, Pancakeswap & Uniswap forking, Creation NFT marketplace.
If you want I can show my previous work results to  you.
You will be satisfy to check it. Of course, I will start work right now and will finish it shortly.   
Please contact me so we could discuss it further.   
Best Regards
More Gigs from Milos Bogdanov
More Gigs in Blockchain & Crypto
See more