Front-running bot on Uniswap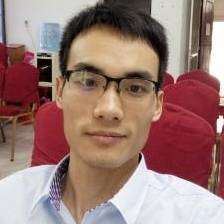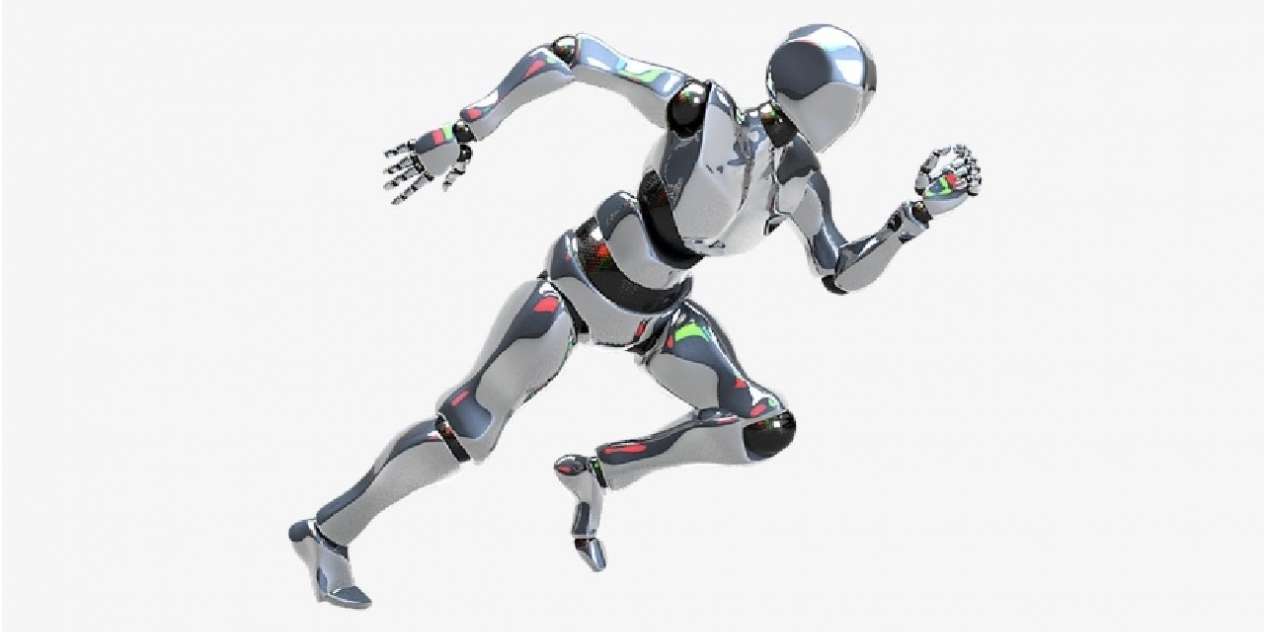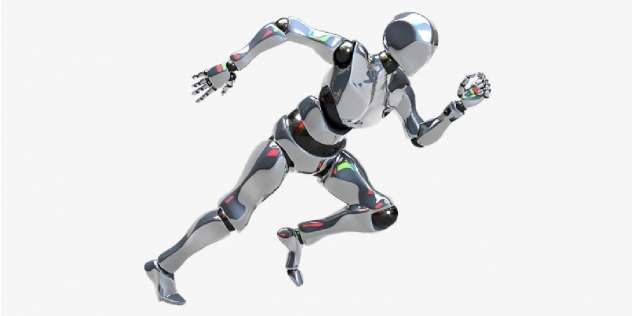 Front runing bot on Uniswap.
The bot will do the following.
Scan the blockchain and find transactions based on certain criteria (pending on the block aka mempool).
Front-run (specific trade volumes, slippage, and gas price) transactions by placing a buy order on the same block at the same time by setting a higher gas price.
 Sell immediately in the next block right after the buy transaction on the front-ran block is completed
I can provide you the demo app at first.
More Gigs in Blockchain & Crypto
See more