get discord allowlist in discord server chat in your server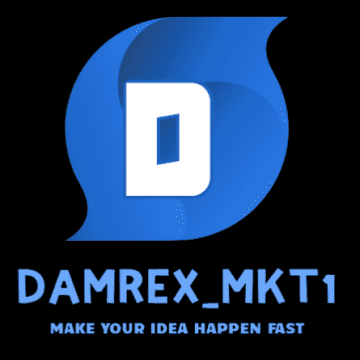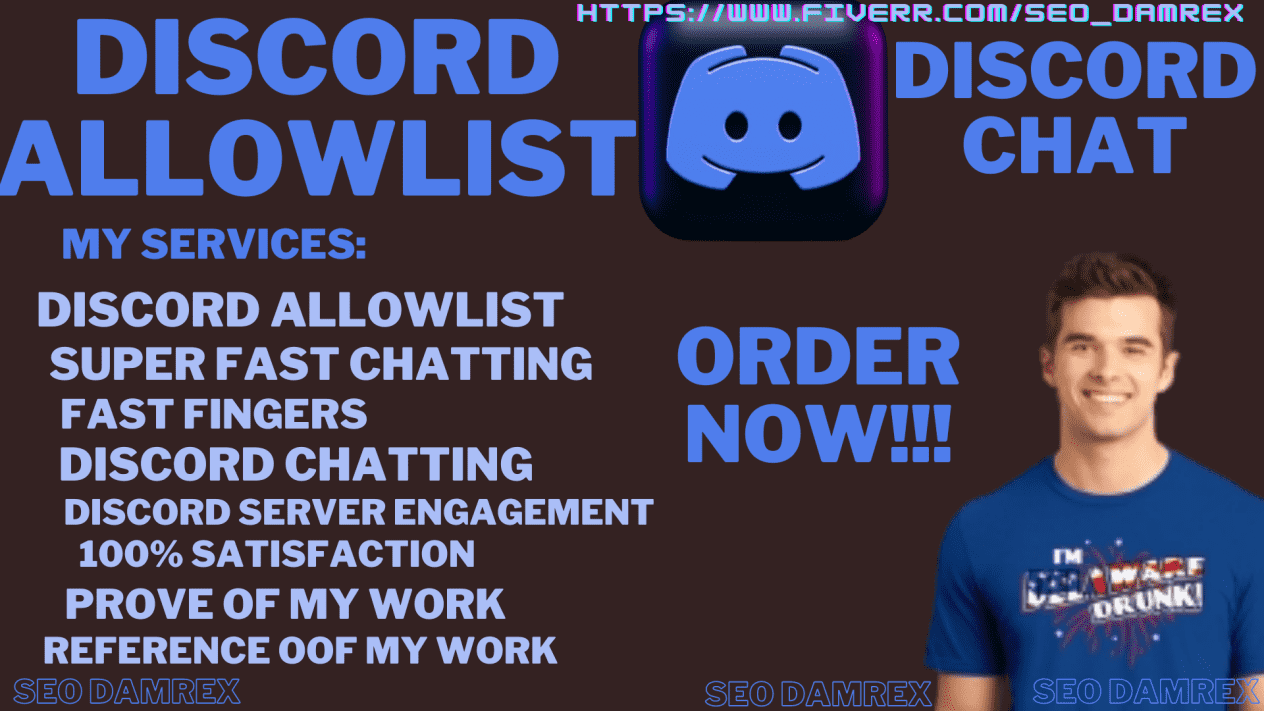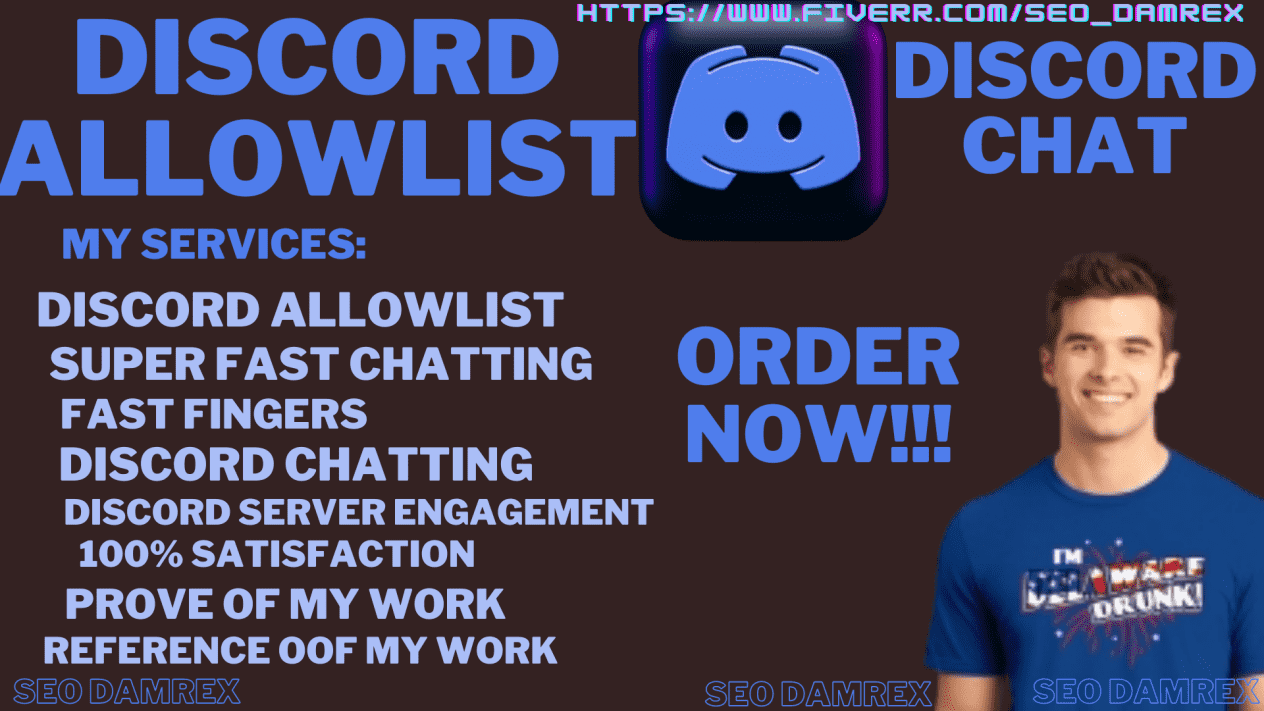 HELLO GREAT BUYER
YOU ARE HIGHLY WELCOME TO MY GIG!!!
I WIIL GET DISCORD ALLOWLIST IN YOUR DISCORD SERVER
Are you looking for a proficient engage and well skilled person for your discord server to actively chat in your server and also get the allowlist within a limited time?
FEATURES OF MY SERVICE:
I will be active in server for 24hrs daily
I will help people in the server
Engage in Giveaways
Engage in Games to get noticed
Posting of fan arts and memes
Communicating, engaging, inviting people to the server
I will chat in your discord server, interact investors, motivate investors, keep your server lively, discord chatter for server engagement and interactions.
I will work efficiently on your project more than your expectations, and I will also deliver by delivering a file doc and video of the my chat to know am a professional in this field to help you get the discord allowlist.
BENEFITS OF MY SERVICE:
No bots
Real conversation
Good communication
Super fast response rate
No spam messages
Awesome Result
WHY WE ARE THE BEST:
100% satisfaction
Timely delivery
Discounts payment
Reference of my work
proof of your project
KINDLY ORDER OR MESSAGE ME NOW!!!
THANKS.
More Gigs from damrex mkt