GRAPHICS & ART DESIGN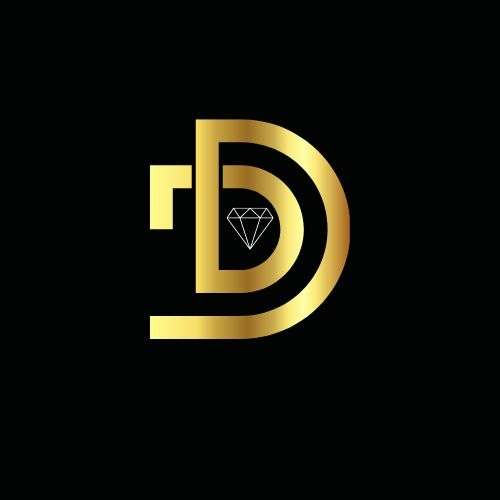 It's great to have you here, and you're in a safe zone. My name is SHASHID ALI . 
With over 5 years of experience and expertise, I am a professional qualified smart graphics & art design.
 I work with a variety of techniques and have completed projects for a variety of clients all over the world.
 I'm here to help you realize your dreams and achieve your objectives in any business you're running out there by assisting you to execute their contract audit for security and performance solidity to your business for you to achieve progress in whatever you're doing and also help you design a unique and attractive logo and banner for your business out there.
 As a result, I will undoubtedly do your task.