High skilled Blockchain & Crypto Technician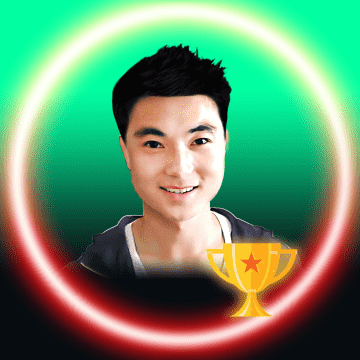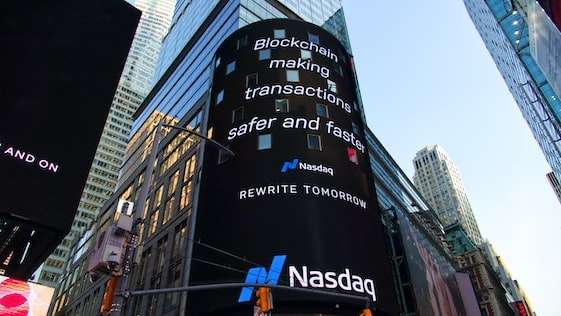 Hi, thank you very much for your attention.
I am a professional Blockchain and Smart Contract expert with working for the past more than 7 years for clients all around the globe. I feel this makes me the right person to handle your project.
Here's what professional skills I have, and you can expect from my gig:
ERC20, ERC777, ERC223, ERC721, ERC1155 Token development
Sophisticated smart contracts or NFTs on leading blockchains such as Ethereum, Bitcoin, Binance, Stella, and Cardano.
NFT minting site, NFT marketplace with fashionable UI
Pancake/Uni Swap, Bots (Snipping, front running, Arbitrage, Trading, etc.).
Web3 and digital wallet integration like Metamask, Phantom
Building DeFi & DEX
WebGL/Three.js/Babylon.js.
Full Stack Web development (Frontend and Backend, DB)
I believe I would be the best one for this project and can strongly assure you that I will provide you high quality and full satisfaction in the shortest timeline.
I can work more than 40 hours per week and start your project as soon as possible according to you, keeping real-time communication via all types of methods and tools.
Likewise, I am waiting for your response.
Looking forward to hearing from you soon.
Thank you for your consideration
Best Regards
John Bell.
More Gigs in Blockchain & Crypto
See more