I am ready for your blockchain and web programming projects.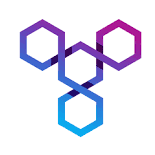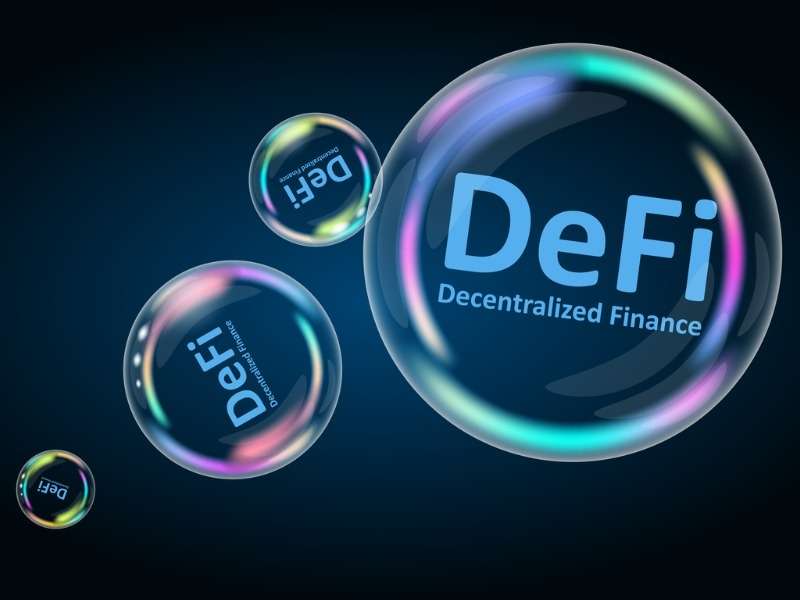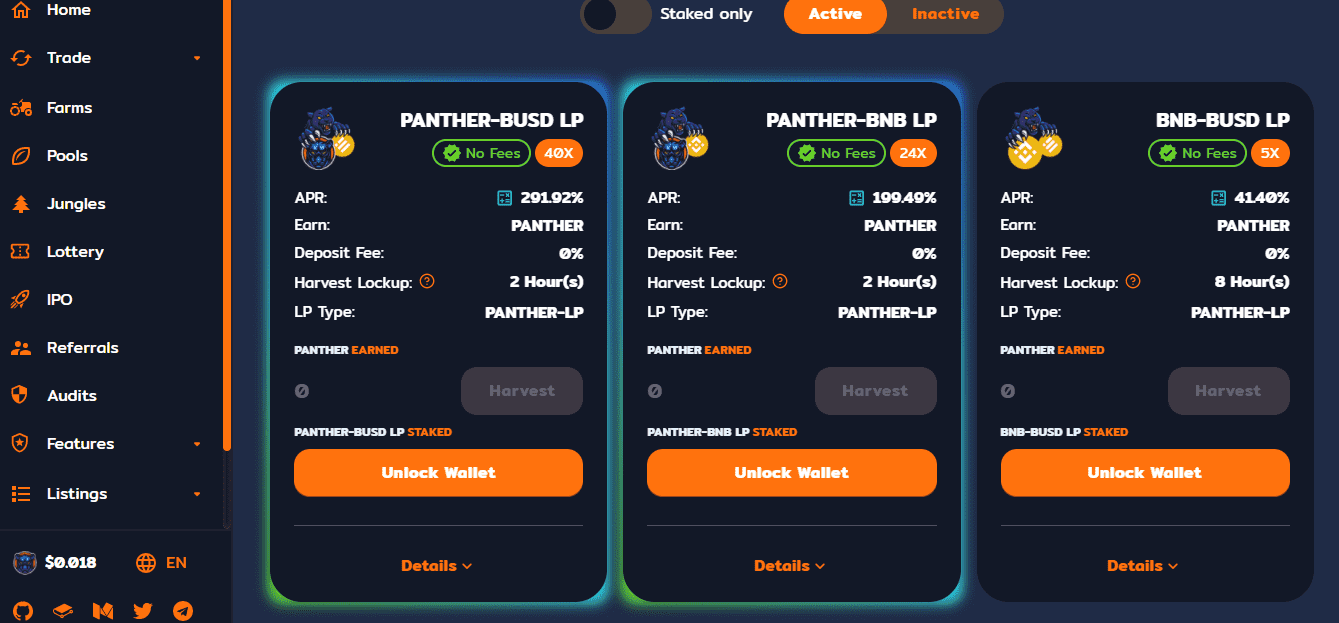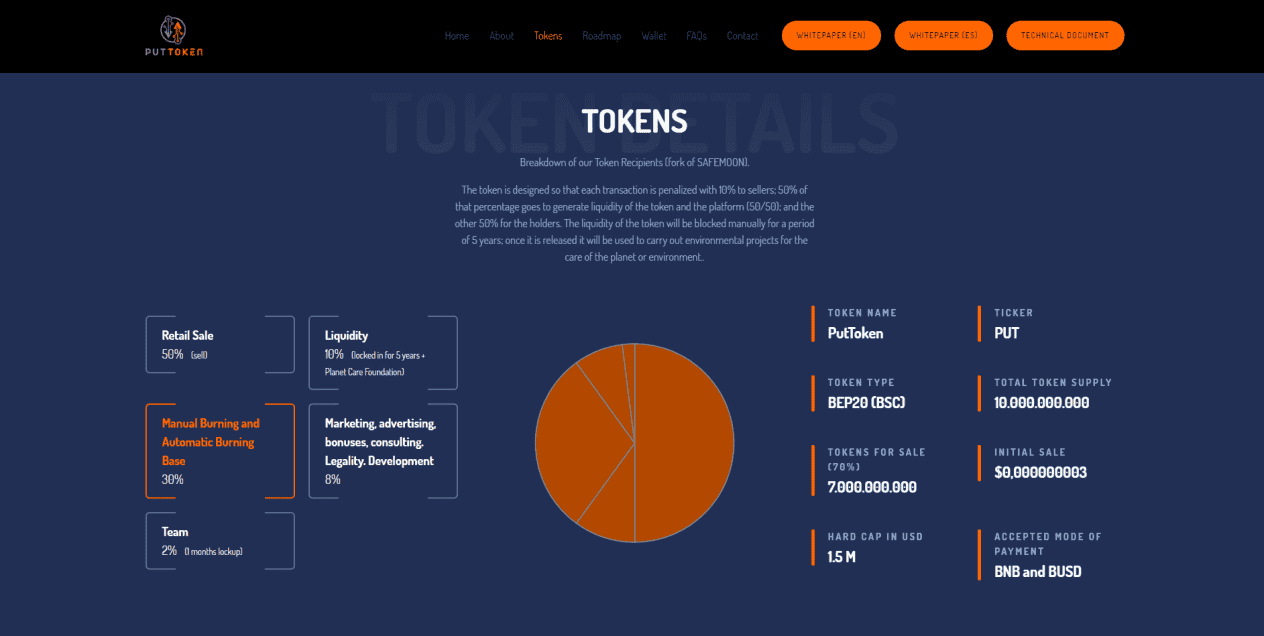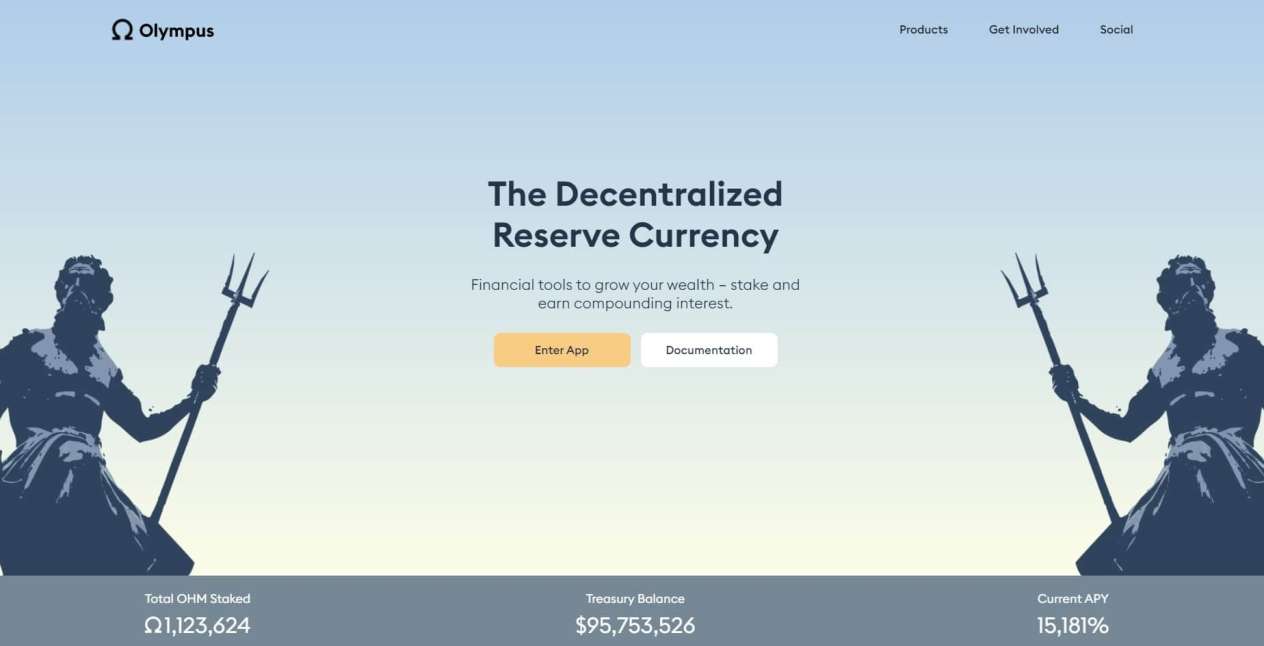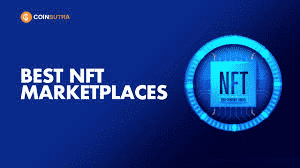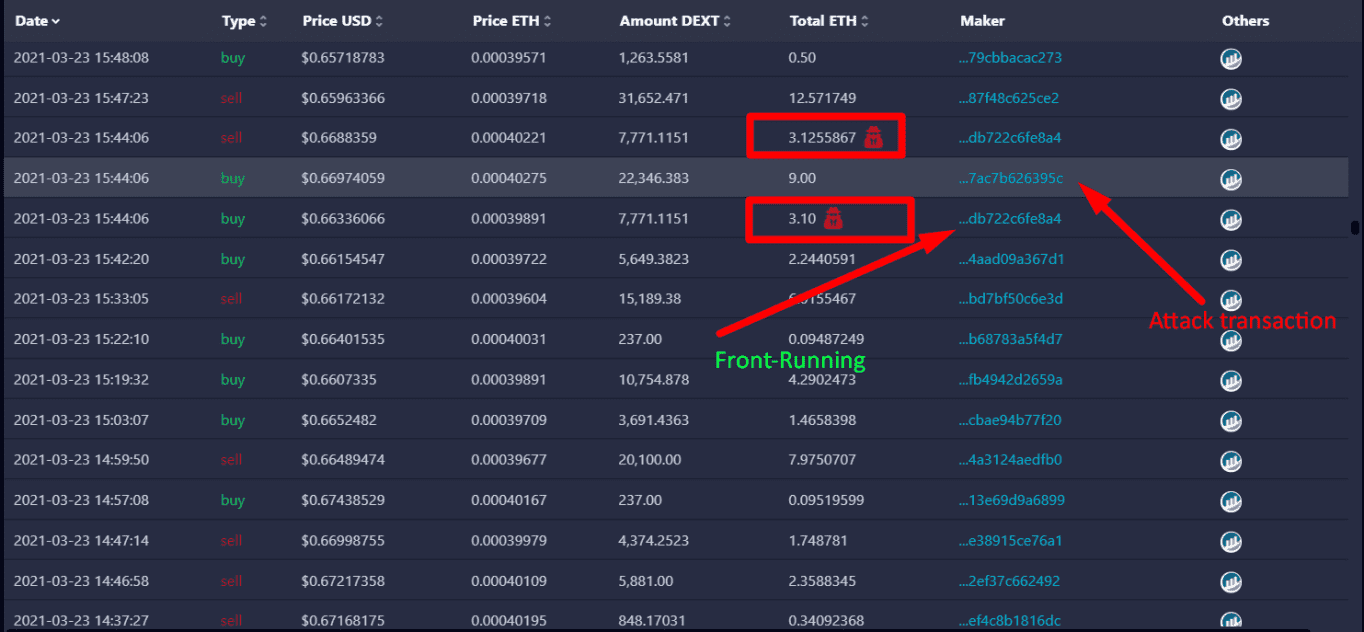 I develop various Dapps such as Defi and DEX from uniswap and pancakeswap fork.
I develop blockchain smart contracts and tokens
I have rich experience of Olympus DAO fork on various network such as ETH, BSC, SOL, AVAX and so on.
I develop NFT projects including minting sites and marketplace.
I have rich experience of trading bots such as sniper bot, frontrunner bot and arbitrage bot.
More Gigs in Blockchain & Crypto
See more