I can develop NFT Minting DApps and NFT Marketplaces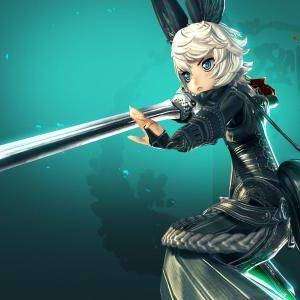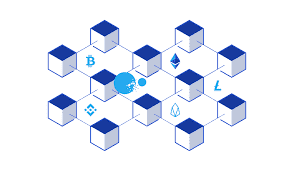 I am a full stack developer after graduation from university.
I am very familiar with modern JS frameworks like React.js, Angular and Vue.js and have a great experience with Node.js, Golang and PHP frameworks such as Laravel as backend.
I've already deployed a few web applications online and they are https://three.stakingmyeth.com and https://runebet.com.
I started my new career as a blockchain developer. I am very good at Solidity and web3 and I've already deployed several tokens and every token has its tokenomics and it's very interesting.
Last year, I developed the Smart Contract and integrated Web3 in the Tomb Finance and Freedom Finance project.
Recently I have developed Smart Contract and Website of VeThugs, Vlippos, Ratverse, NoNerdsInc NFT Minting on VeChain and VeChain Marketplace and GenaDrop NFT Marketplace.
Here the marketplace is really similar to OpenSea and you can mint custom NFTs such as image, music and video and can buy, sell and create auctions with them.  Since VeChain is the fork of Ethereum, I used Solidity and React.js and this was a successful project.
More Gigs in Blockchain & Crypto
See more