I can provide Digital Marketing services for your company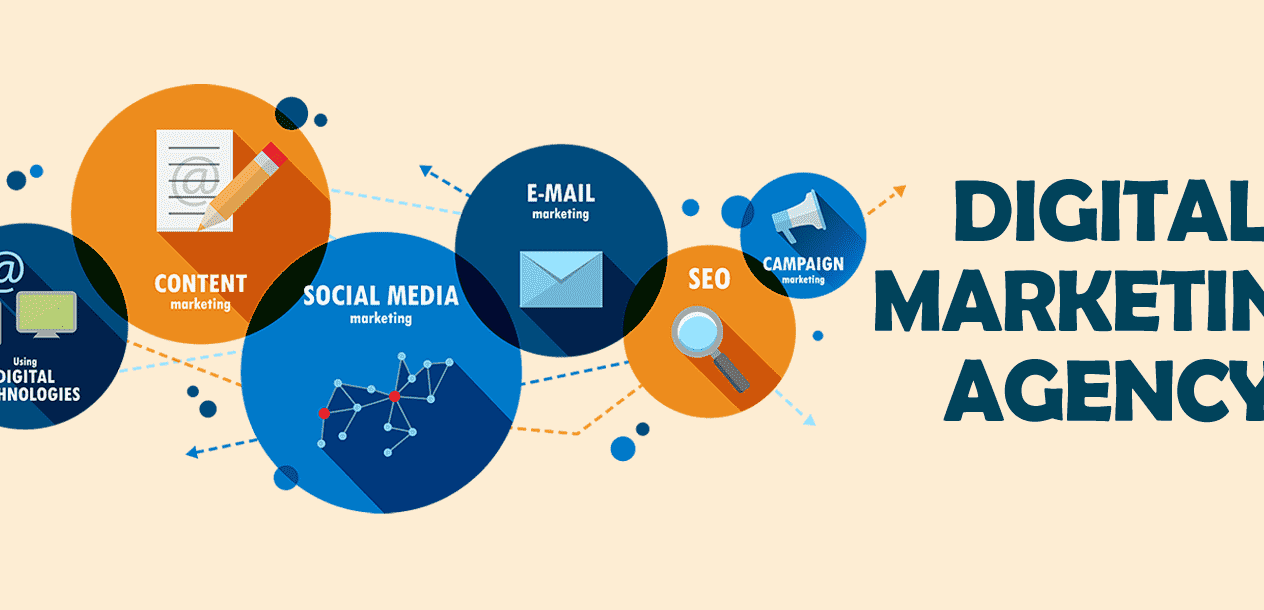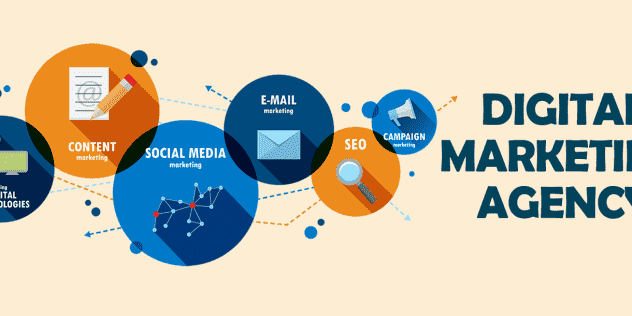 I'm an undergraduate from the University of São Paulo enrolled in a Bachelor of Communication Studies with Degree in Advertising. I intend on continuing my post studies by obtaining a Masters in Digital Product Management to help my ultimate goal of working as a product manager.

For 4 years, I have helped organizations to optimize their digital presence, and make more informed business decisions. My background is in diverse business sectors, including startups, enterprise software, industry and non-profit.

I'm an analyst with experience in delivering data-driven value to partners, clients or internal brand managers to improve businesses in the growing industries.
My strengths lie in solving problems with creative solutions, and translating data into a compelling visual story with actionable insights to help grow audience and increase retention on digital platforms.
My areas of expertise and experience include:

• Development and execution of comprehensive new business strategy, brand identity programs and marketing plans
• Content, social media and inbound marketing strategy development and implementation
• Capture, analysis, and utilization of market data in order to lead the creative development of marketing communication pieces and plans
• Media planning and strategic marketing campaign development: Including - Google Adwords, Facebook Ads, Linkedin Ads and Native ads (outbrain)
• Copywriting, proofing, and editing
• Maintain day-to-day project communication through:
-Timeline development, maintenance and management
-Consistent dialogue between team and stakeholders


I strongly believe in a culture of transparency, trust, and collaboration as core values of success. And, When I'm not working, I'm biking, playing soccer, or in somewhere with my family!