I'll develop an ETH smart contract+full website+source code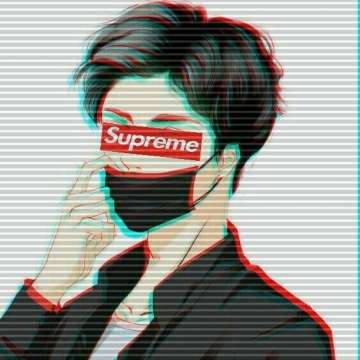 I'm a MERN stack blockchain developer, using ReactJs in the frontend, ExpressJs in the backend, and Solidity for Ethereum Smart Contracts.
I will design and develop a professional website to your desire, with a smart contract for your NFT collection, and will continue to assist after the project has been completed.
Metamask integration
Smart Contract
Frontend + Backend
Provide ownership to full source code
I work fast - can get it done in maximum a week
Integrate PGP Encryption into your website
Available all the time and always ready to fix bugs
Past Work:
https://legendsofthemetaverse.com


I'm mainly on Discord, so please contact me there at Arize#0001, or join my server https://discord.gg/hfD6ZZaufD, or you can contact me here through messaging.
More Gigs in Blockchain & Crypto
See more