I love automating the web3 stuffs.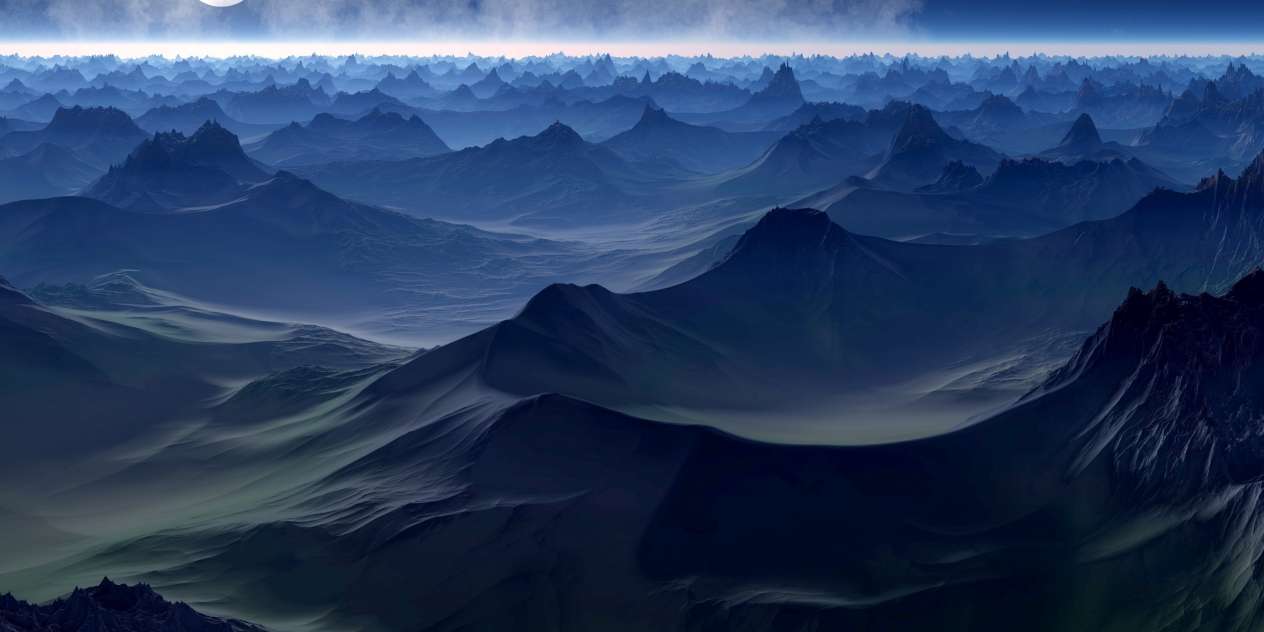 I am listing here some of the web3 apps that I made for myself: 
1. gasTracker, which keeps eye on the gas price, and as soon as it goes below a certain threshold it does the transaction. I used it only once to withdraw my all ethers. Ethereum sucks at a gas price. 
2. I made a conveyor for transferring the whole wallet funds to another wallet(across all EVM compatible networks and bitcoin too). It does this within a seconds. It's useful if we realize that our wallet is compromised. It helps to pass the panic time quickly, jk:). And even changing the address regularly is a good idea to be secure. I made this after I connected my wallet to the wrong sites and extensions. Later I realized, my wallet may have been compromised. I did many mistakes in panic and it was so time-consuming to transfer my funds to another address. 
3. I am also running a script on Heroku looking for the private key of the black hole address (My mind didn't listen to my brain for the ghost of a chance.
4. I also made a vanity address generator. There are many online but shit I didn't trust any. I made one for me to generate a nice address which was like 0x777777**DDDD
More Gigs in Blockchain & Crypto
See more