I will and recovery account recovery within 24hrs get it back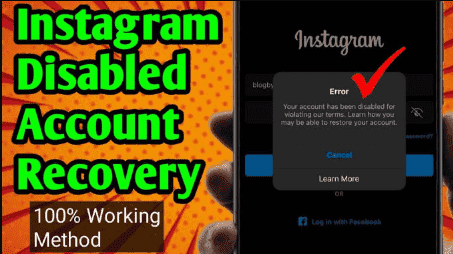 WELLCOME!
Hello great buyer
Are you looking for perfect developer to help you fix your disabled or hacked Facebook or Instagram account? You are at the right place, I have come to realize that most accounts that were lost are because individuals have gone against their policy.
I will help you fix your Facebook or Instagram account issues and get your account back for you with secret strategies which have been tested and trusted. 
Get in touch with me if you would like get your hacked or disabled Facebook or Instagram recovered.