I will be Chinese crypto community manager (1 month)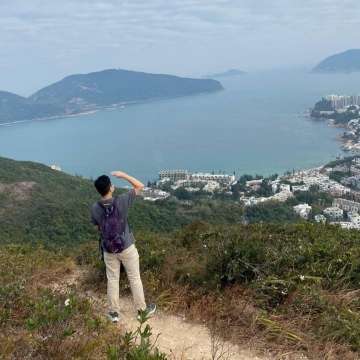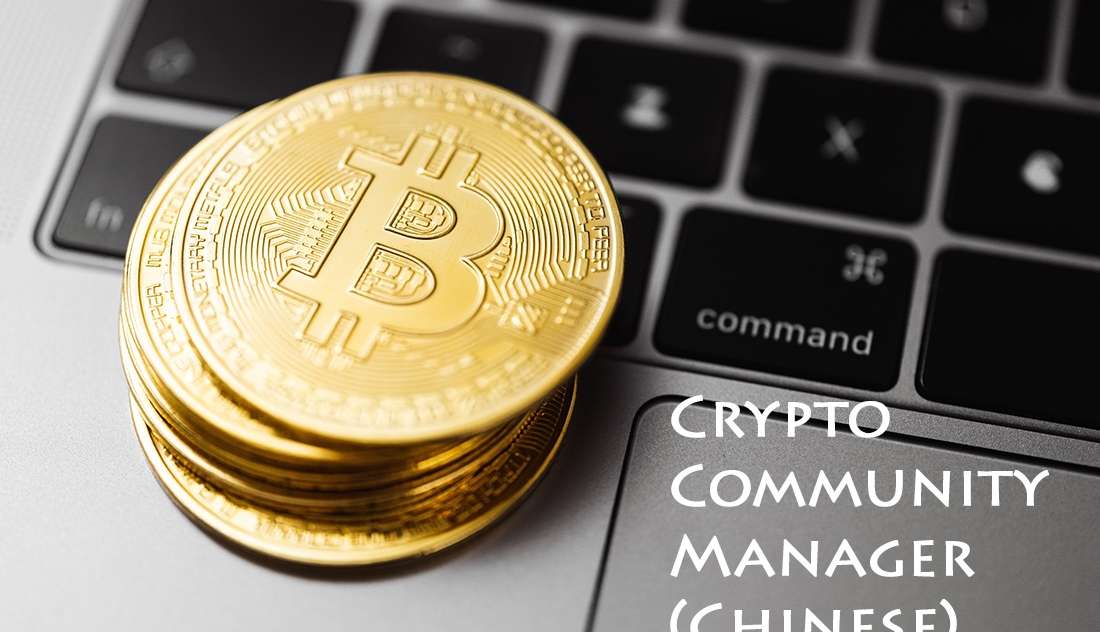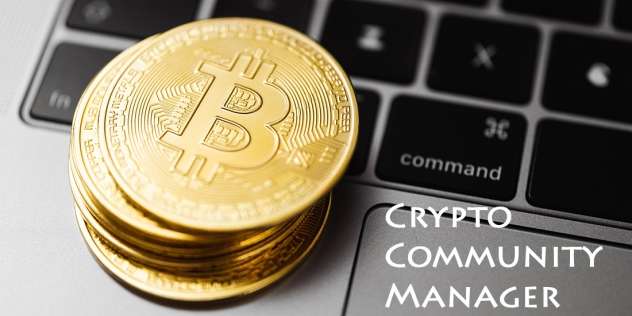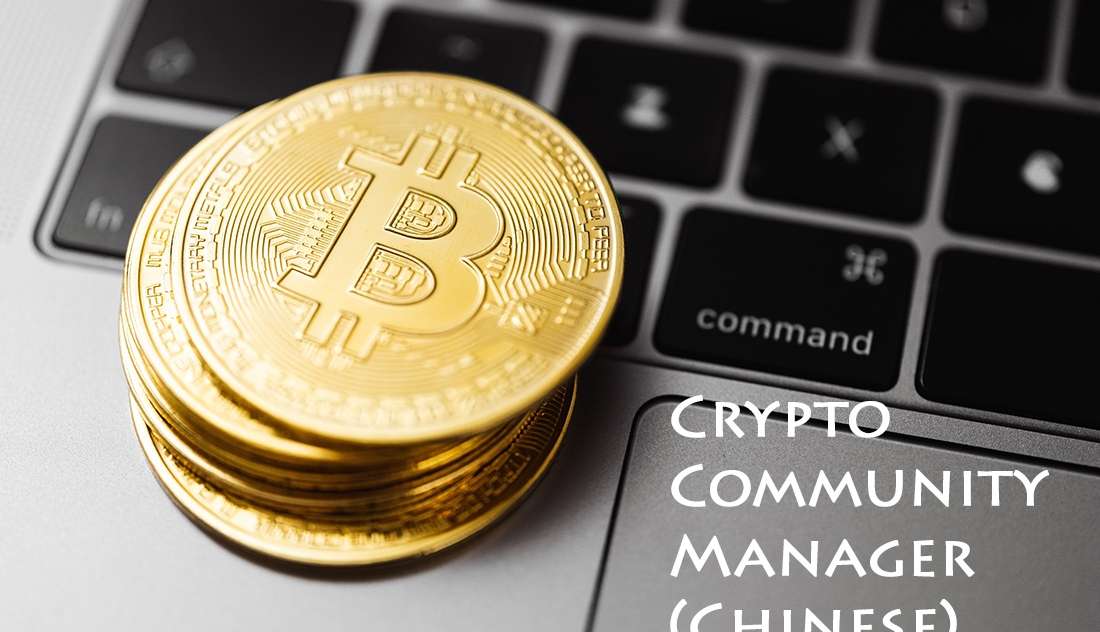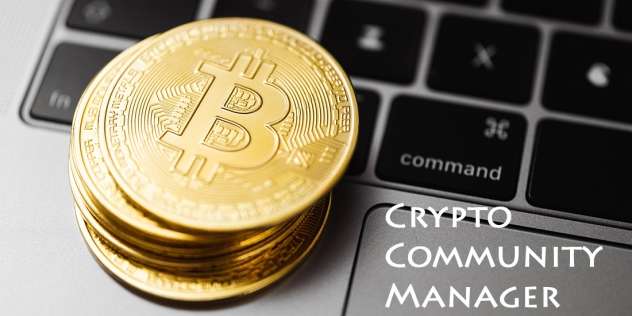 I am a crypto enthusiast with a degree in Finance and MBA, I will manage your Chinese and/or English community for your crypto project.
I am available online during Asian hours (02:00 UTC to 14:00 UTC) Monday to Sunday.
 
Service:
Maintain a positive community environment
Reply to message and questions about your project
Delete advertisement, spam, external link and fud
Relate question and suggestion to the development team when necessary
Translate announcement into Chinese for posting
Assist in communication with Chinese counterparty if necessary (e.g. advertising purpose)
I can provide additional service such as AMA in Chinese crypto group or refer advertisement in Chinese media, please contact me and tell me your request.