I will be your Community moderator.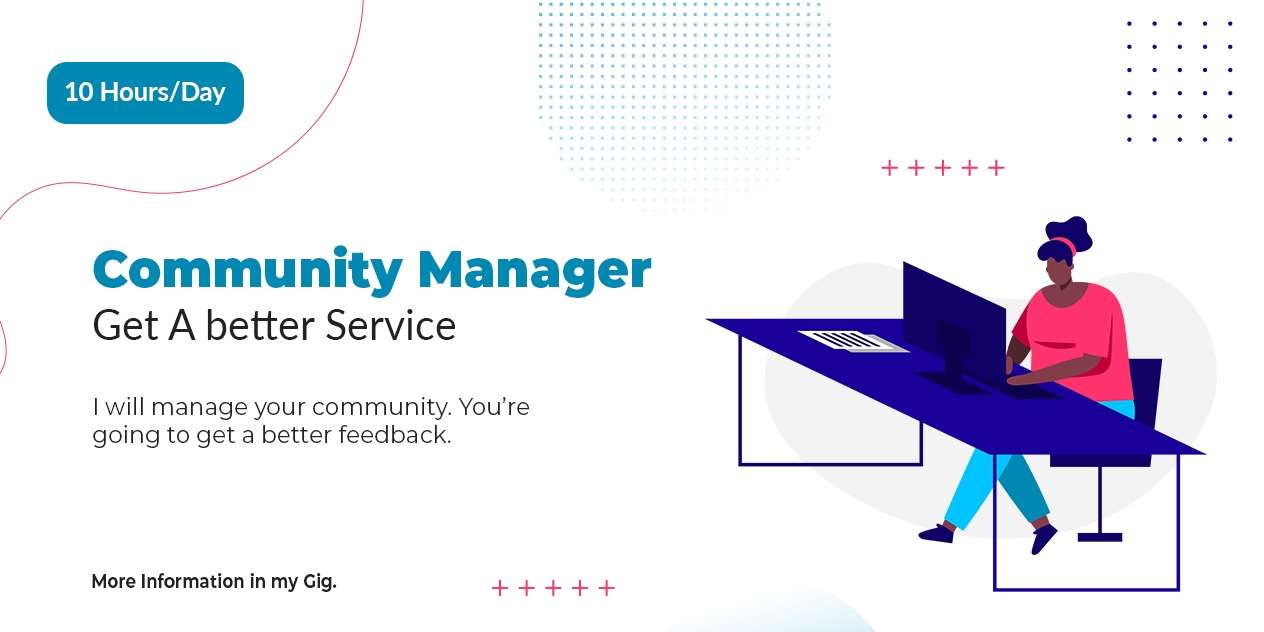 I Am Sandip Bardhan from Bangladesh.
I am a professional community Moderator. I have more than 3 year experience as an community Moderator. I have already worked for several projects. My timezone is Gmt+6. I can speak English, Bangla, Hindi. I am a Graphics Designer as well. I can provide 9-10 hours service in a day. My goal is Buyer satisfaction.
- My services: 
- I will produce and style skilled post 
- I will manage Discord servers, Telegram community. 
- I will lookout concerning Setting up bot (Invite bots etc) Counting invites etc. 
- Banning spam and promotional messages. 
- Answering questions related to the client's services. 
Please contact me for your project. Thank you 
More Gigs from Sandip Bardhan