I will be your financial advisor

João Luiz Flores da Silva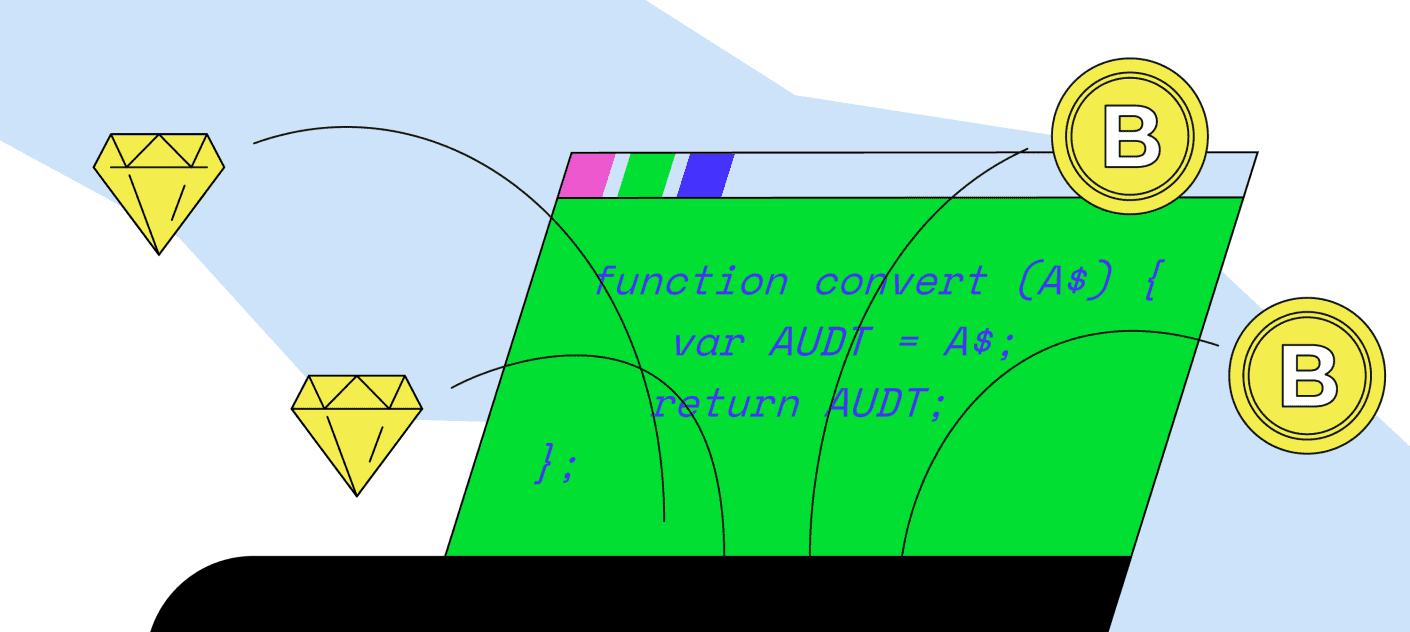 Hello friend, are you tired of watching Youtube videos about cryptocurrencies, NFTs, and/or blockchain technology and see the following message: "This is not a financial advise" ?
Your problems are over now!
For only $1/day;
 I will be your financial advisor!
I will teach you all the basic things and advanced things related to cryptocurrencies, Bitcoin, and blockchain technology.
With me you will understand on the next 6 months the following things:
What is the best Wallet and/or Exchange available today for your country.
What are the best coins/tokens to invest in short term/long term.
What are the best online resources to get more knowledge about cryptocurrencies.
          And much more!
If you work with me once, you will always work with me for this kind of project.
More Gigs from João Luiz Flores da Silva