I will be your nft smart contract developer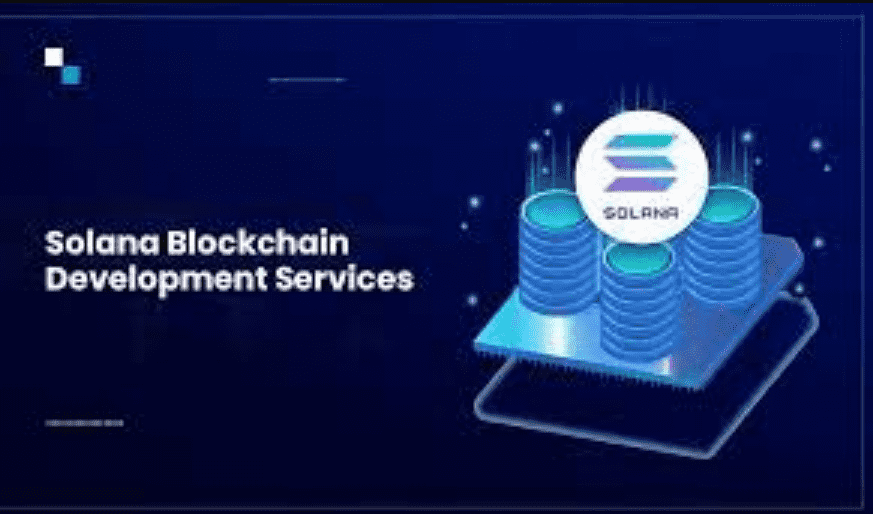 Looking for a Nft smart contract developer or solana smart contract developer? Look no further. I can help you make your own Nft or Token on Solana. Do you want to write a custom smart contract, Look no further, Contact me.
Services:
Token Creation
NFT Smart Contracts on Ethereum, Polygon, Solana, BSC
Nft on Immutable X
Nft Website with Mint Button & Connect Wallet Button
Custom Smart Contracts
ICO + Website
Safemoon Clone (2% Tax, 2% Marketing, 2% Burn etc)
Bug Fixes
Support after completed the project
Please send me a message before ordering the gig. So I can guide you better.
Looking forward to working with you.
PLEASE CONTACT ME BEFORE ORDER.
Regards,
NOTE: The budget is base on client requirements. 
More Gigs from Olomola Omotolani
More Gigs in Blockchain & Crypto
See more