I will build any Dapp, DEX, and forking pancake swap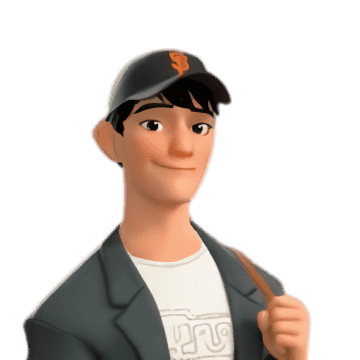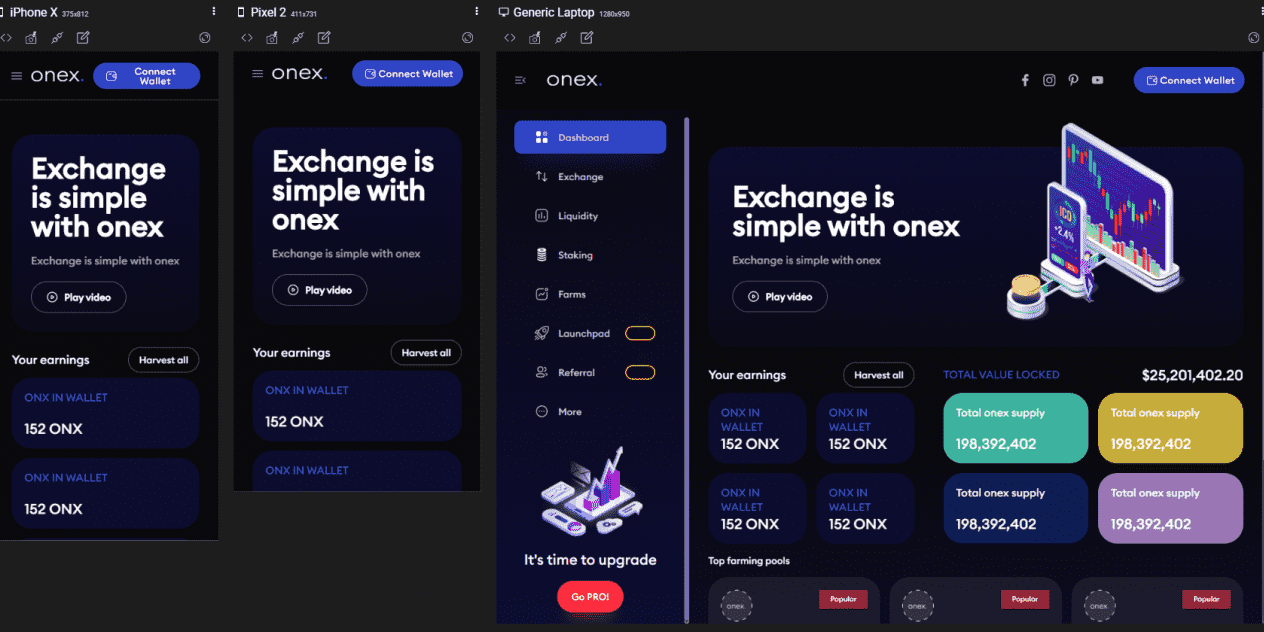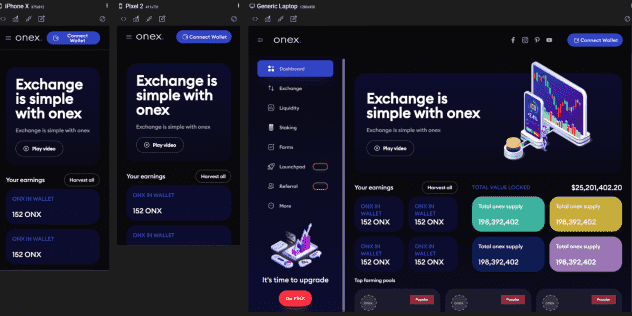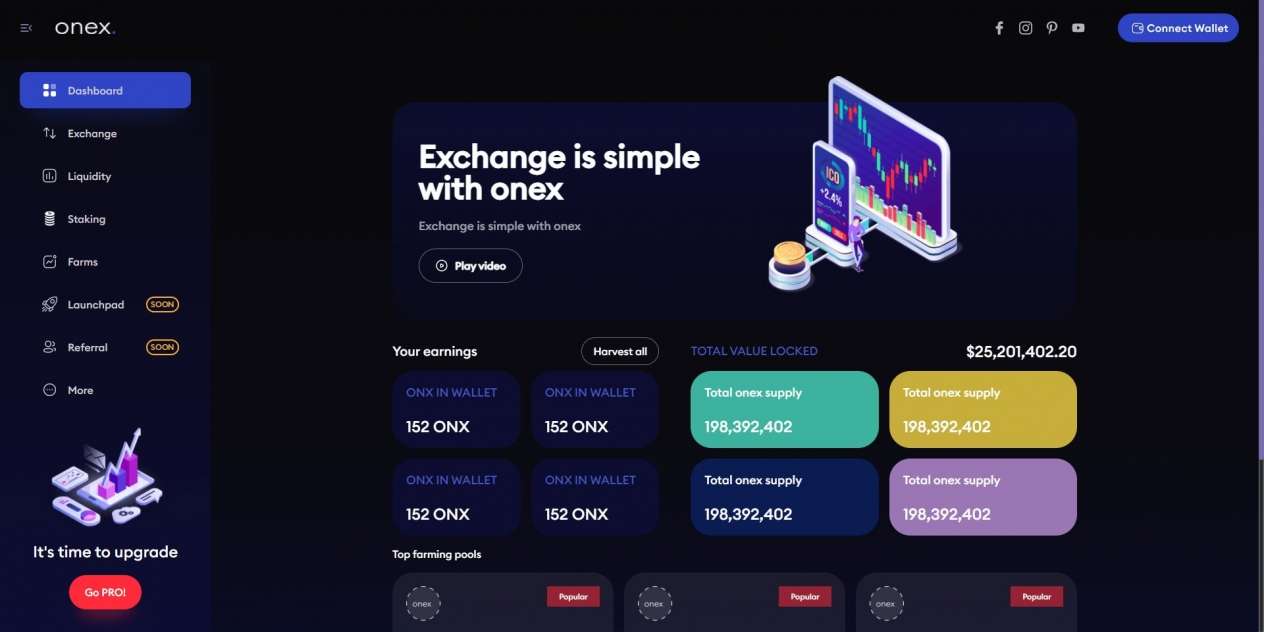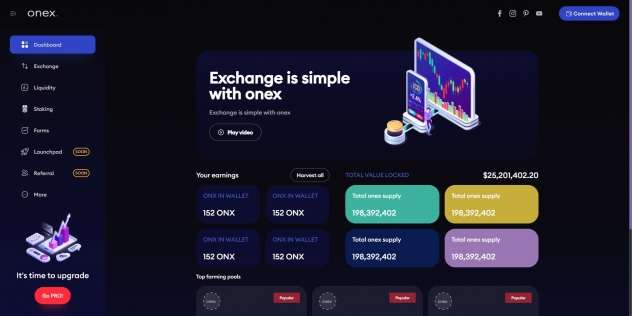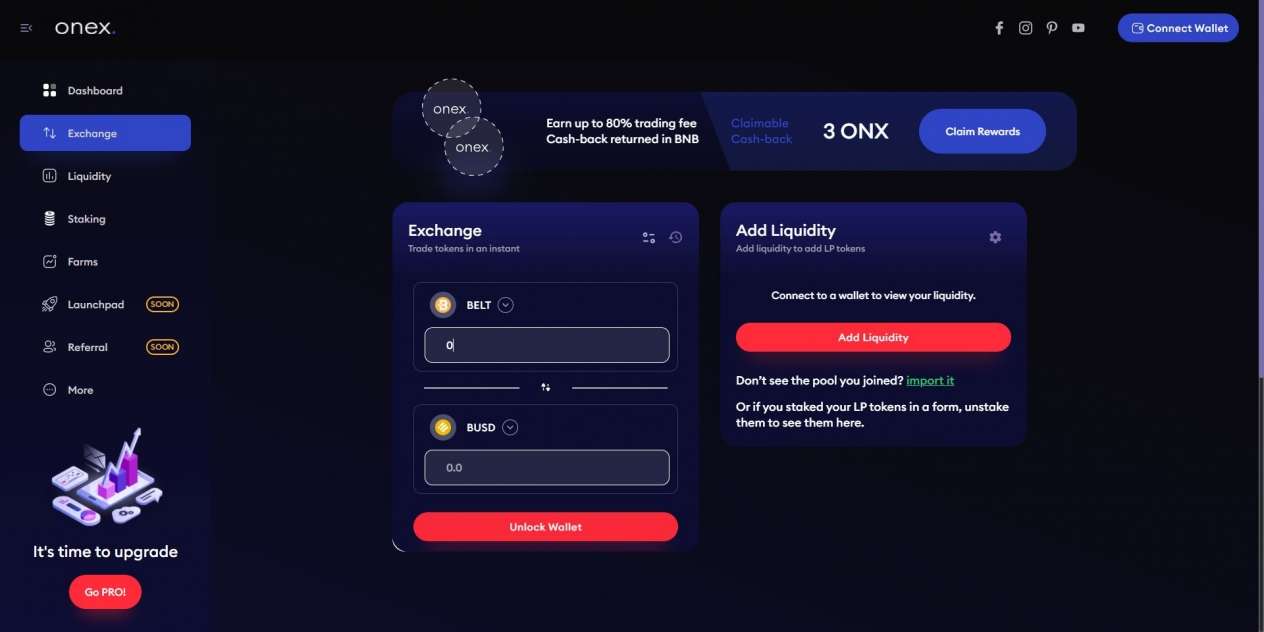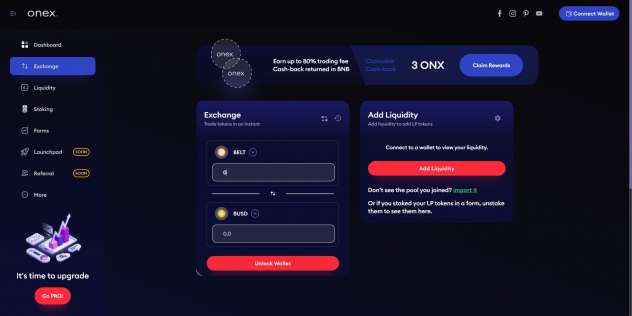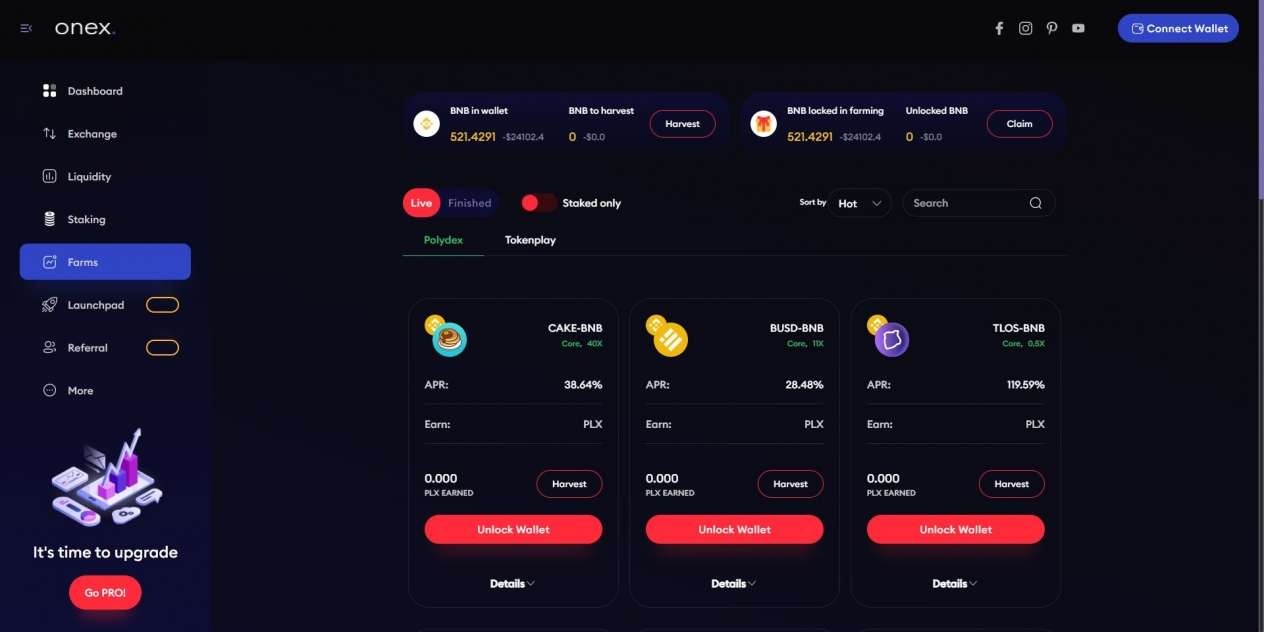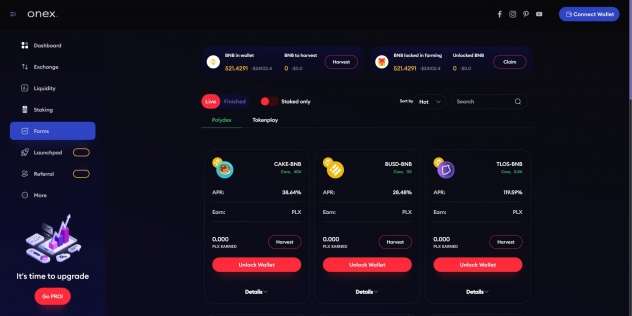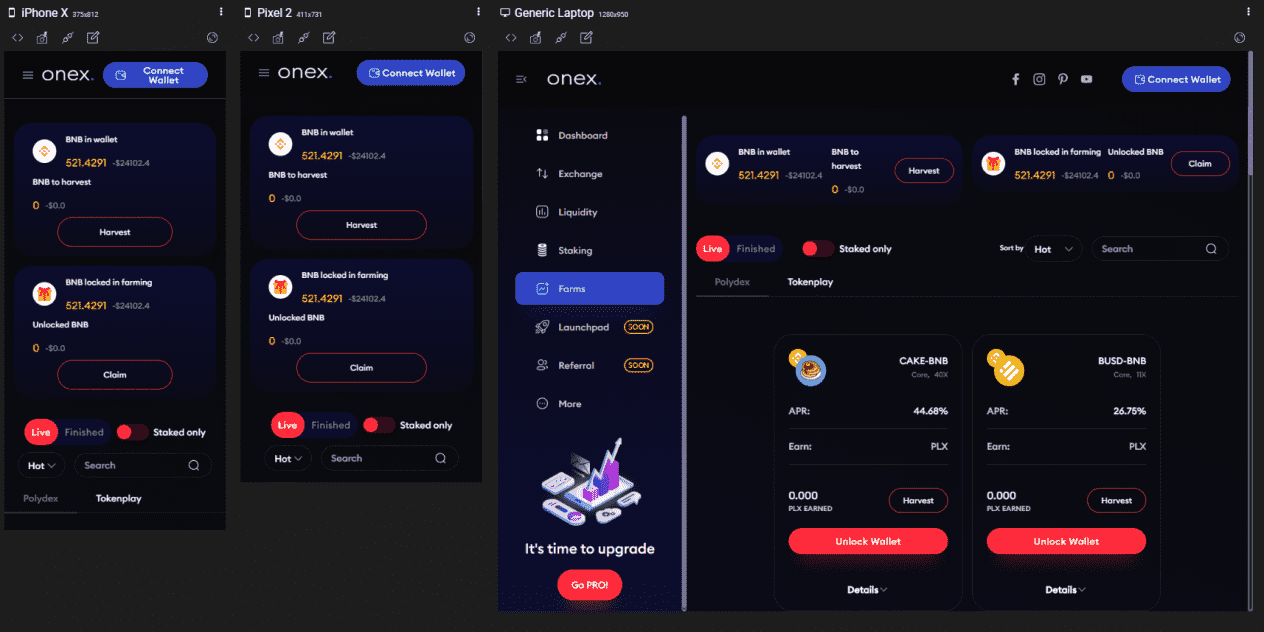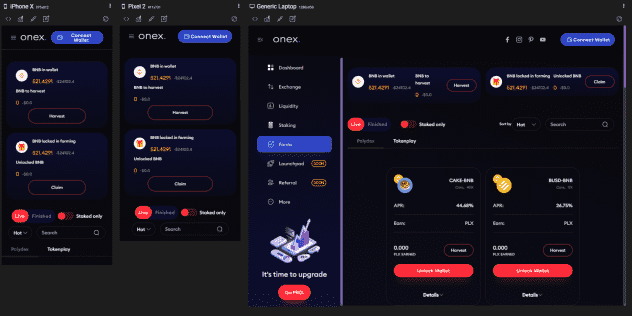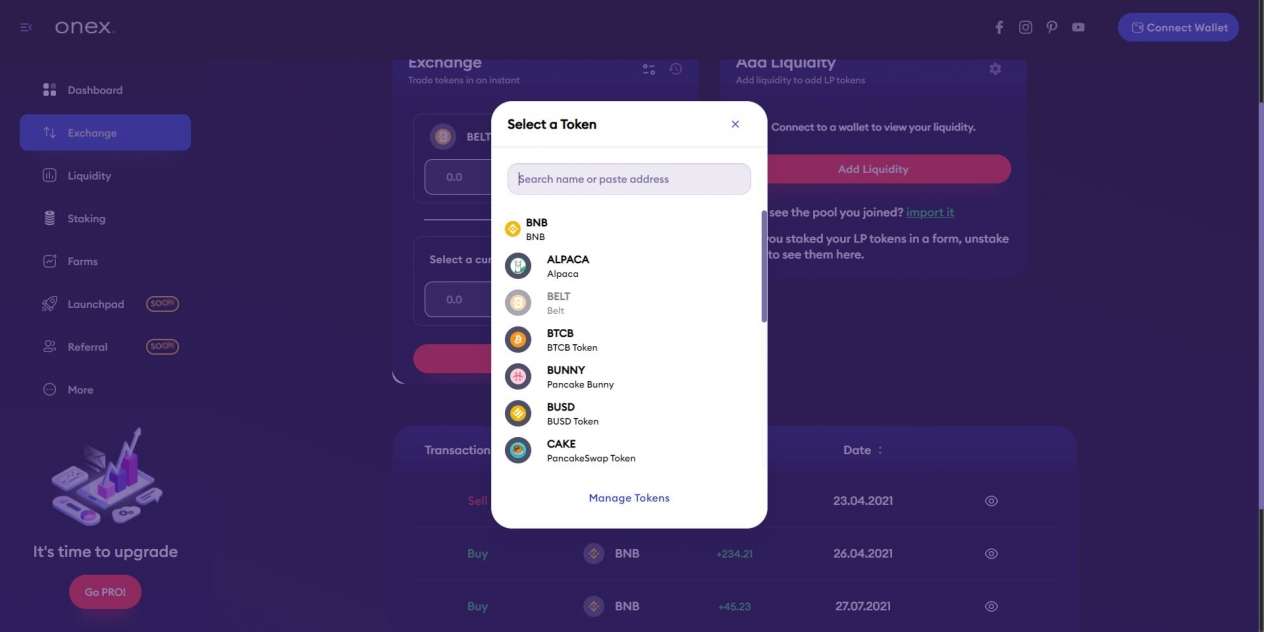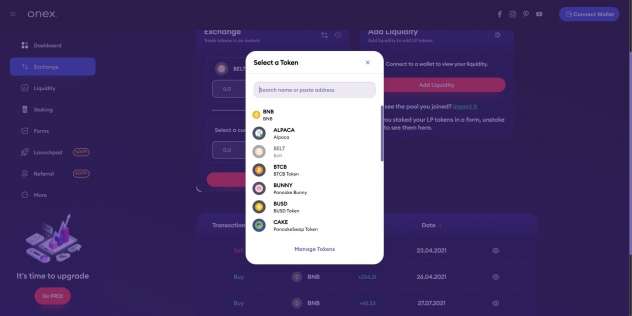 Welcome to my Gig !!!
I am a professional blockchain developers seeking to fulfill your needs of building exceptional and functional cryptocurrency applications and platforms. We have the required skill and many years of experience to develop your CRYPTO wallet apps and exchange platforms professionally.
In smart contract development side my services are:

- Familiar with ERC20, ERC721, ERC1155, BEP20 token on Ethereum and BSC.
- Familiar with Fungible Token, Non Fungible Token & Flow Token standards on Flow Blockchain.
- Familiar with Solana smart contract development(programs), deploy using Rust and Anchor framework and integrate with React.
- Good experience in compound protocol, AMM, CPMM, Flash Loan, Staking, Farming, Uniswap, Pancake swap.
- Have the way with truffle, openzeppelin-cli, hardhat.
- Self-Chia pool development and Chia interface development.
 
My main technology is as follows:
 
✓ Front-end using React.js and Vue.js
✓ Smart contract development for DeFi.
✓ RPC using client libraries such as Web3.
✓ Securing smart contracts using libraries like OpenZeppelin.
✓ Ethereum dApps using Truffle and Hardhat framework.
✓ Integration with crypto wallets such as Metamask.
✓ Upgradeable Smart contract development using OpenZeppelin-cli and Truffle.
✓ Token transferring using AMB.
✓ Smart contract on Solana network using Rust and Anchor framework
✓Chia Pool development using Python and RPC interface development using Typescript.
✓ Mobile apps(Android & iOS) using React-Native
✓ Back-end using Laravel, Django(python), Node.js
 
More Gigs in Blockchain & Crypto
See more