I will build Clone Olympus DAO, pancakeswap fork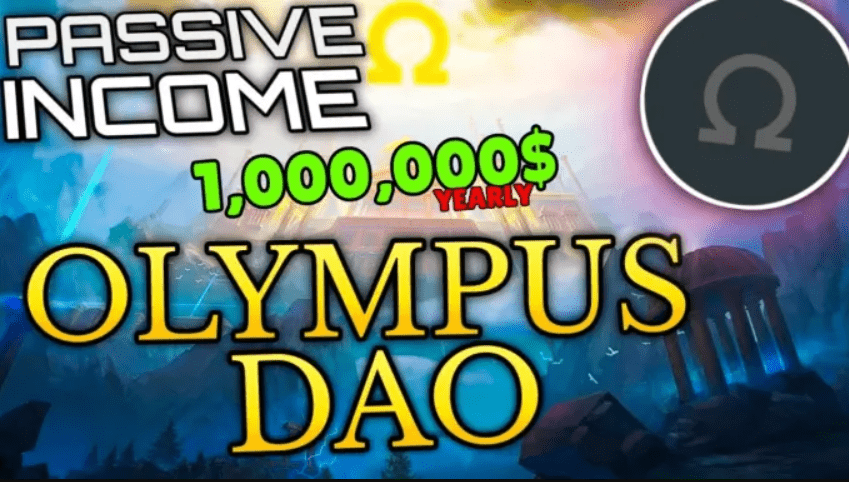 HELLO WELCOME TO OUR OLYMPUS DAO GIG
Olympus additionally introduces particular economic and recreation-theoretic dynamics into the market through staking and bonding
We are right here that will help you to construct your own Defi initiatives similar to Olympus on Blockchain networks. We will fork Olympus DAO fork, Ring Financial fork, Wonderland fork, Jade conference fork, Papa DAO fork, Parrot DAO fork, ice Dao fork, Thor financial fork on any Blockchain community you want
 Blockchain network like:
Eth
Bsc
Sol
Avax
Matic
Fnm
Harmony
WHAT WILL YOU GET OUT FOR CHOOSING US?
Full Support
Communication is straightforward.
100% Satisfaction Guaranteed
There aren't any mistakes or damaged codes
As a complete-stack smart touch and frontend developer, We have forked Olympus Dao and Hector Dao in several NVM networks like Ethereum, BSC, Avalanche, Polygon, Fantom, Cronos.
More Gigs from Blockchain Developer
More Gigs in Blockchain & Crypto
See more