I will build high quality dofollow SEO backlinks link building google top ranking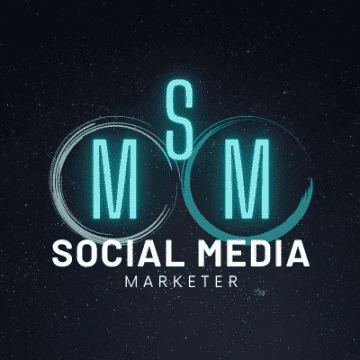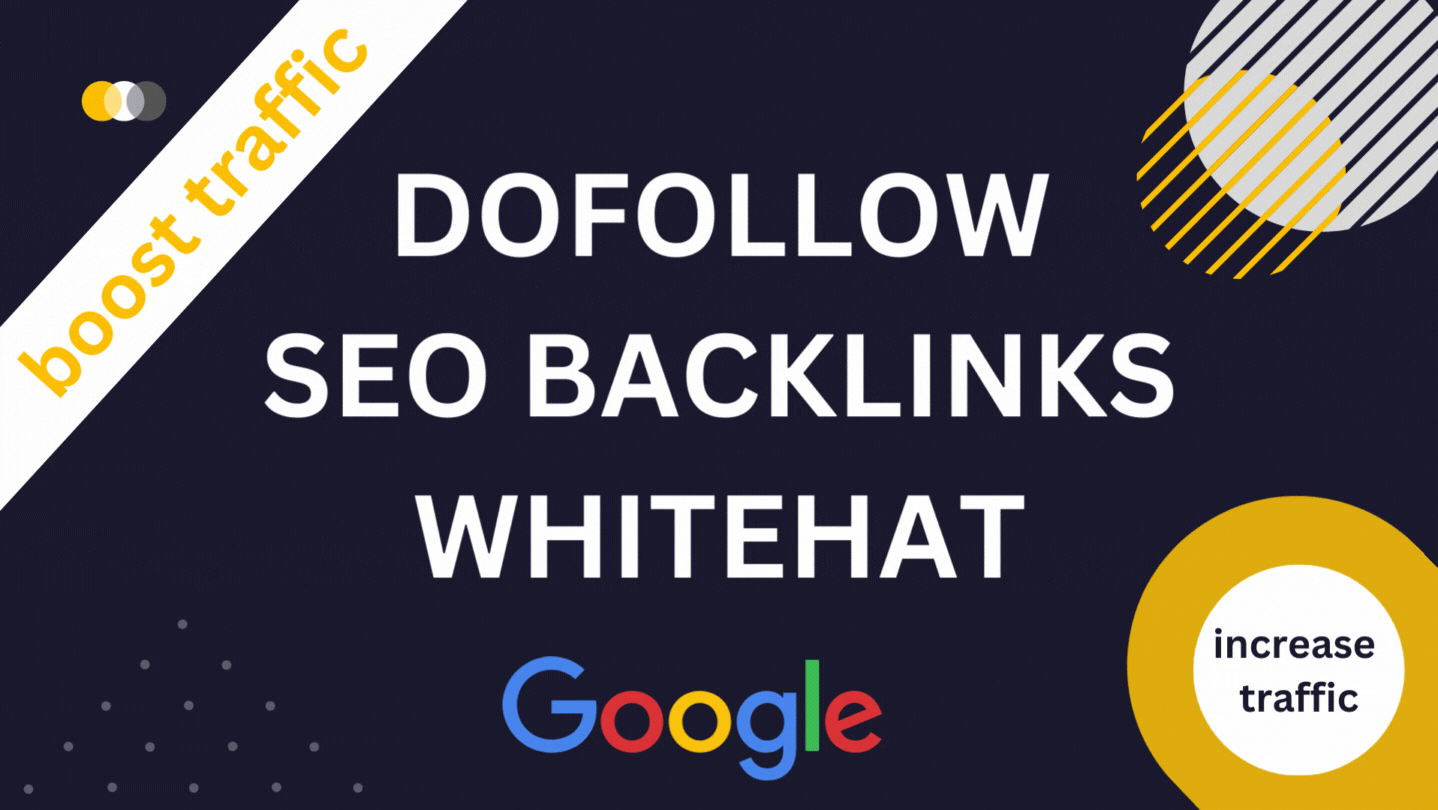 Dofollow backlink is one of the most powerful backlinks in the world of SEO that helps rank your site in Google. 
Safe on Google Updates.
We accept all sites.
What you'll get:
Upto 5 urls / 3-10 Keywords
Contextual SEO Backlinks that will help boost your website's Google Rankings starting in 3 weeks.
A Detailed Report Highlighting All Contextual Backlinks alongside their release dates.
Niche relevant, scraped and spun Content
UP to 250 Dofollow backlinks.
Main Features of our Dofollow Backlinks:
DA 50 On Average (Moz)
Dripfeed 30 Days (We Release The Backlinks Slowly Over 30 Days For Your Safety)
All websites are indexed on Google
More Gigs from Social Media Marketer