I will build your dating website for your business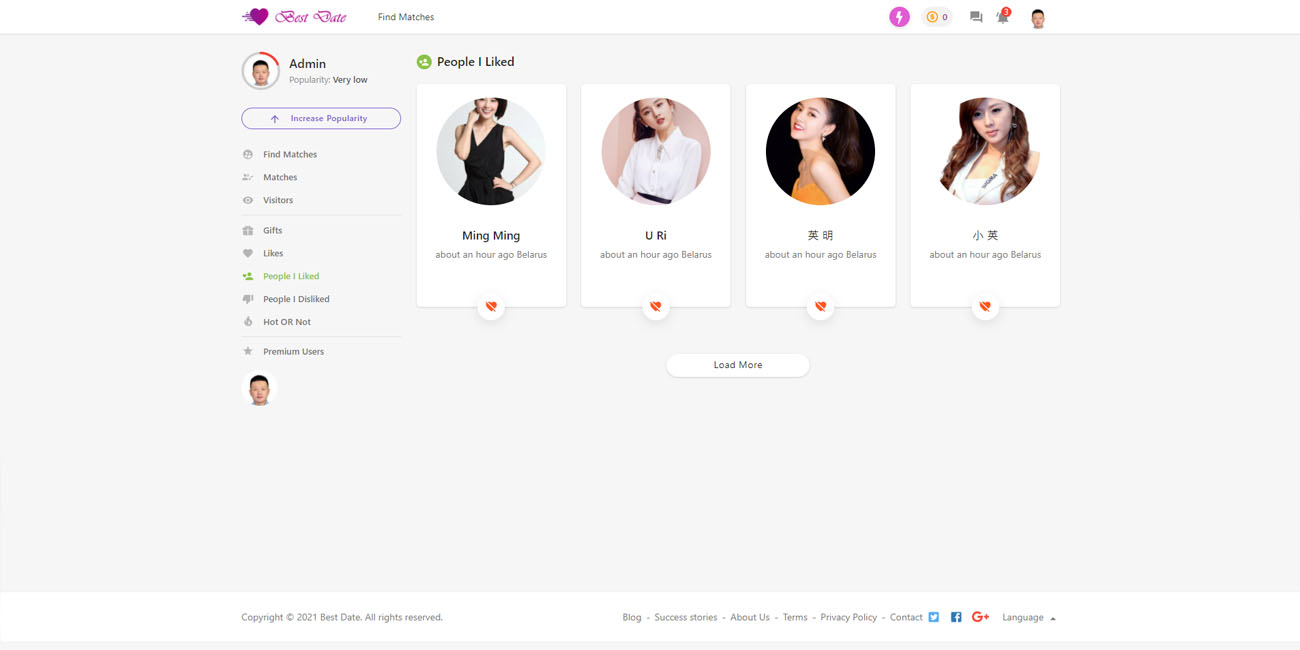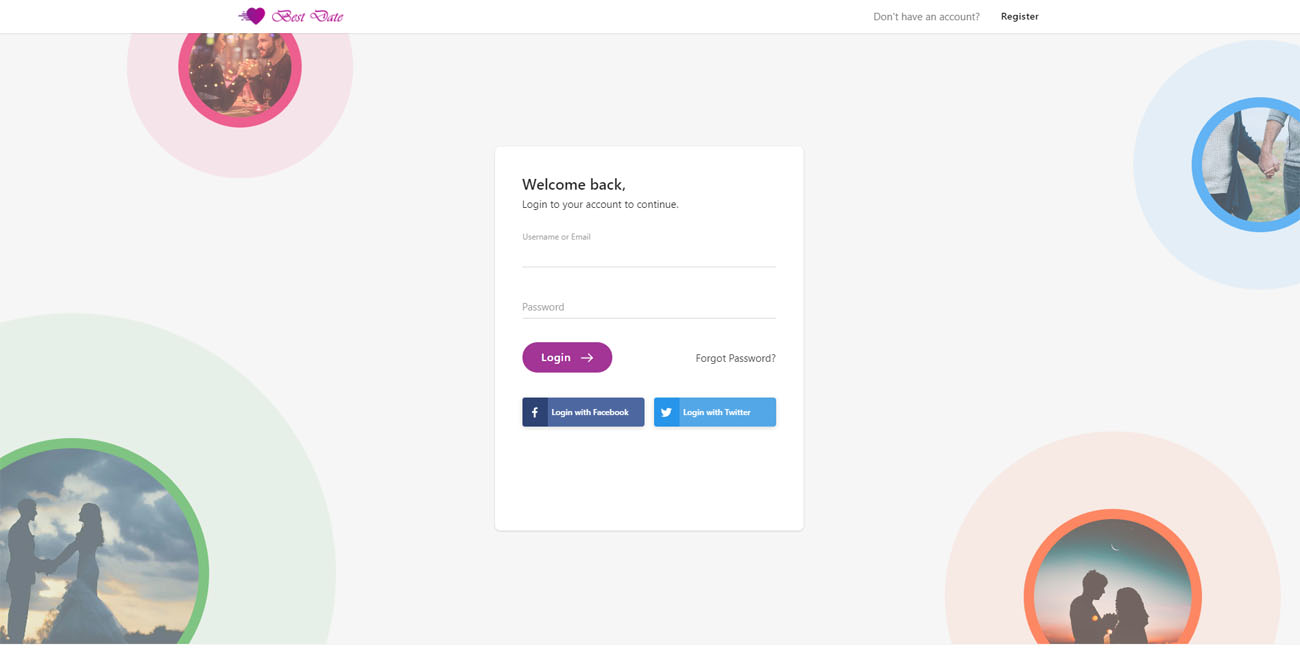 Thank you for visiting my service page
If you looking for a dating website expert and you need an Online Dating Website to smoothly run your business, then you are Welcome to my Gig.
This is a social application for Best Dating social network, with BestDate users can Match & Interact with users profiles and like and find near by and more, Now using the application is easier, and more fun !
My Services are
Powerful Admin panel
Upload Images
High Performance & Capability
Like
User Profile
SEO friendly
Powerful UI
Pro System
Credit System
Payment system
Premium Theme
Video and Audio
Please feel free to discuss project requirements and quotation before purchasing my gig.
More Gigs in Web, Mobile & Software Dev
See more