I will cast protection spell remove permanently curse black magic witchcraft poisoning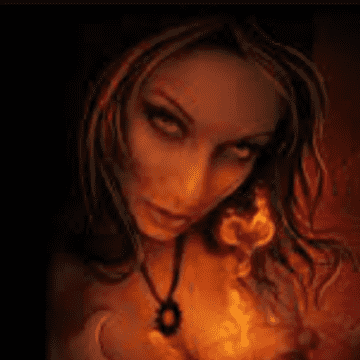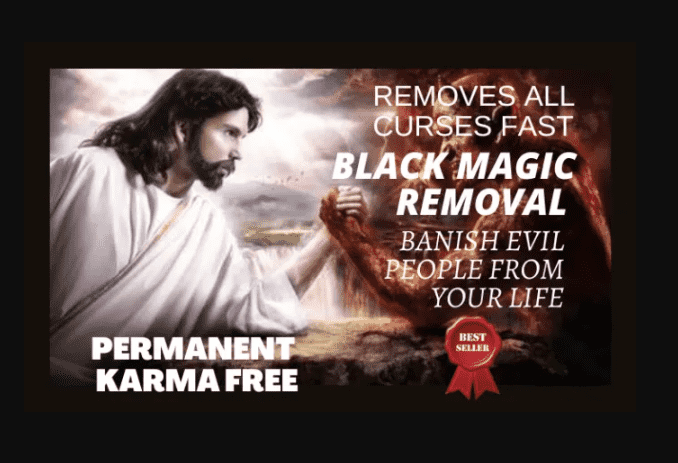 #1 Best Seller #Been Most Successful On Stubborn Targets #One of My Most Popular Castings With Amazing Feedback
CHOICE OF:
CAST OFF EVIL: Strong spell to remove all negative influences+banish all unwanted conditions in your life, unwanted people..Send evil running out the door, stop gossip,psychic attacks,curses, witchcraft, entities, soul,attachment, vampires,parasites,bad spirits,toxins,evil eyes,cleanse fully all negativity. Bring peace, happiness+blessings back into your life
BANISHING: Banish all unwanted conditions and negative energies from your environment. This is a spell often used to help with work where unwanted spirits are the focus of the banishing but can banish anything!
CLEARANCE: Used to get rid of bad spirits, all negativity+serious karmic debt.
HOLY EXORCISM: The ultimate : For serious cases of possession!
UNHEXING/CURSE-REMOVING: Is everything in your life going wrong, then chances are you have been cursed with a curse conjured up+placed on you by an enemy.You must stop them now or they will ruin your life.Send it back to your enemy+get all-inclusive protection from all future hexes
CUSTOM SPELL
More Gigs from Gramarye spell