🔥I will craft a mind-blowing content for your brand!🔥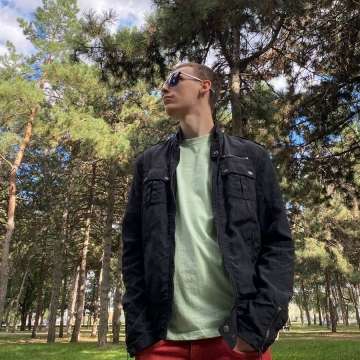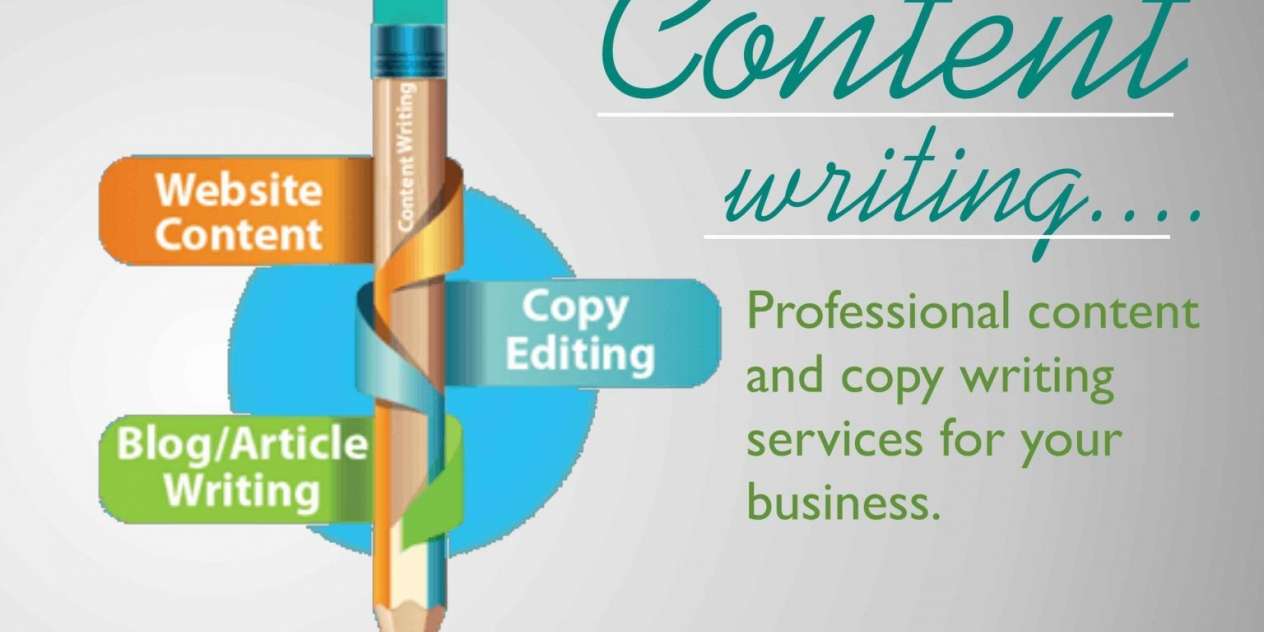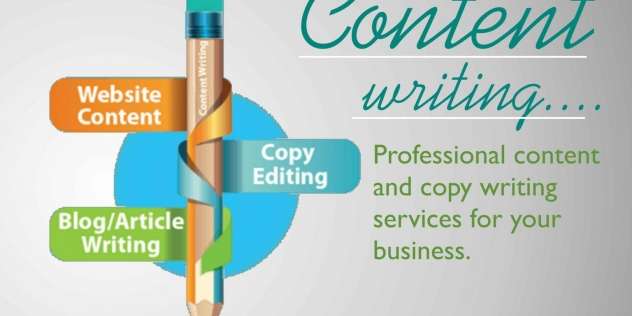 I'm Roman, a skilled content writer who works with companies and individuals to craft compelling content that ultimately adds to their bottom line. 
I craft outstanding content for individuals and businesses all around the globe - big and small. Content produced builds trust and loyalty, drives traffic, and ultimately adds to their bottom line. I also give companies a hand with building their long and short-term content strategy, SEO and SERP. Moreover, I am proficient in 3 languages: English, Polish and Russian.
WHAT I DO:
🔥 Blog Articles and Guest Posts
 
My meticulously researched and informative yet personable blog/guest posts provide your target audience with tremendous value while keeping them interested enough to look up to your following content and spread a word about it.
🔥SEO Strategy and Content
I'll advise you on getting the perfect keywords to get your content in front of the right audience. Then I'll seamlessly integrate them into the content to make it rank higher with white-hat SEO techniques.
Once I learn all about your company and your market goals, I'll conceive a content strategy that will assist you in reaching them
 
🔥Web copy
Content for landings, e-shops, proficient web sites. What can be better than catchy content, which keeps your readers scrolling and scrolling ultimately making them hitting the "contact" or "buy" buttons? I will give your business just that.
🔥Social Media Boost
 
I will craft original and communicative social media captions to market your business across all your media channels, making it visible and catchy.
🔥Editing and Proofreading
It's always a smart idea to get an extra set of eyes to look over your material. I would be happy to go over your work with a fine-toothed comb to assure you're going live with your best content.
🔥I will change your content. I will change you. Then you will change the world.🔥