i will create 3d nft art nft 3d art 3d nft collection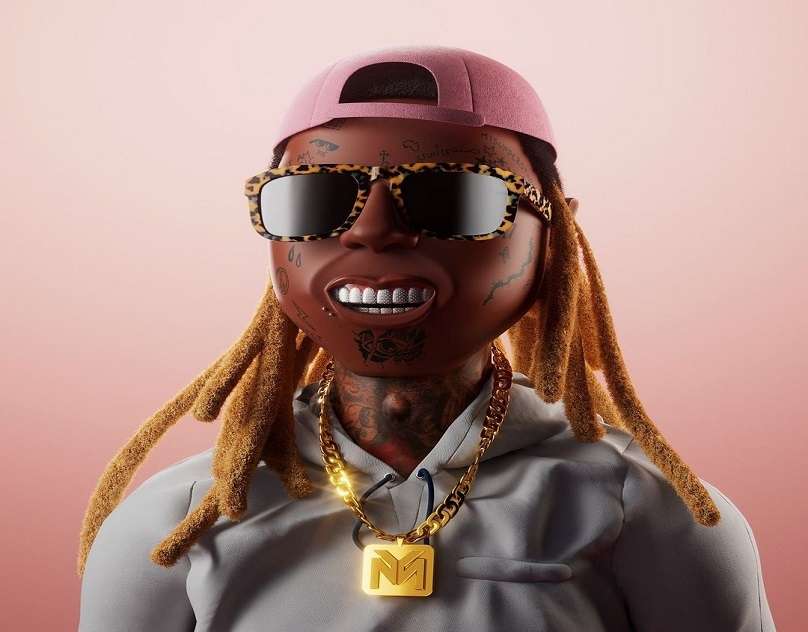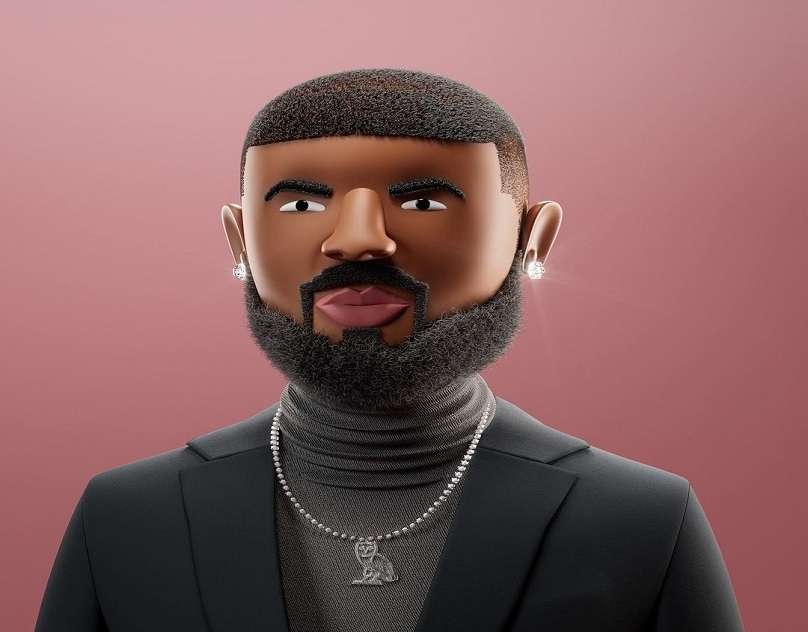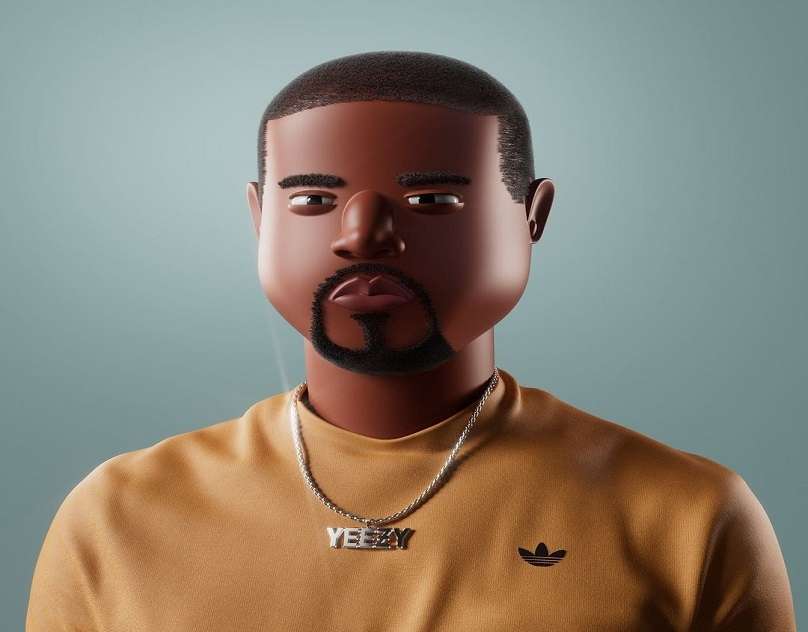 Greetings
I Will Create 3D NFT ART, NFT ART, NFT GRAPHIC DESIGNER, NFT ART DESIGN, NFT CHARACTER DESIGN, CHARACTER ART, NFT ARTIST
I'm an experts in this service and my rock solid experience and in depth knowledge in the field will help clients with cuttings edge solution and the concepts will rightly fit the market trends and ensure the long term success and sustainability and customer satisfaction.
With me here, you'll get quality 3d nft art, nft art, 3d nft art character, character art, nft graphic design, nft art design, 3d nft art in high quality at affordable price.
WHAT I OFFER IN THIS GIG:
NFT ART
3D NFT ART
NFT ART DESIGN
3D ART DESI-GN
3D NFT ART
CHARACTER ART
NFT GRAPHIC DESIGNER
WHY CHOOSING ME FOR YOUR PROJECT
100% Buyer Satisfaction
24/7 Online
Full Support During And After Your Project
Unlimited Revision
And always Offer Discount For My Buyers
What I Need From You - A reasonable depiction of the idea, likely give me connects to comparable work, I might have questions so I anticipate that you should be there and assist me with working effectively for you.
Then What Are You Still Waiting For Contact Me Now And Let Get Your Work Done Perfectly
thanks