I will create a professional front-end landing page website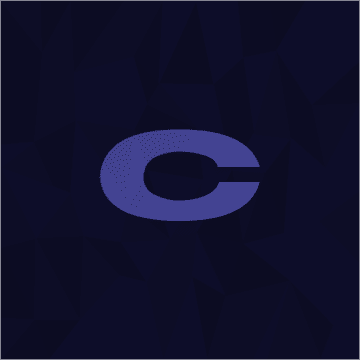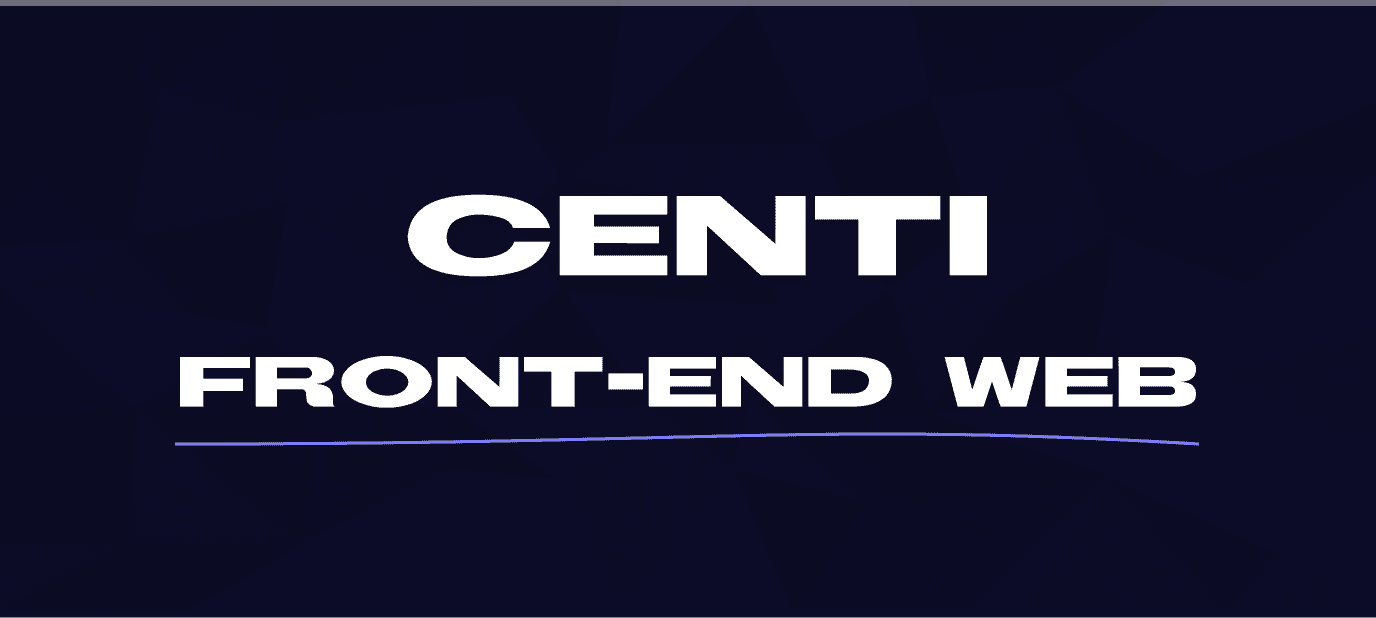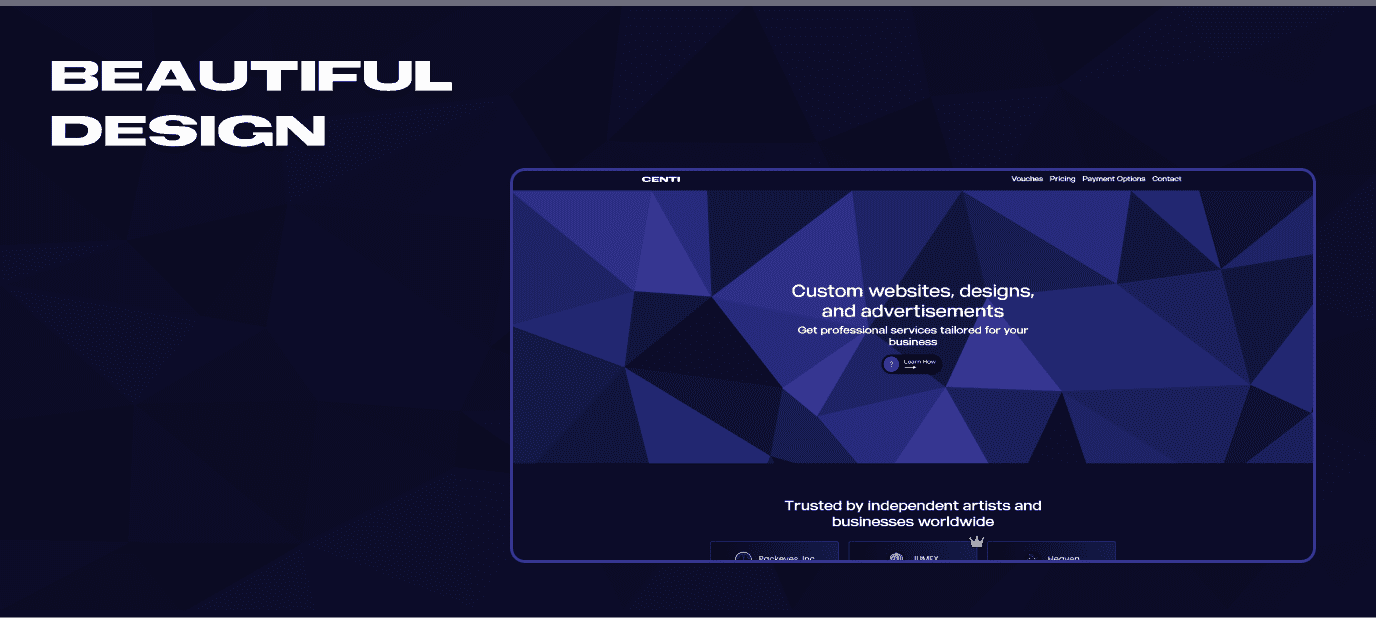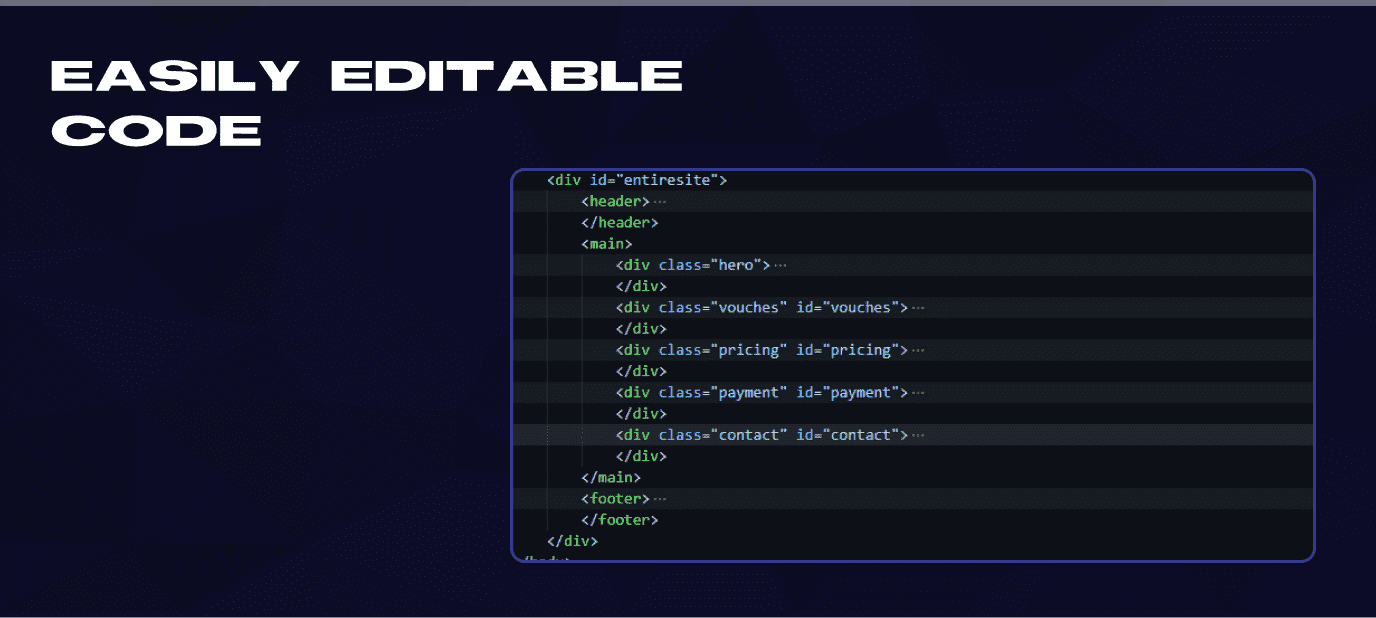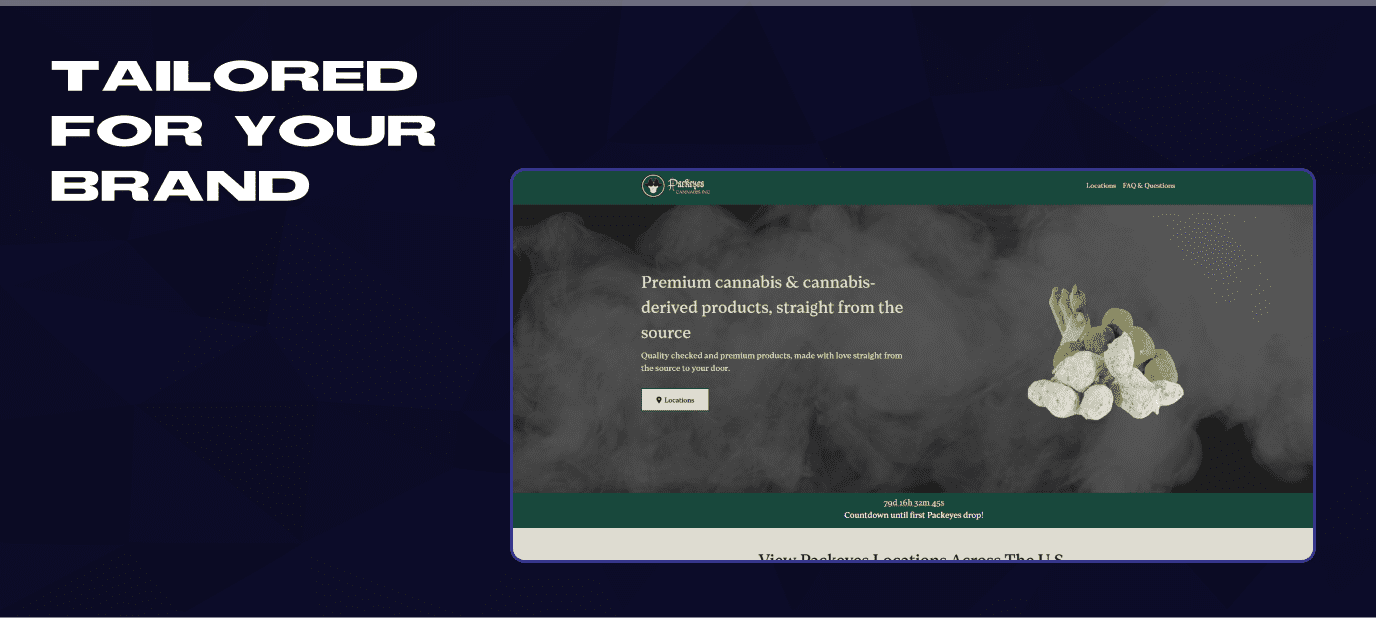 I will make you a professional landing page (single or multi-page) with PHP, HTML, CSS, and Bootstrap.
It will take approximately 3 days to finish and will feature responsive design, beautiful navigation, and simple animations to spice your website up.
Need extra features on your site? Reach out to me and we can discuss how to implement the requested features.
My portfolio and portfolio website is available on my profile. If you're interested in seeing my previous experience with front-end development.
More Gigs in Web, Mobile & Software Dev
See more