I will create bep20 token and erc20 token or any token development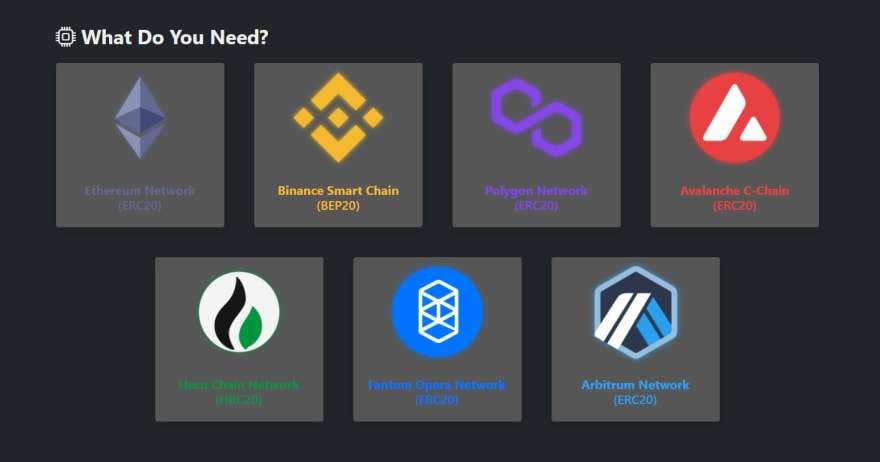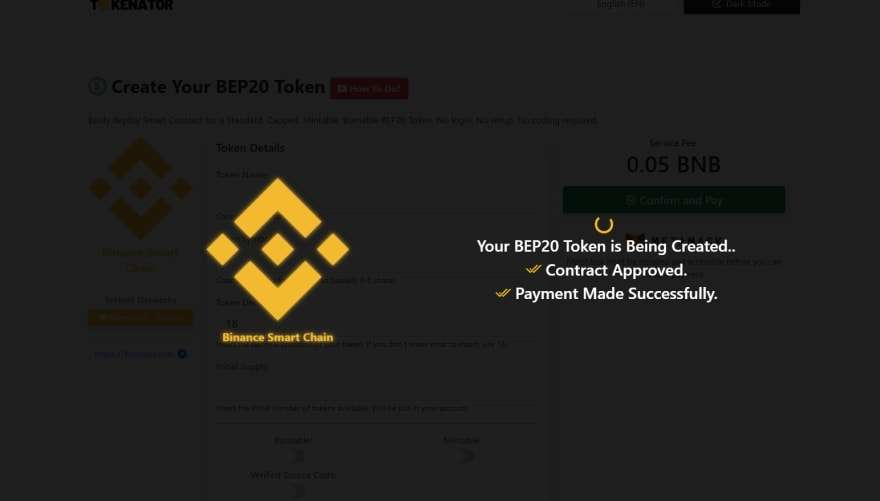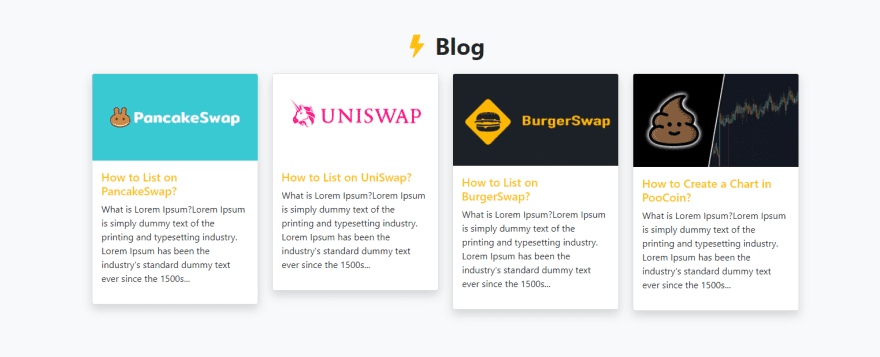 I will create secure and auditable erc20 token development and bep20 token development for you on ethereum, binance and polygon blockchain. You can list your token on Uniswap, Pancakeswap or any other exchange.
Please discuss about your project before placing the order.
Supported Blockchains:
Ethereum
Polygon
Binance Smart Chain
Tron
And many more! (all blockchains that work with Solidity)
Token Features you can choose:
Anti-whale feature
Anti-bot feature
Buy tax / Sell tax (Owner can adjust taxes anytime)
Reflection
Rewards in BNB / BUSD
Liquidity fee
Wallets fee: marketing, development and buyback wallet
Burn fee
Burnable
Mintable
Pausable
Blacklist
More features can be added as your demand.
 
Provide these information to get started
Token Name
Token Symbol
Total Supply
Features that you want
Blockchain (Ethereum, Binance or Polygon?)
And your wallet address
Development process
Smart contract setting up
Token type selection for supply
Adding transferable attributes
Setting up token identity
Token out for use
 
Benefit
Spreadability
Tradability
Expirability
Burnability
Fungibility
Feasibility

Please note:
We always test token before launch.
Deployment gas fee not included.
More Gigs from Omo Abidoye
More Gigs in Blockchain & Crypto
See more