I will create logo animation, icon, lottie json for website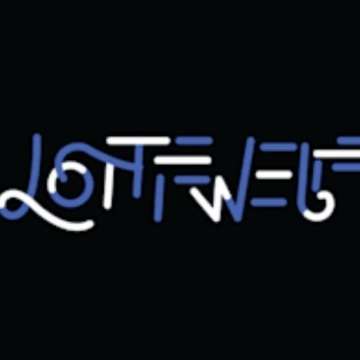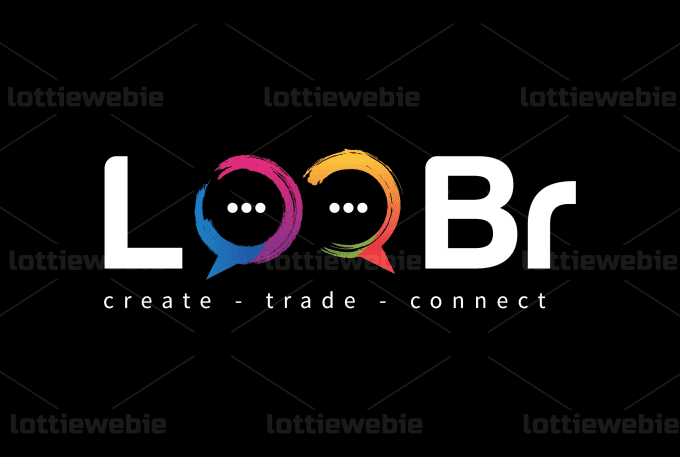 **PLEASE CONTACT BEFORE PLACING AN ORDER**
I will create a Lottie animation (JSON, Lottie via bodymovin, Lottiefiles) or animated GIF for your project, app animation/website animation.
Have a look Some of my recent works:
You know, Lottie animation is a vector-based animation, but not limited to it, it is responsive (scalable), and that does not affect the quality.
A GIF or Lottie animation can be used on:
landing page
splash screen
logo
reaction on a button click
icon interaction
on-boarding
loaders, transitions
reactions to certain user actions
achievements, levels, congrats
info-graphics
UI Animation
Advantages of using Lottie animation over other formats like GIF:
Load faster than a GIF
Reduce size like 600%
Re-sizable without losing its quality
Work on Web(different kinds of languages), IOS, and Android.
Looking forward to creating amazing Lottie animation gigs for you!
regards
lottiewebie